At Karma Group, we've always been about breaking the mould and blazing new trails and now we're about to embark on the next step in that journey with the launch of a groundbreaking new membership club. Tailored to young, discerning travellers with a taste for the extraordinary, House of Karma caters to the wanderlust of an under 35 crowd with a taste for the high life and for adventure. Launched today, 12 June 2023, House of Karma promises a world of curated destination experiences, fine dining, private beach clubs, spa and wellness programs, and much more. The brainchild of Charlotte Spence, daughter of Karma Group Chairman John Spence, this collective is set to revolutionise luxury travel for the younger generation. With a background in marketing and PR and a life spent travelling, Charlotte brings a wealth of experience and a fresh global perspective to the new role, promising a raft of exciting new lifestyle and travel benefits geared towards younger travellers.
House of Karma's mission resonates with a generation that craves the unexpected and a refuge from the routine – something we think all of our Members share! The collective aims to connect like-minded individuals through unique experiences and travel opportunities as Charlotte explains: "What we are creating with House of Karma is a space for young, aspirational 'luxury rebels' to connect through unique experiences and travel opportunities." House of Karma will launch initially in Sydney and Perth as well as attracting Bali-based expats who understand the essence of House of Karma.
House of Karma Members will enjoy a range of exclusive benefits, including a complimentary 5-night stay at Karma Group's award-winning resorts worldwide, a 20% discount on food and beverage, room rates, and Karma Spa treatments throughout the year, as well as invitations to Member-only events. Another major highlight includes the bespoke House of Karma experiences. From curated wellness retreats to pop-up festivals featuring renowned DJs and performers, the opportunities are boundless. Each stay is enhanced with perks such as secret menu tastings, cocktails upon arrival, and a special Founding Member wristband.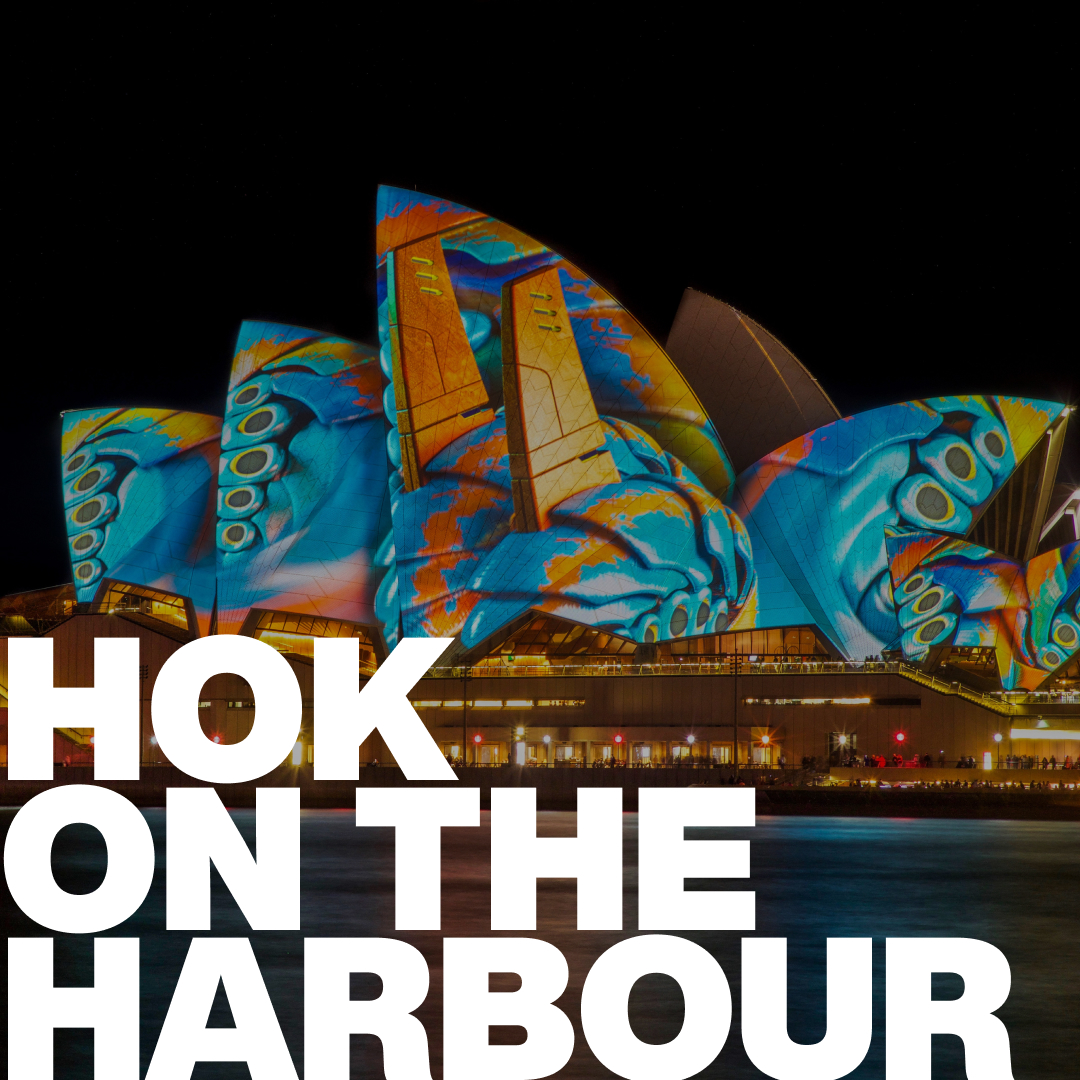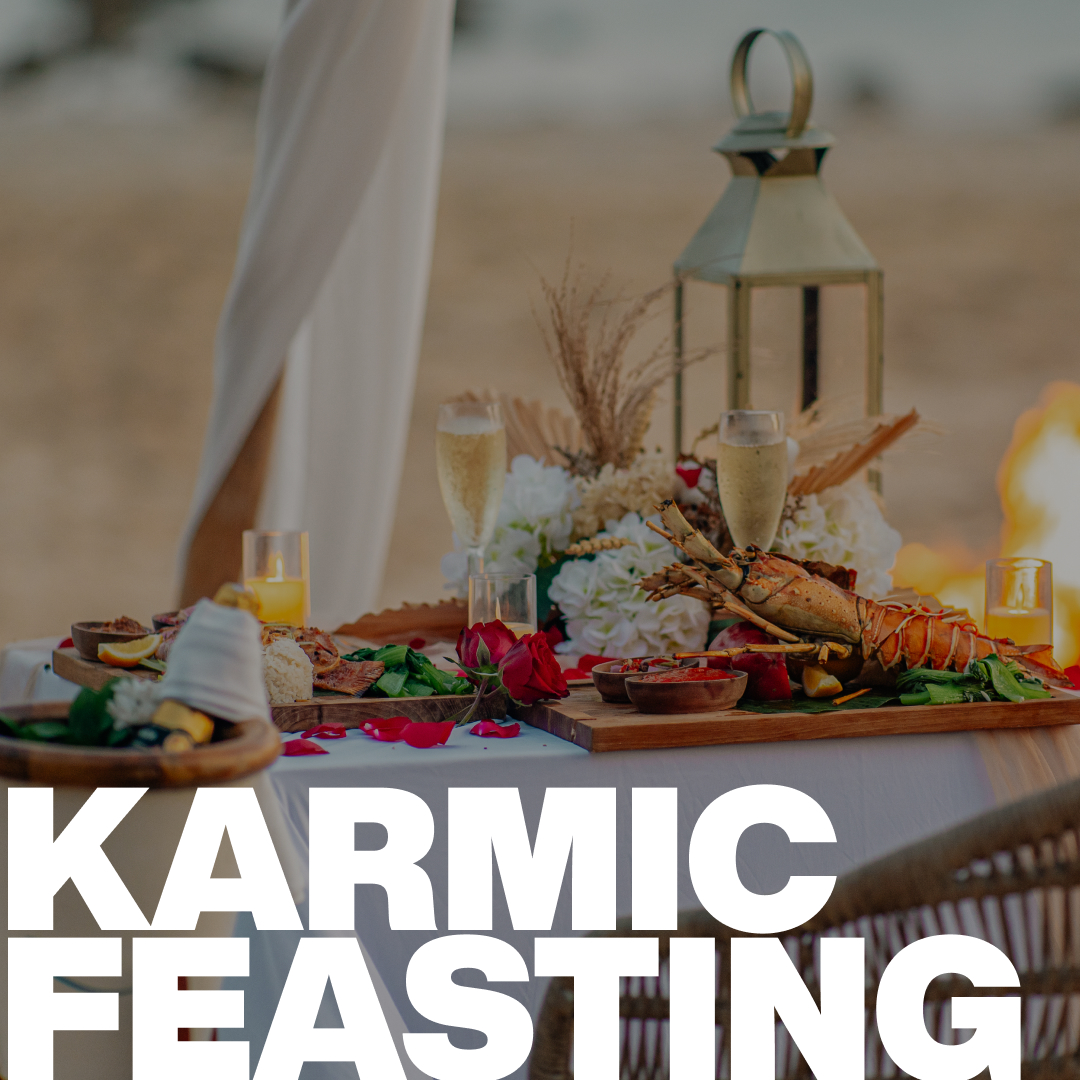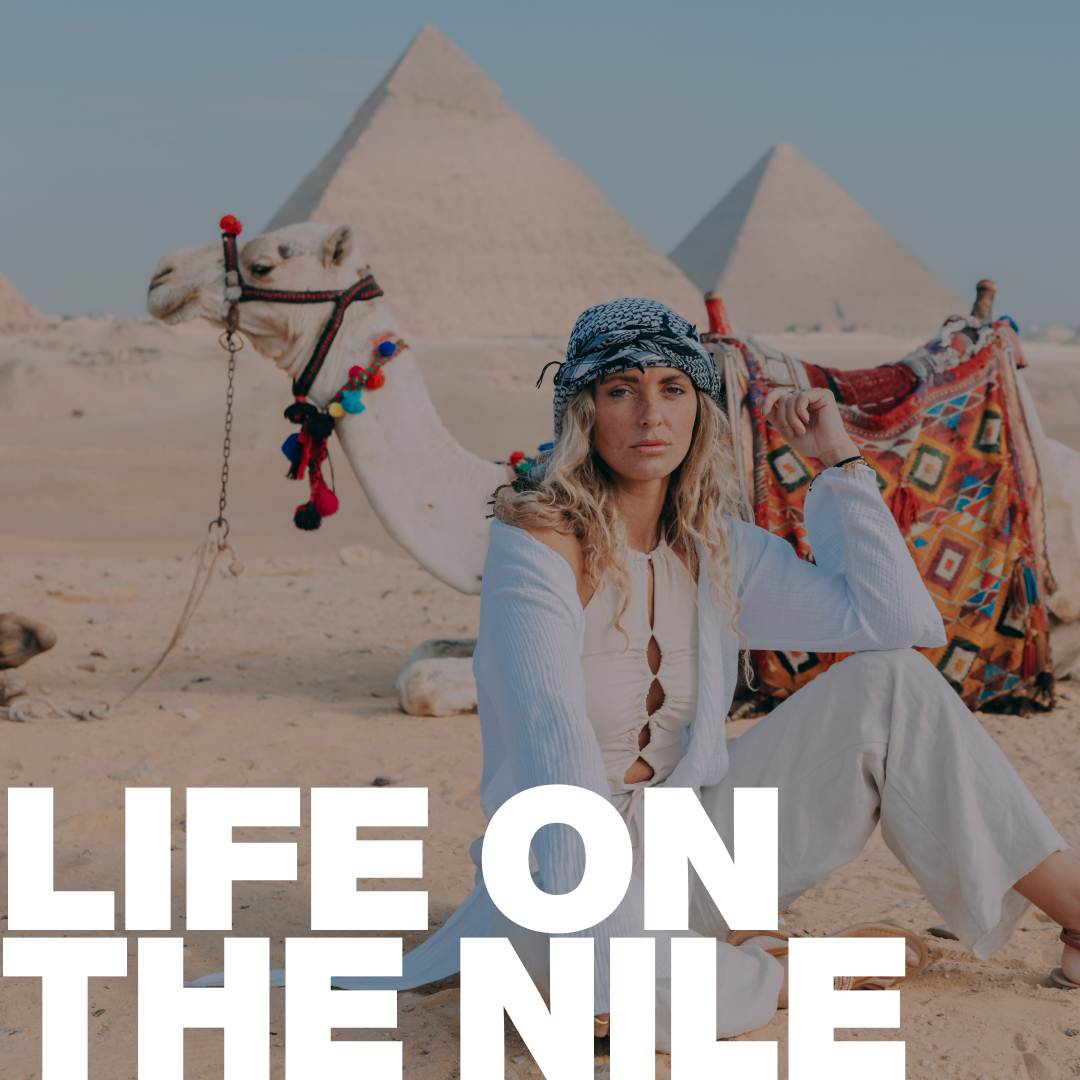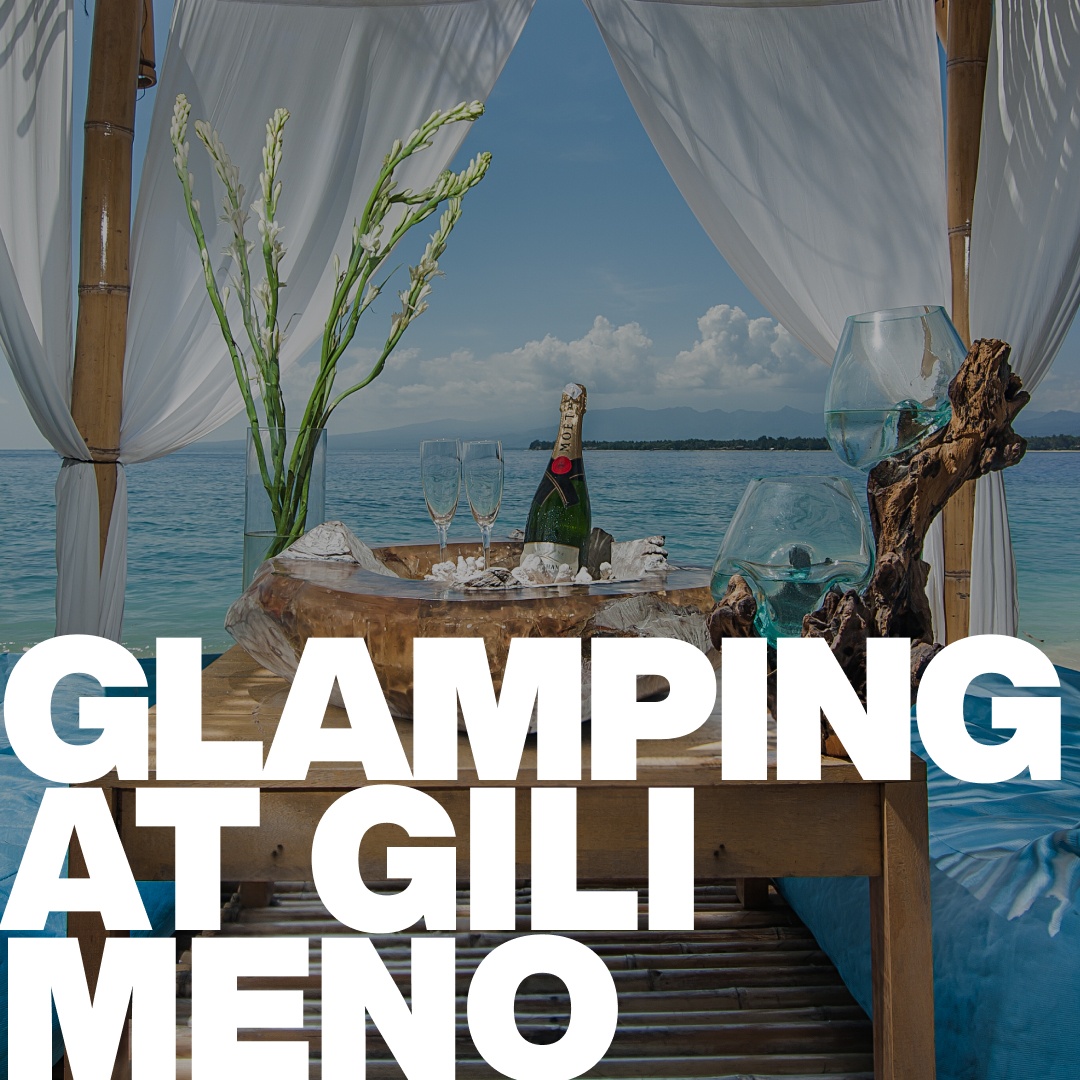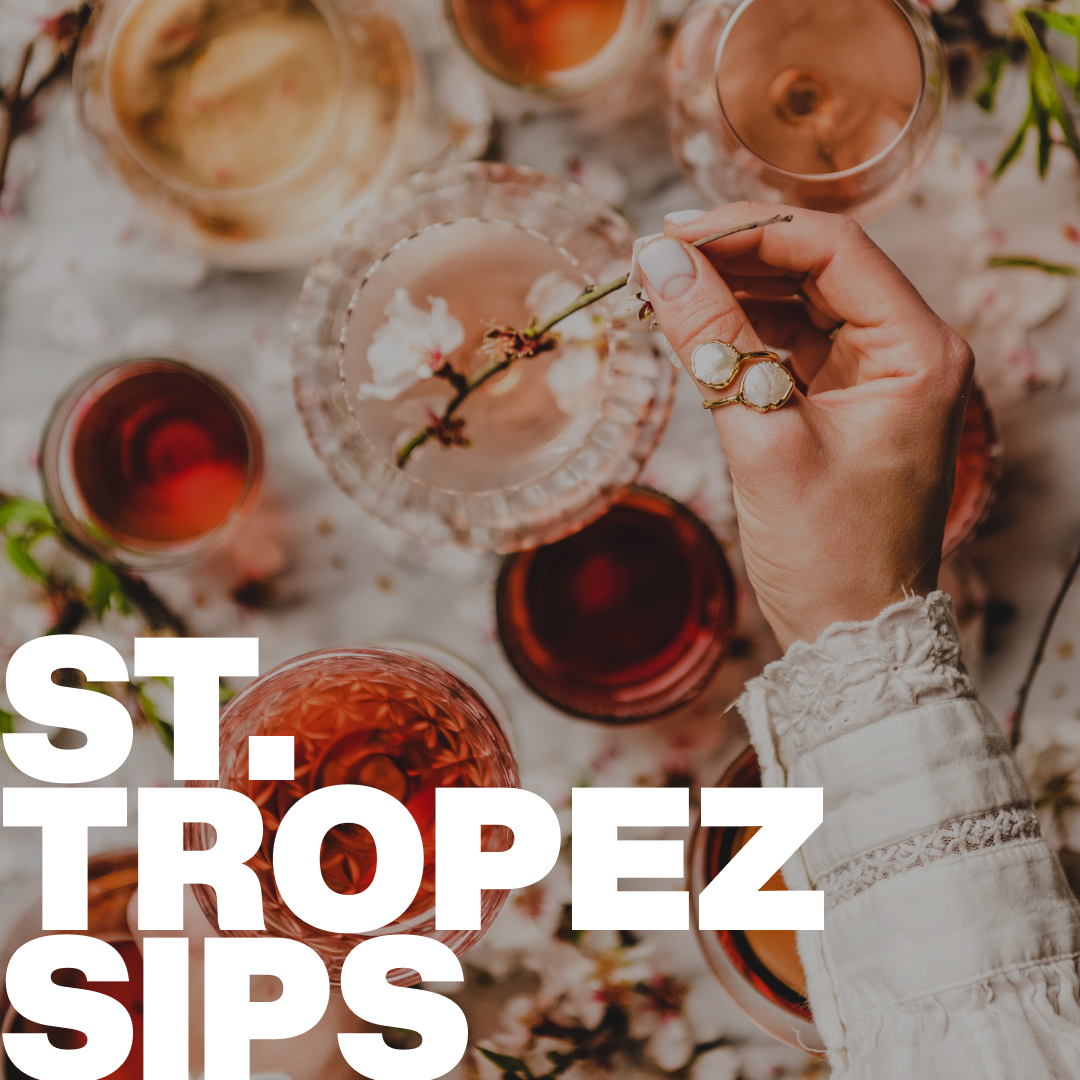 House of Karma Founding Memberships start at $1,500 AUD annually, and applications will open on 12 June, 2023, through the official website, www.houseofkarma.com.au. With a portfolio of luxury resorts spanning Mykonos, St. Tropez, London, Bali, Egypt, Scotland and many more, the new offering promises to be a game-changer for young luxury seekers.