Peloton is one of the most successful health and fitness phenomena of the 21st century – beloved by celebrities and wellness enthusiasts the world over. So we're delighted to have teamed up with the US company, which has transformed workout routines and fitness outcomes for thousands of people including celebrities like Hugh Jackman, sprinter Allyson Felix and even President Joe Biden. It's quite possible you might find yourself in the same workout as a famous face – and you could even score a high-five for your performance from a top athlete or Hollywood actor.
What distinguishes Peloton is its interactivity –  its smart, connected exercise bikes and treadmills, top-notch instructors and emphasis on building a community of like-minded users who are all committed to improving their overall health and wellness. 
Peloton is currently only available in the US, Canada, the UK and Europe – so we're delighted to be able to offer it to Members and guests in our UK and Europe resorts. If you're already a Peloton user, you can seamlessly continue your exercise routine whilst on vacation with us – and if you're new to Peloton, we'll help you identify the perfect bespoke workout for you during your stay.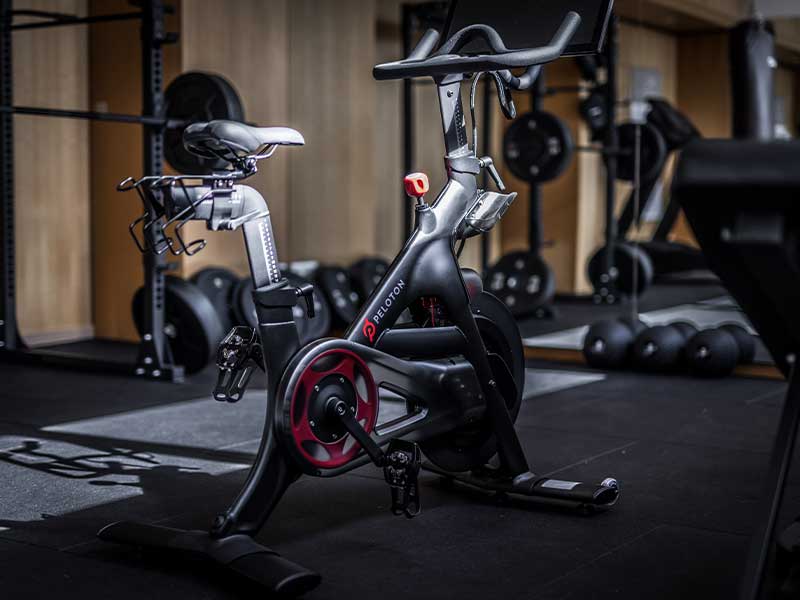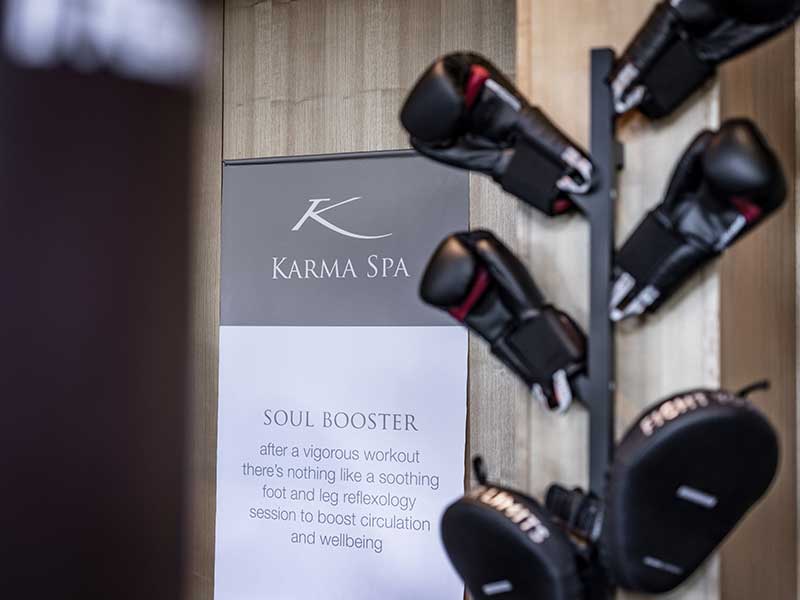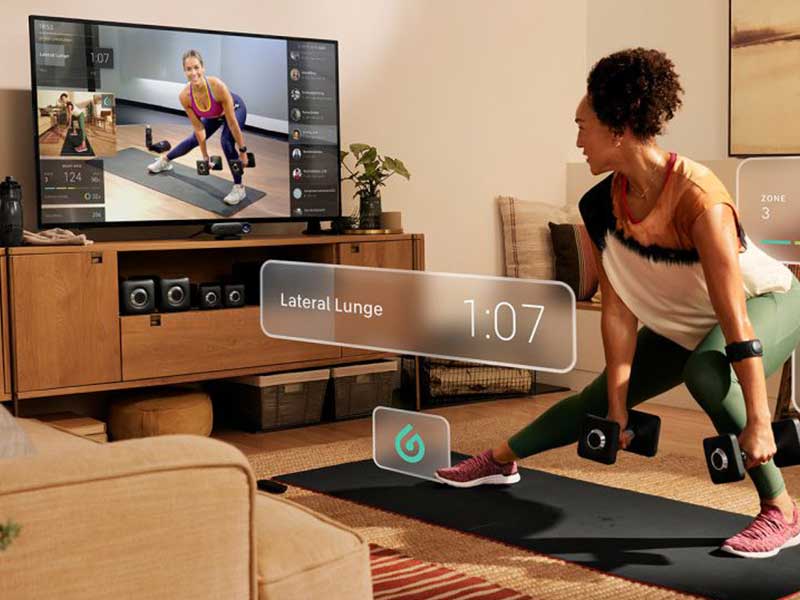 Work out with one of their inspirational instructors including stars like Tunde Oneyeyin, Cody Rigsby (Spin), Selena Samuela (Run) and Chelsea Jackson Roberts (Yoga & Meditation) push your personal envelope and check in with fellow users from the Peloton community for tips, encouragement and ideas for taking your fitness journey to the next level.
Wellness is very much a part of the Karma DNA – and we're taking things to a whole new level with the launch of our global fitness and wellness initiative Karma Kasrat. Peloton is one element in a rich panoply of healthful activities at our Karma Resorts around the world, from Karma Spa facilities offering a wide range of healing modalities including ayurveda, massage and acupuncture to exercise and fitness classes like yoga and pilates to running, biking and trekking in spectacular locales as well as tailored retreats led by world-class health and wellness practitioners.