South and South East Asia is a paradise for food enthusiasts, offering a delightful array of vibrant, spicy, aromatic flavours to excite the taste buds. Four standout countries in the region – Thailand, India, Indonesia, and Vietnam – stand as culinary meccas around the world, each boasting a unique tapestry of dishes that reflect their rich cultural heritage. And of course, all of them are Karma destinations!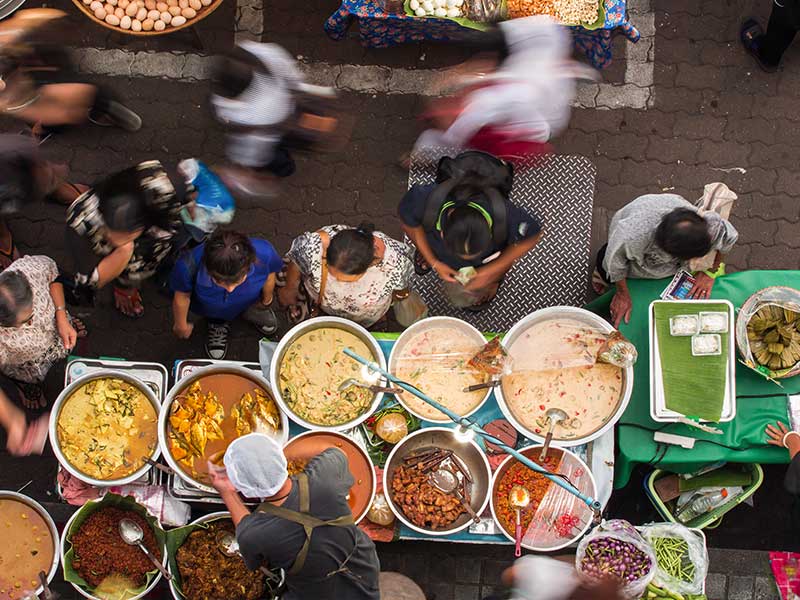 Thailand – While Pad Thai and Tom Yum are familiar stars, explore Som Tum, a zesty green papaya salad that combines sweet, sour, and spicy flavours. For a comforting delight, try Khao Soi, a Northern Thai curry soup featuring tender noodles and a rich coconut base – all discoverable in Phuket close to Karma Royal Boat Lagoon!
India – Move beyond the better-known curries and sample Pani Puri, a street food sensation comprising hollow crispy balls filled with tangy tamarind water and chickpeas. Kothu Parotta, meanwhile, is a South Indian dish, combining shredded parotta bread with spices and meat, creating an irresistible medley of textures and flavours – easily discoverable in Karma destinations in Kerala and Goa!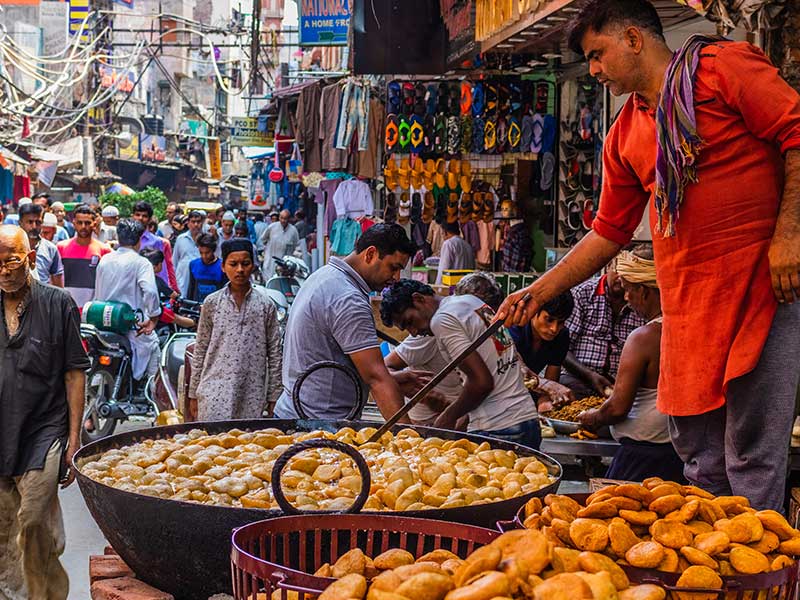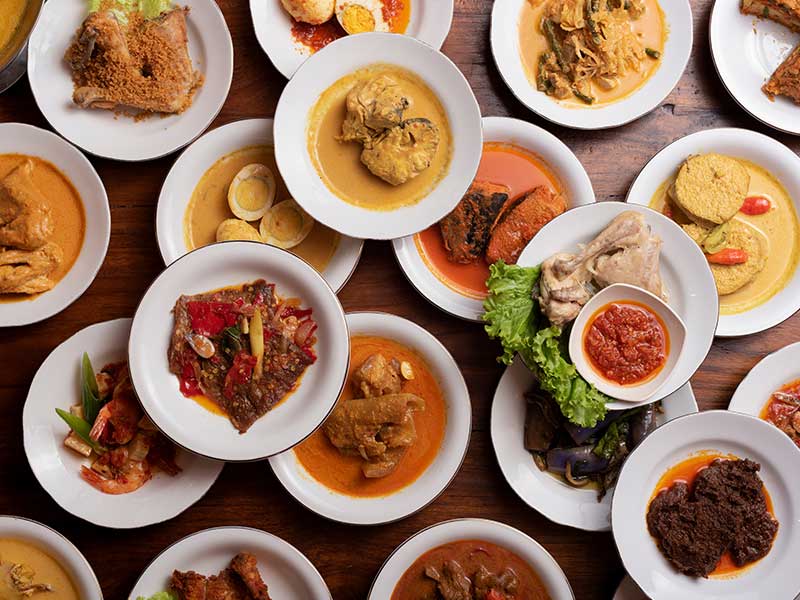 Indonesia – Dive into Rendang Sapi, a tantalisingly tender beef dish cooked with coconut milk and a blend of spices. Gudeg meanwhile is a specialty from Yogyakarta, featuring young jackfruit stewed in palm sugar and coconut milk, providing a unique sweet-savoury experience. And don't miss the classic Padang cuisine of Sumatra – a medley of dishes that heavily feature spices, coconut milk and indulgent fried delights. You'll find them near our resorts in Bali.
Vietnam – While Pho is celebrated the world over, try Bún Bò Huế, a spicy beef noodle soup hailing from the city of Hue. Cao Lầu, exclusive to Hoi An – home to our very own Karma Song Hoai – offers thick rice noodles with pork and herbs, showcasing the region's culinary heritage.