We do love a wine pairing dinner at Karma Kandara – as anyone who's attended one of our Cali-wine-ication events can attest! Later this month, however, we're giving the America's West Coast wines a break and heading instead to South Australia to sample a selection from one of the most highly regarded New World vineyards – Penfolds. On 27 February, we'll be hosting a special five-course dinner at destination restaurant di Mare – perched on a clifftop 80 metres above the Indian Ocean.
Although founded in 1844, Penfolds' worldwide reputation was conceived back in 1948 when Max Schubert became Penfolds' first chief winemaker. In 1950, Schubert travelled to Europe to further study winemaking practises there and, inspired by French cellared wines, returned to his native Australia determined to create something truly distinctive – he created his first premier wine a year later using Shiraz grapes. This was the beginning of his famous Grange vintages – the 1995 edition of which was awarded the prestigious Wine Spectator's Red Wine of the Year. Today, Penfolds is a South Australian heritage icon and its wines are enjoyed around the world.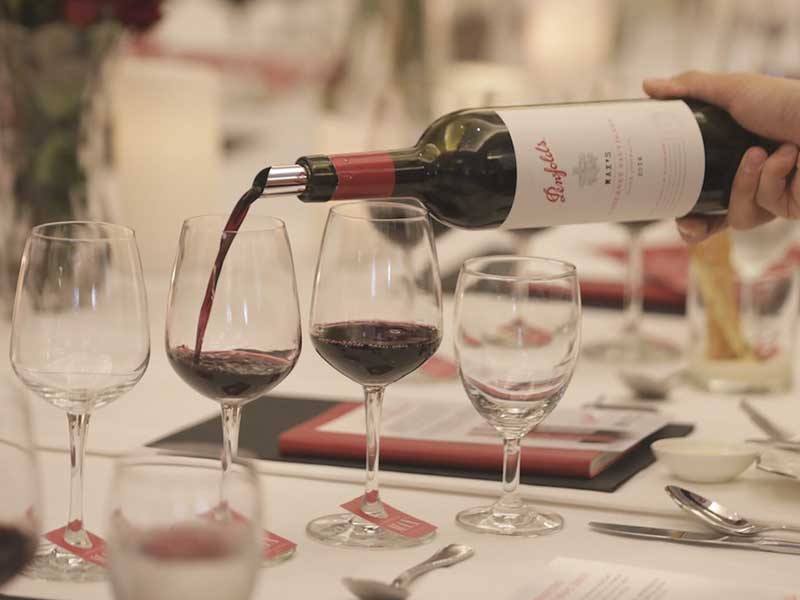 We're big Penfolds fans at Karma – and our award-winning culinary mastermind Joseph Antonishek will set out to prove it by creating with his kitchen team five exquisitely prepared dishes that perfectly match a selected wine from the Penfolds' cellar. From a baked Brie tartlet to duck confit ravioli to wagyu beef short rib, each dish takes inspiration from a different Karma destination and its culinary traditions. The wines themselves include Chardonnay, Pinot Noir, Rieslings and more…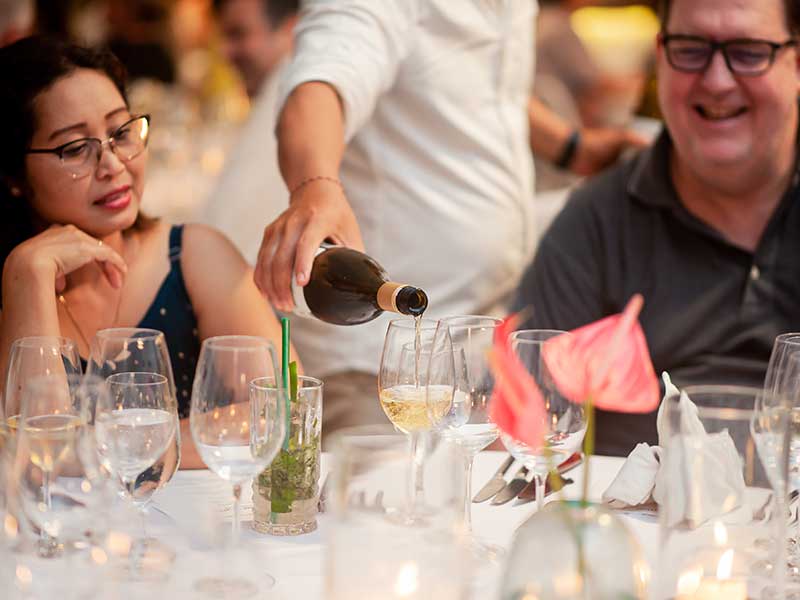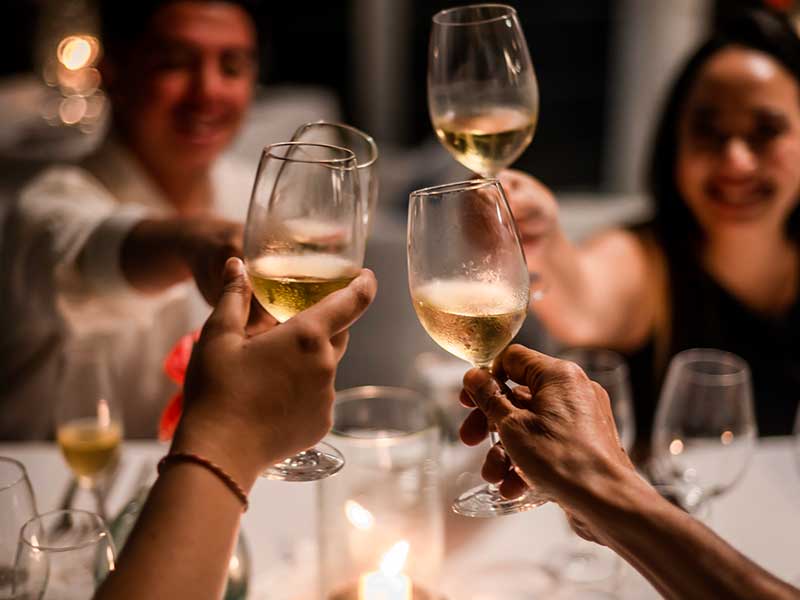 As always with such events, places are guaranteed to fill fast – so early bookings are recommended!
---
Book my spot now!