DJ Groovemaster Hans Havenaar is a name synonymous with eclectic & electrifying music and unforgettable nights on the dancefloor. The veteran music selector's tastes span decades and genres, reflecting his encyclopaedic knowledge and surefire instincts for that undeniable groove…
We're super excited that Hans is now coming onboard (excuse the pun!) as our resident DJ on our Karma Karnak Nile Cruise this November and December.. He'll be regaling guests with a wide variety of styles – including no doubt a goodly selection of Egyptian, North African and Middle Eastern musical flavours. His residency runs through November and December in Egypt – and watch this space for news of future residencies at Karma Bavaria and other resorts.

Born and raised in the Netherlands, Groovemaster Hans developed an insatiable passion for music from an early age. His journey began behind the turntables at local clubs, where he honed his craft and quickly gained recognition for his eclectic and high-energy mixes. Since then, he's become a firm fixture at high end venues across the globe.
Hans's musical prowess extends beyond the decks too – he's a skilled producer, creating his own tracks and edits that resonate with audiences worldwide. His unique ability to seamlessly blend a wide variety of genres has made him a firm favourite here at Karma, where he's held regular residencies at resorts like Karma Kandara – as well as with audiences around the world including the island of Mykonos.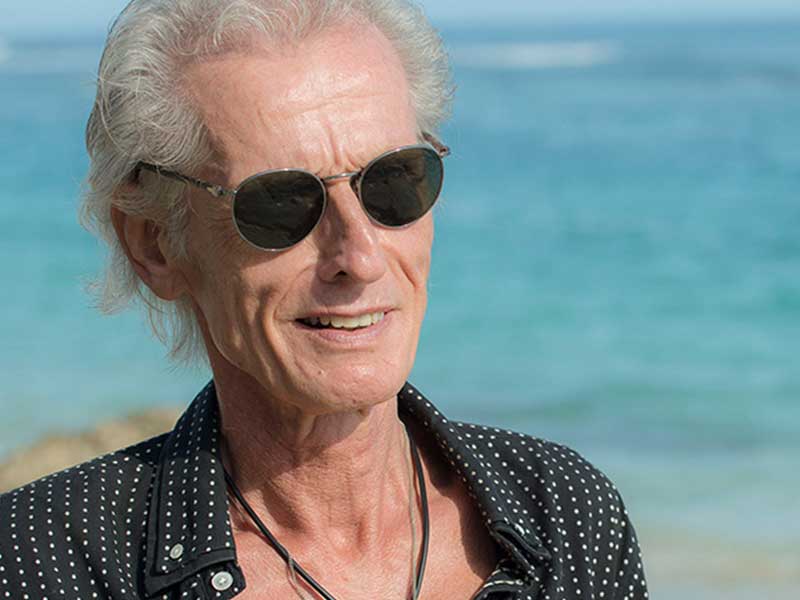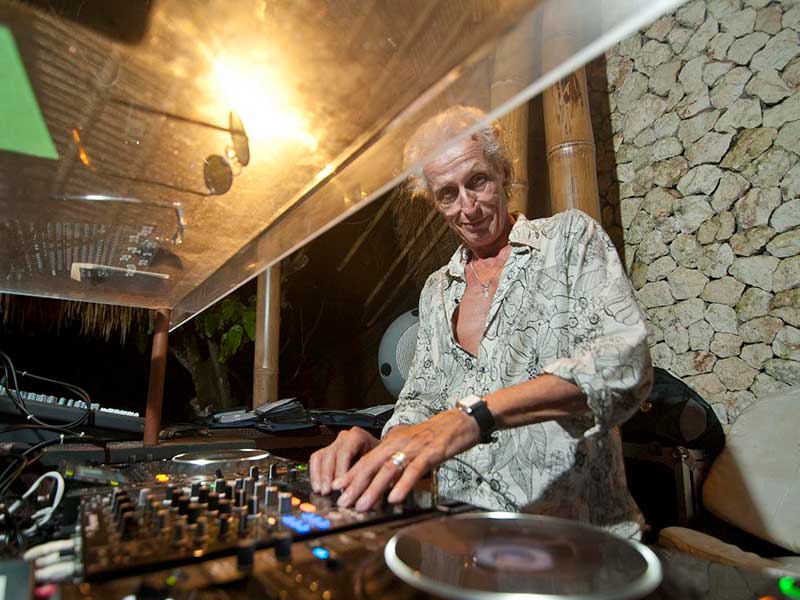 So join us onboard Karma Karnak this Autumn/Winter for the DJ Groovemaster Hans Havenaar live experience as we voyage down the Nile and take in the wonders of Ancient Egypt…