Did you hear the news? Karma Group's Le Preverger Estate is now open to Karma Group Owners and Members for select weeks throughout the year! Situated in the Cote d'Azur, Le Preverger is a 14-bedroom estate overlooking Saint Tropez. The French Riviera is known for its amazing beaches, villages, restaurants, wineries, walks and culture, and is a must-visit for wanderlust bucket lists. Here are several attractions to get you in the mood…
---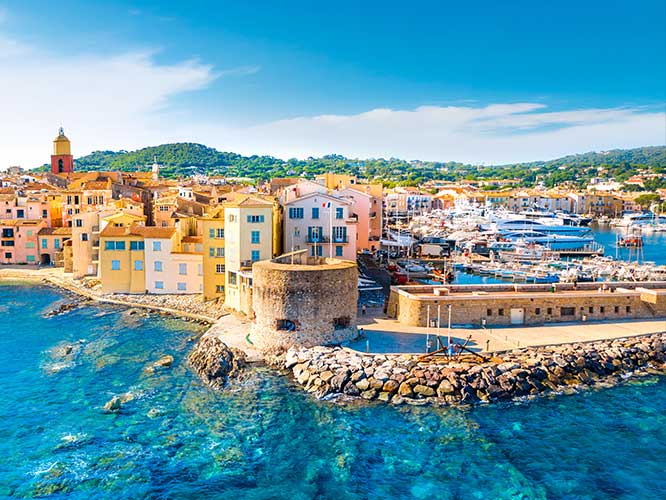 Sophisticated St. Tropez
Once a simple fishing village, St. Tropez is now a sophisticated seaside resort frequented by bohemians and the rich and famous. Meander through its cobblestone windy streets (there are fashion stores galore to explore), or try your hand at the local Touch pétanque ball game in the town's main square, Place de Lices. From Grace Kelly and Audrey Hepburn to Brigitte Bardot, you'll feel like a movie star when exploring Saint Tropez!
---
Viva Vieux Port
Take a seat at one of the French cafes at the picturesque Vieux Port and admire the gleaming yachts along the harbor. Vieux Port is the heart of St. Tropez and is filled with fishing boats, glamorous yachts, pastel-coloured Mediterranean houses, cafes and bars. Meet up with friends and people watch over local Rosé!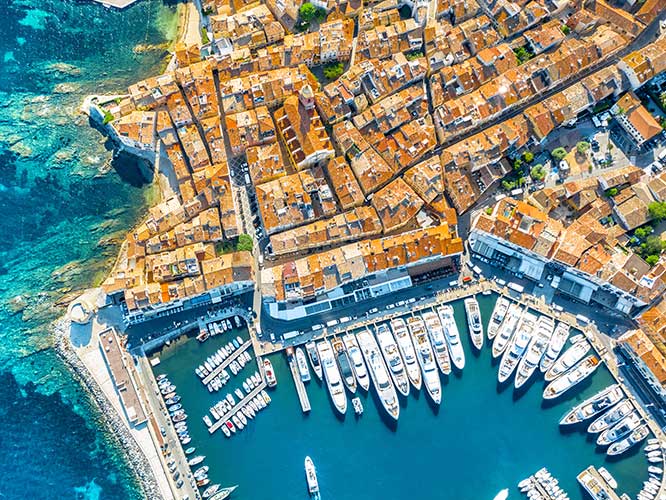 ---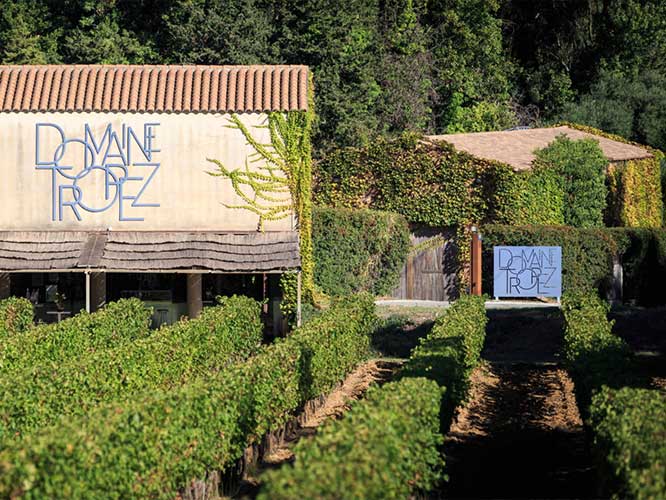 Explore the wineries, one Rosé at a time!
Speaking of Rosé, Provence is famous for producing over 75% of the world's finest Rosé (as well as many other reds and whites) and there are over 430 vineyards located between Nice and the Camargue region to discover. All this, plus Karma Group recently launched a signature Karma Rosé produced by the Domaine Tropez vineyard located nearby Le Preverger. You'll be pleased to know that all the wines produced at Domain Tropez are in line with the principles of organic farming and use minimal chemicals – and their Rosé is considered one of purest (and finest) in the world.
---
Mouth-watering Provencal cuisine
If sun-ripened tomatoes, fresh goat cheese, and traditional Bouillabaisse fish stew appeal to your senses, you are bound to appreciate the incredible array of Provencal flavours. The good news is when staying at Le Preverger, you can enjoy beautifully prepared breakfasts, picnic lunches as well as Michelin-quality dinners meals by the estate's professional chef. When venturing out, Karma's private concierge can not only recommend the best restaurants for you but also secure the best tables. Seriously, could a stay at Le Preverger get any better!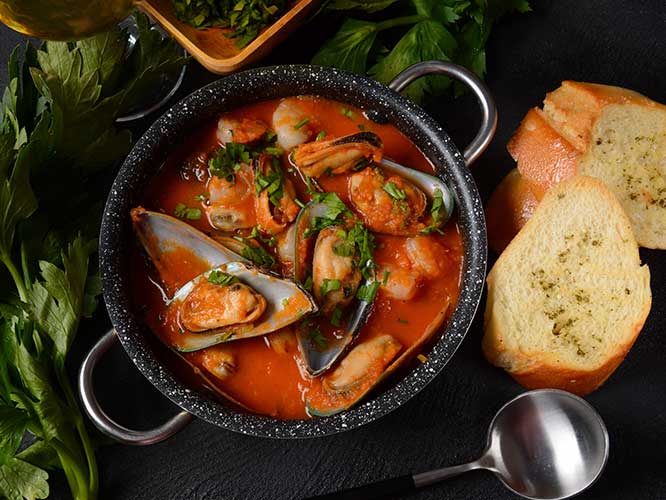 ---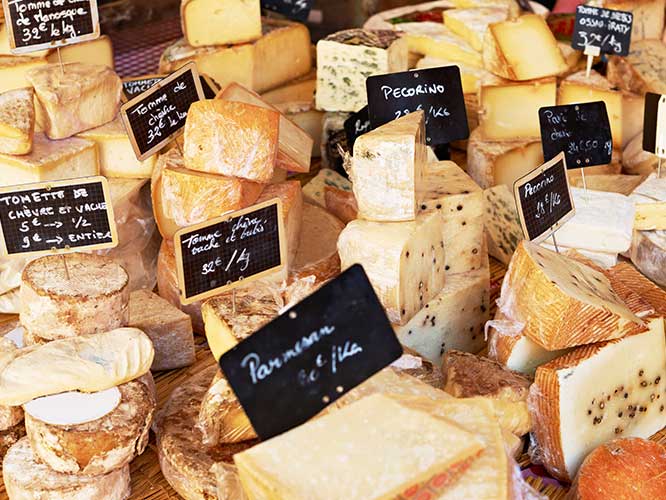 Mingle with the locals at a Provencal Market
Depending on the season, St. Tropez offers several charming markets to explore including flea markets, night markets and of course the farmers markets that date back to the 12th century. We recommend you check out the Provencal markets held every Tuesday and Saturday at Place des Lices in St. Tropez. This open-air traditional market offers the best of locally grown and homemade produce including breads, pastries, cheeses, flowers, herbs and olives. Meet and mingle with the locals – the market is the heart of the community!
---
Soak up some culture at Musée de l'Annonciade
The French Riviera has long attracted eclective and creative types and is famous for many museums and galleries. One of these is the Musée de l'Annonciade located in St.Tropez. Set in a 16th-century chapel, this museum offers a stunning collection of works by artists including Paul Signac, Henri Matisse and Pierre Bonard – all of whom fell in love with the area for its stunning light, vivid energy and the unique colours of the Mediterranean. Another must-visit is the Maison des Papillons that houses over 20,000 species of butterflies from all over the world.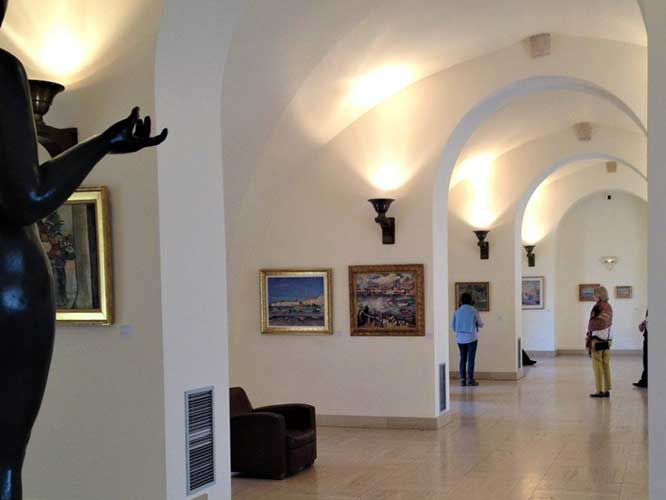 ---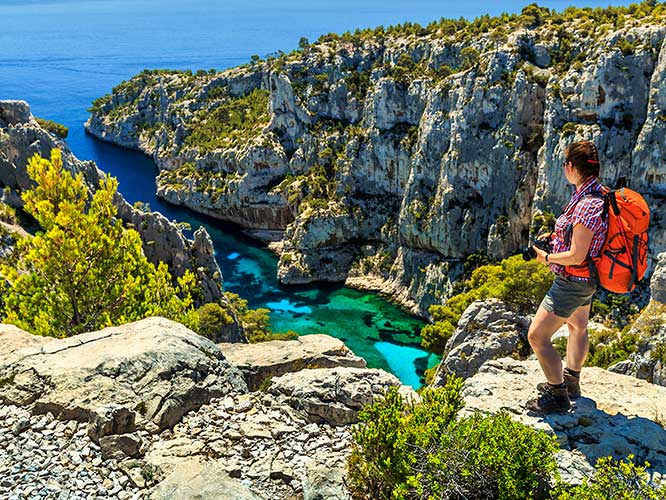 Coastal Hikes all year around
One of the best ways to explore St. Tropez is by foot and the good news is there are several hikes and walks that vary from easy to moderate fitness levels. One of the most picturesque is the 16.6 kilometre beautiful coastal Peninsula loop trail that is accessible all year round (dogs are also welcome). Along the way, experience incredible vistas of hilltop villages, wild flowers and fauna, wine domaines and so much more.
---
Beach and Bar Hopping
Take a refreshing dip at one of the tiny beaches in the old part of St. Tropez or spend a day at one of the larger beaches such as Pampelonne. There are many beach-club-bar-restaurants to discover – dance the night away at the renowned Club 55 or Nikki Beach. Why not go all out and charter a luxury yacht and explore the beaches over water.
---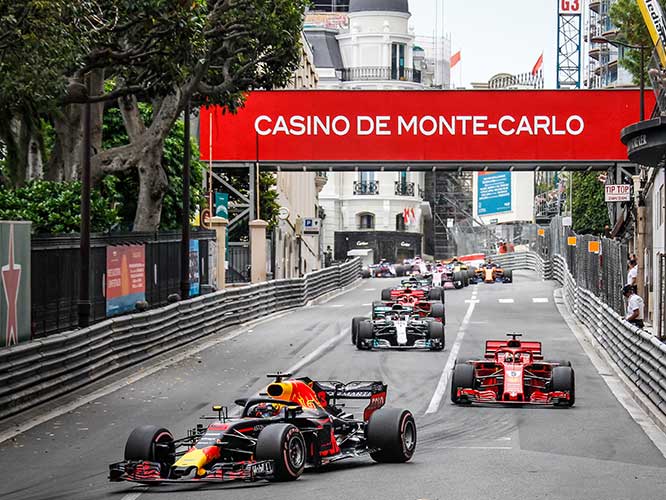 Celebrity Spotting
Step back in time and you'll discover that the French Riviera attracted the most talented luminaries including artists Monet, Picasso and Van Gough and writers F. Scott Fitzgerald and Henry James. These days, you may catch a glimpse of Kate Moss, Vanessa Paradis, Beyonce, Leonardo di Caprio and Jack Nicholson at a cafe or sailing around in a luxury yacht. Just some of the celebrities who have houses in the French Riviera include Elton John, Bono, and Julian Lennon as well as many Grand Prix F1 stars.
---
Catch a ferry to Cannes!
Not far from St. Tropez is Nice as well as the sophisticated cities of Monaco and Cannes. There's also the lake town of Port Grimau referred by some as 'little Venice of France' to discover. In a nutshell, whether you travel by car, boat, a luxury yacht, helicopter or by foot, expect to feel energised and inspired by the iridescent beauty that is the French Riviera!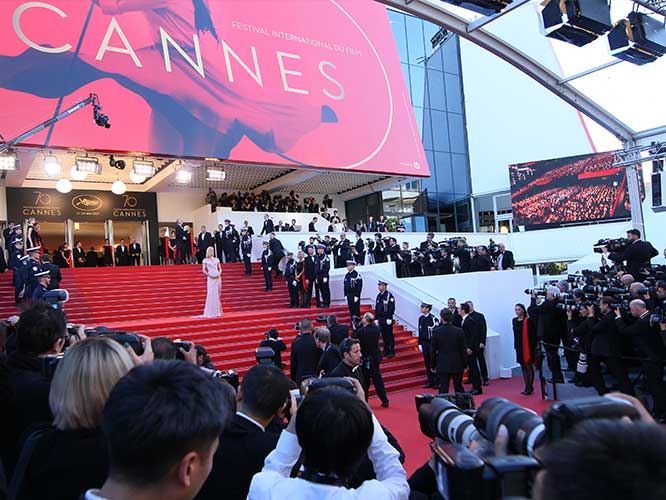 ---

A note to Members: Le Preverger is an exquisite 14 bedroomed chateau nestled on a 140-acre estate that boasts an array of extraordinary touches including a professional chef, tennis court, private gym and a helipad! Interested in joining us for this exclusive opportunity? Simply submit your interest via the form below. For our Karma Group family who are unable to travel at this moment, specifically Aussie and New Zealand Members, don't fret as we will have dates open specifically for you; once Australasia travel resumes more normality!