We recently reported on our exclusive new partnership with fitness phenomenon Peloton – Karma Group Members can now enjoy access to machines, instructors, training programmes and the global Peloton community at Karma Group resorts across the UK and at Karma Bavaria – perfect timing as we look forward to those post-festive season New Year's resolutions!
And to help kickstart your 2023 wellness journey, we've teamed up with Peloton to offer Karma Group Members yet another exclusive: a 90-day Digital App Membership of Peloton, with full access to all their fitness resources! The offer is open to all guests at participating resorts in the UK and Germany – whether past, present or future and provides you with access to a wide range of workouts including boxing, cardio, yoga and meditation – with no equipment required! Thought Peloton was simply about exercise bikes and treadmills? Think again!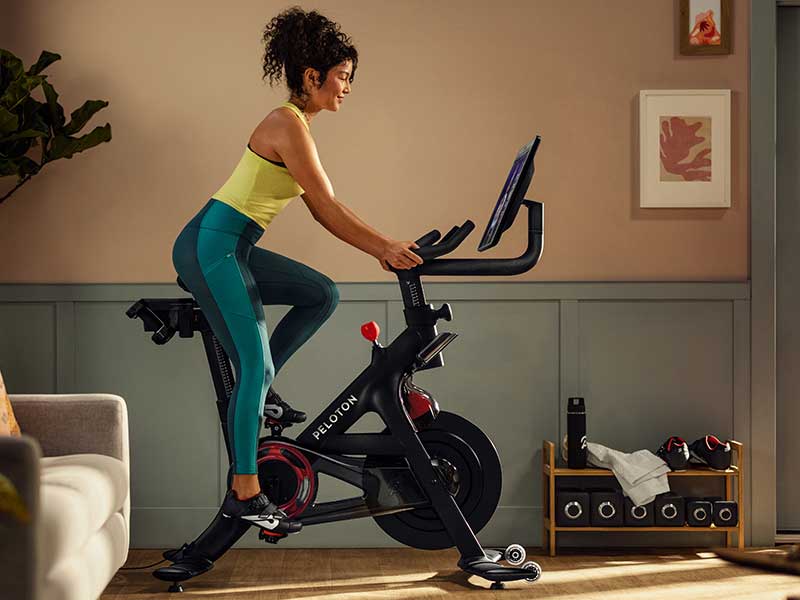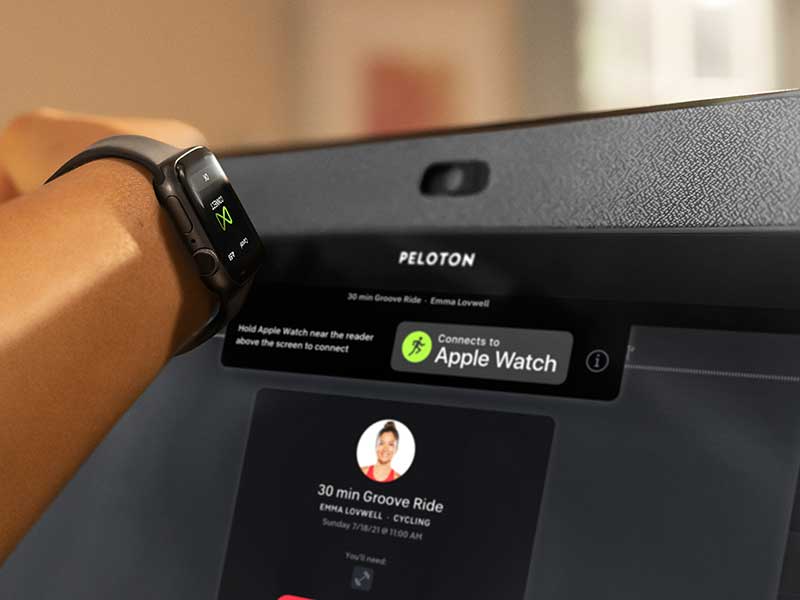 The participating resorts include all our UK and Europe properties, where you'll find the latest Peloton equipment and technology installed. Members can take advantage of the offer between 1 January 2023 and 28 February 2023 – that's a two month window to gird your loins and make that commitment to a better you! Simply follow this link and use the code DESTINATIONPELOTON when creating your account*
The new partnership with Peloton is just one of the initiatives being put in place by Karma Group's new Fitness Guru Jo Richards, whom we interviewed in the last edition of Karma Community. Look out for lots more exciting new programmes and one off happenings dedicated to your health and wellbeing throughout 2023!
Must be redeemed between 1/1/23 – 28/2/23. £12.99/mo after trial unless cancelled. Cancel anytime before free trial ends. Full terms at onepeloton.co.uk/app•
For Digital Marketing: Please direct guests to this link and use DESTINATIONPELOTON when creating an account.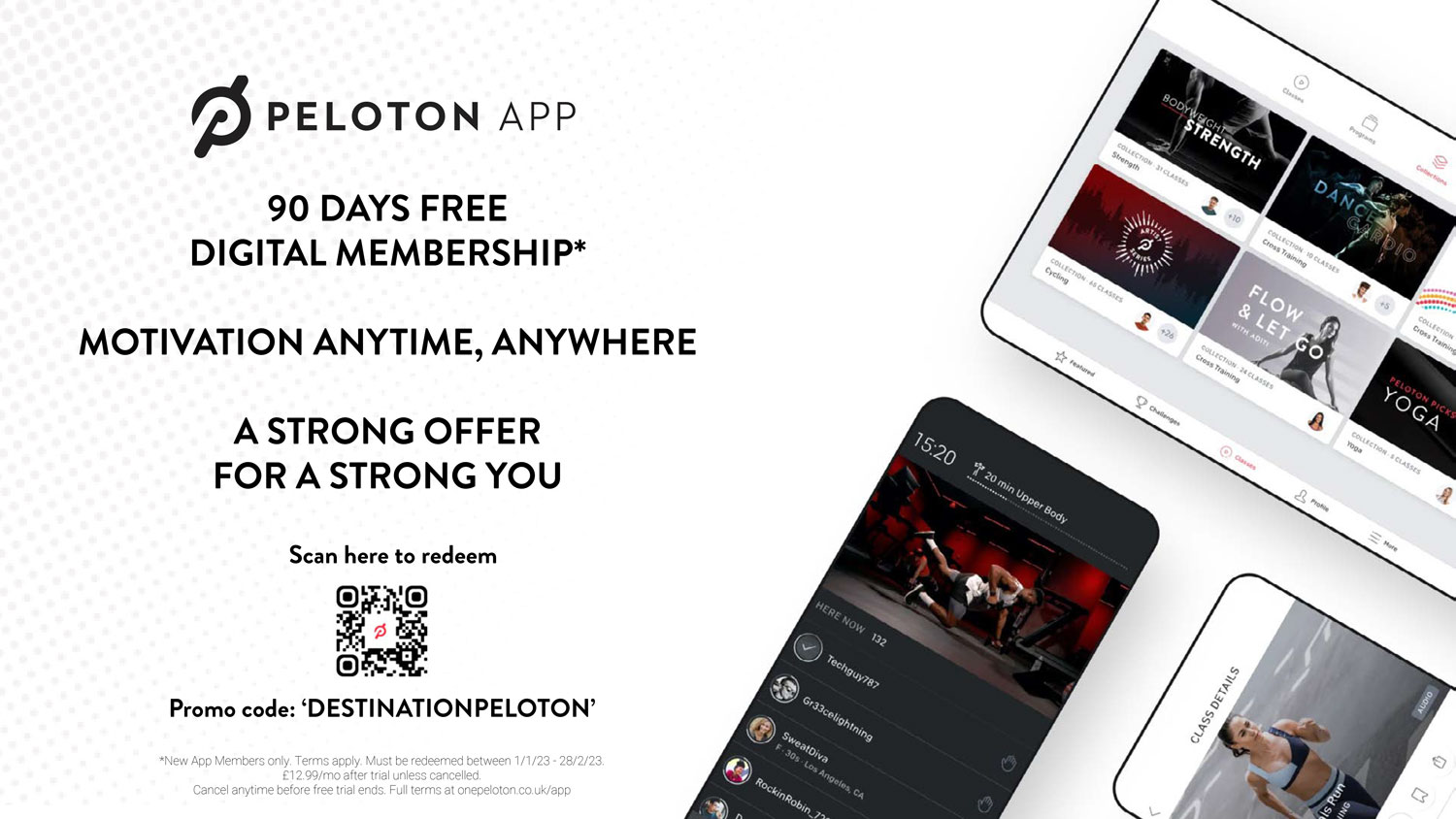 Must be redeemed between 1/1/23 – 28/2/23. £12.99/mo after trial unless cancelled. Cancel anytime before free trial ends. Full terms at onepeloton.co.uk/app