Scotland is home to some of the UK's most fertile freshwater fisheries – among them Lake of Menteith in Stirling, home to Karma Lake of Menteith, our newest resort in the British Isles. And with meteorological Spring officially upon us, we're now entering the fishing season in Caledonia – the perfect time to dust off your tackle (or hire some at a local outlet) and test your angling skills against the cunning trout that populate the Lake in great abundance.
There are various approaches to trout fishing in the Lake of Menteith – but if you want to get a real sense of the Lake's 700 acre expanse and its bucolic surroundings, the best option is probably by boat. There's a fleet of more than 30 boats available for fishing trips on the Lake and plentiful stocks of both brown and rainbow trout for you to fish for. And because it's low lying, the conditions are perfect for trout fishing – the Lake is both sheltered and shallow.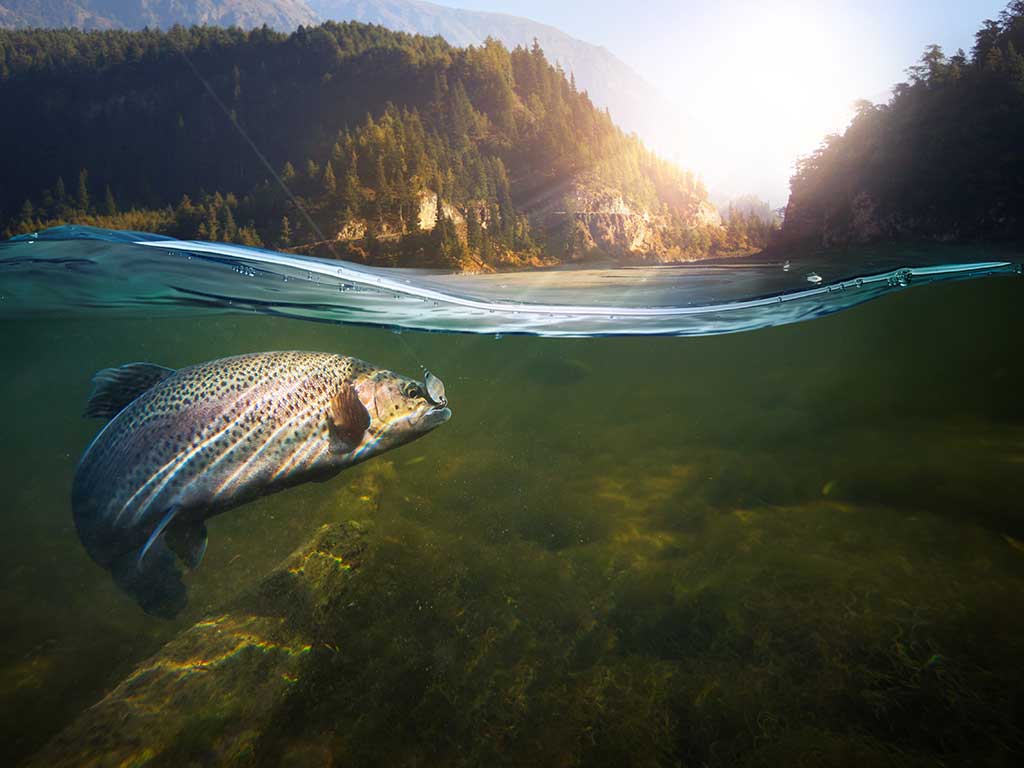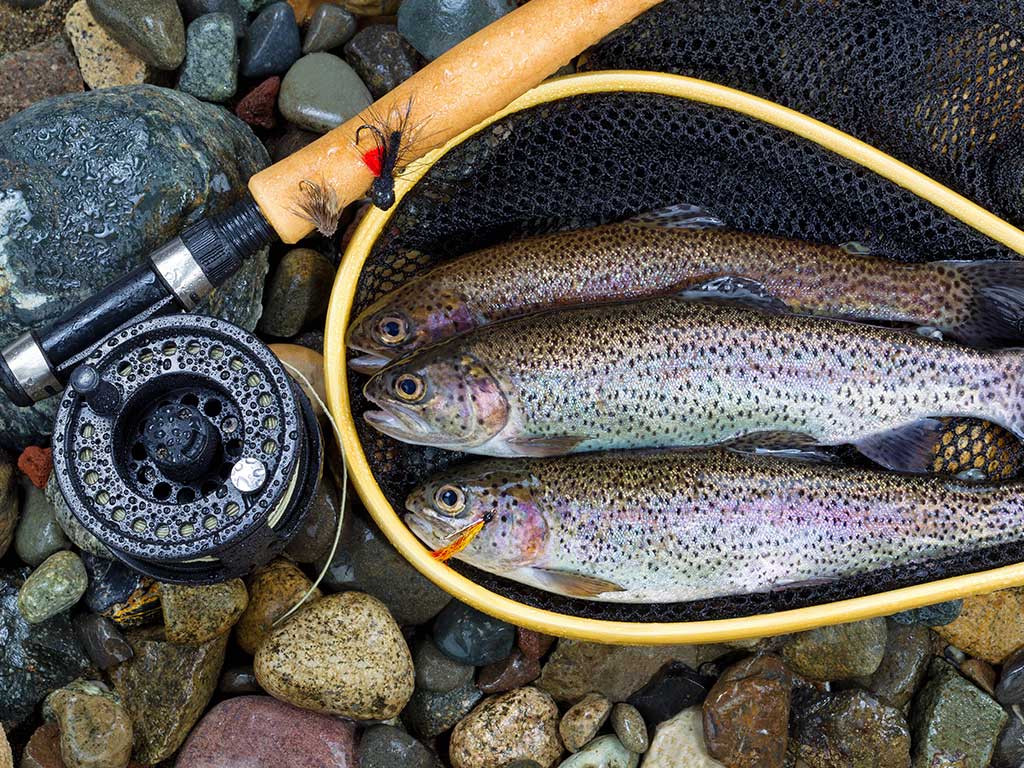 Dry fly (a lure which mimics flies that don't like to get wet) and Buzzer (so called because it mimics the aquatic midge common to Scottish inland waters) are the favoured fishing methods here and besides trout, pike are also abundant in these waters.
Besides the opportunity of catching your own supper, you'll also have the chance to visit the ancient Inchamore Priory on the largest of three islands situated in the heart of the Lake, which has a fascinating history dating back centuries. And with the day's sport done, you'll return to the cosy lakeside comforts of Karma Lake of Menteith – think signature Karma wines, fine malts, lake-front dining and deluxe digs – well earned after a long day on the Lake!
---
Karma Lake of Menteith, Stirling, Scotland
Book your stay at 50% off regular points or against our Preferred Member Rates – Both inclusive of complimentary daily breakfast.

Travel dates: 1st March to 31st May 2022
---
For those of you that aren't Karma Group Members but love keeping up with our weekly Karma Community and interesting articles, we are pleased to announce that for a limited time only we are inviting you to stay at the above resorts and experience Karma at a special opening rate – To say thank you for being part of our community!
Simply fill out the interest form below and our team will get back to you promptly with the one-off discounted options available to you.