This Just In : Karma Group has a new 2020 Bordeaux vintage in production and will be launching this new label soon. In the meantime, here are some of the best-selling wines and champagnes at Karma Group properties around the world…
---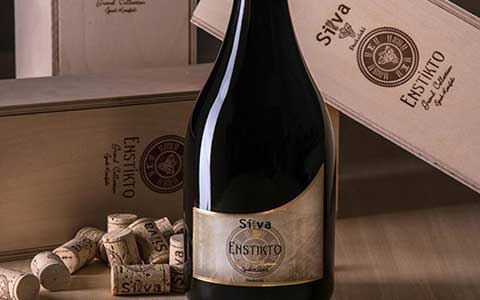 Sip on local organic wines with epic sea views at Karma Minoan
When staying at the white-washed Karma Minoan on Crete in the Greek islands, guests gravitate to the bar at the Amphora Restaurant for the unforgettable sea views, Greek cuisine – and local wines. Sought-after are the Sera Silva White, Psithiros Rose and Enstikto Red that are sourced locally from the Daskalaki Irini Silva Winery Estate. With its rich soil, rolling hills and olive groves, the island of Crete is renowned for its lovely wineries. The Daskalaki Estateis a third generation family-run winery that uses organic methods and is located near the charming town of Heraklion about 1.5 hours from Karma Minoan.

www.silvawines.gr
---
Sample local craft wine at Karma Rottnest
At Karma Rottnest in Australia, one of the firm favourites of the year has been the Howard Park Jete collection. These upscale wines are produced by Howard Park, a family-run winery in the West Australian Margaret River wine region. The family at Howard Park have been crafting iconic wines for over 35 years. Guest favourites at Karma Rottnest include the Abercrombie Cabernet Sauvignon, Allingham Chardonnay and A.S.W. Cabernet Sauvignon Shiraz.

www.howardparkwines.com.au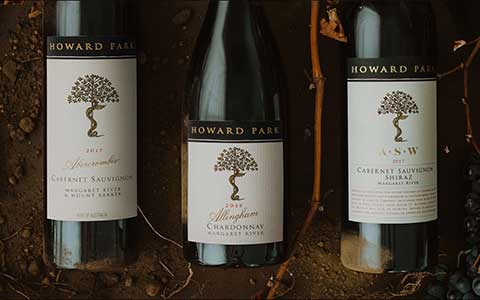 ---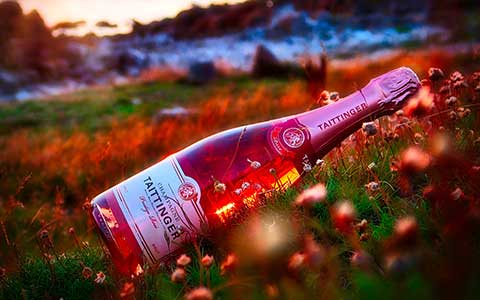 Bring out the bubbly in style at Karma Sanctum Soho
Guests at London's rock n roll boutique hotel shimmer in style as they sip on Taittinger Prestige Rosé in lush surroundings. It's classic and sophisticated champagne for celebrating the festive season and looks so pretty in pink! Equally sought after is the Brut Réserve, a subtle blend of Chardonnay, Pinot Noir, and Pinot Meunier that is known for its sophistication and balance. Taittinger is the family name of the owners of one of the oldest Champagne houses in France.

www.taittinger.com
---
It's Bollinger Rosé all the way at Karma St. Martin's
Bollinger is also the preferred choice of champagne at Karma Group's Isles of Scilly resort – especially for the guests celebrating anniversaries and other special occasions! The bar is also stocked with the second favourite – Bollinger Rosé! Lovers of Rosé will appreciate the bubbly and velvety texture – it's the perfect celebratory drink for bringing in the new year!

www.champagne-bollinger.com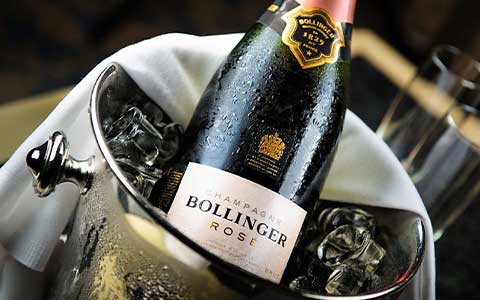 ---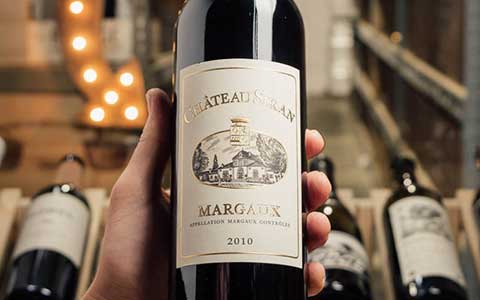 Welcome in the new year with a glass (or two) of Bollinger at Karma Kandara
Over at Karma Kandara, guests enjoy exploring our specially selected champagnes and wines within the di Mare's Veritas private wine bar that offers sweeping views over the Indian ocean. It makes perfect sense that the best-selling champagne is Bollinger Brut Cuvée – it's undeniably one of the finest French champagnes of all and the perfect sip to bring in the new year. As far as wines go, the Wine de Château Siran, Margaux is a sought-after Bordeaux wine at the resort. Guests love to pair this beautiful French red wine with long languid lunches and elegant dinners.
---
Sip on French champagne and local wines at Karma Bavaria
At Karma Bavaria resort guests love to celebrate occasions with beautiful French champagnes, in particular Pommery or Louis Roeder. Pommery is one of France's oldest and revered Champagne houses renowned for creating the first vintage 'Brut' style of champagne. Louis Roderer is an upscale French Champagne House that was founded in 1776. When it comes to wine though, in particular Pinot Gris and Pinot Noir, the resort has partnered with Louis Guntrum. The 11th generation Gumtrum family-run winery is situated on the left bank of the Rein River and have been producing exceptional traditional wines since 1648.