Udaipur, Rajasthan also known as the 'City of Lakes', is one of India's most romantic cities and the setting of the Karma Group's latest acquisition – Karma Seven Lakes.
Often compared to Venice, Udaipur is home to seven spectacular lakes, bridges, royal heritage, bazaars and elegant gardens.
The new Karma Seven Lakes is located in New Fatehpura, an affluent suburb of Udaipur. What makes Karma Seven Lakes a standout is that it has been built using only natural stone. The hotel offers excellent dining options at the indoor restaurant or outdoors at the roof-top restaurant, where you can also relish delicious barbeques. The expansive roof-top pool offers stunning views of the setting sun.
Karma Seven Lakes is also situated nearby numerous cafés, restaurants, boutiques and stores, and is the perfect location from which to explore the best of Udaipur.
Make sure you visit the picturesque Fateh Sagar lake, a man-made marvel that is in close proximity to Karma Seven Lakes. It only takes around fifteen minutes to walk to this popular tourist attraction as well as visit the parks and the observatory located on the islands in the lake.
The Sukhadia Circle is less than a ten-minute walk from Karma Seven Lakes. This popular recreational centre is, in fact, a small pond surrounded by many small gardens, food carts and stalls, and activities for children. Visitors can also choose to go on boat rides in the pond, and also ride horses and camels around the park.
Saheliyon ki Bari is a well-designed garden with a water feature at its centre and is only a five-minute stroll from the resort.. Legend has it that King Rana Sangram Singh personally designed the gardens as a gift for his Queen and her 48 maidens, to provide them leisurely escape from the drudgery of the King's Courts. The grounds also house a small museum on Indian history. From the incredible architecture and cultural heritage, there's so much to discover in the historic city of Udaipur – we look forward to welcoming Members and guests to our Karma Seven Lakes.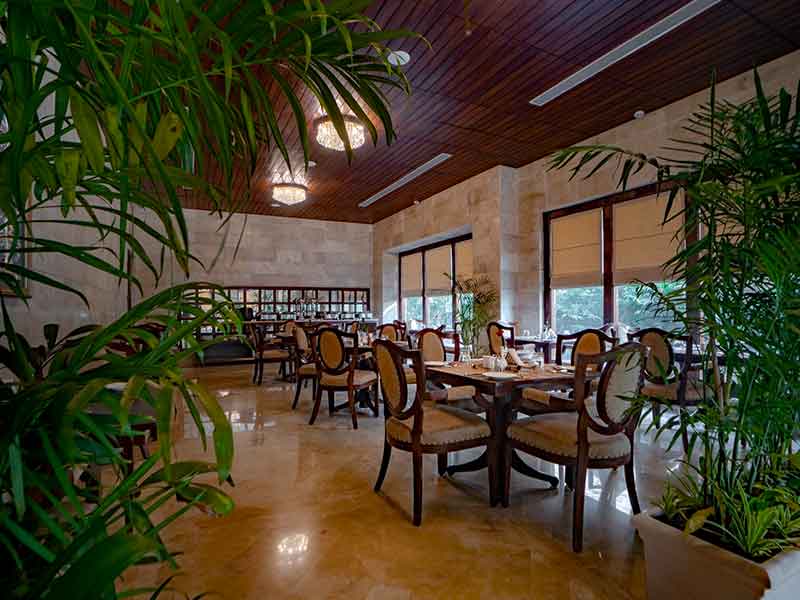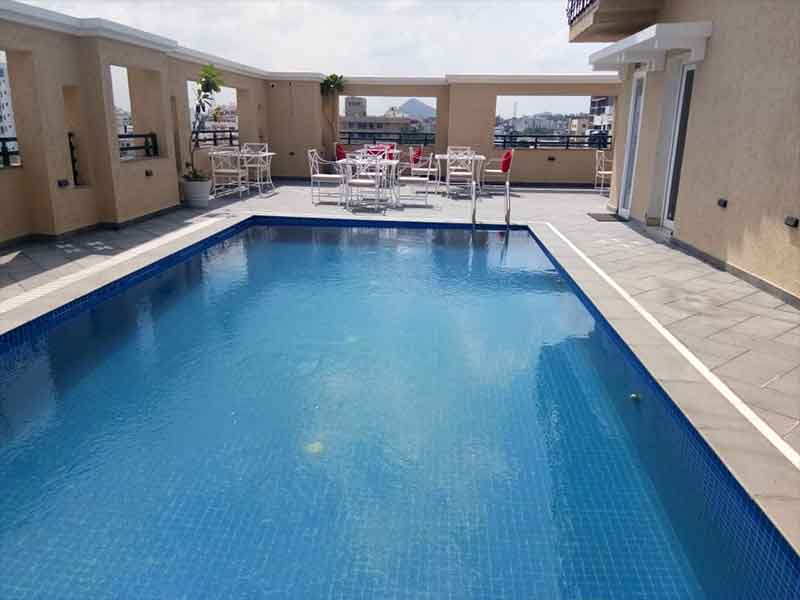 ---
Want to be one of the first to experience Karma Seven Lakes? We are offering a special introductory offer with 50% discount on your points-with daily breakfast for 2 pax! Plus, receive a full credit of all entitlements used upon check out!
Contact your Karma Concierge Servicing Office to book your trip before the 24th of April 2021 and stay prior to the 30th of April 2021 to avail of this incredible offer.