Last month, we shared news of the upcoming Cheltenham Literature Festival, which Karma Group is proud to be sponsoring this year. Between October 7 and 16, the world's leading lights of literature will descend upon the historic town of Cheltenham for a series of conversations, panels, lectures and gatherings covering everything from current affairs to cuisine.
Karma Group is sponsoring two events during the week-long festival featuring two incredible writers who focus on two of the things we love the most in the world – travel and food!
---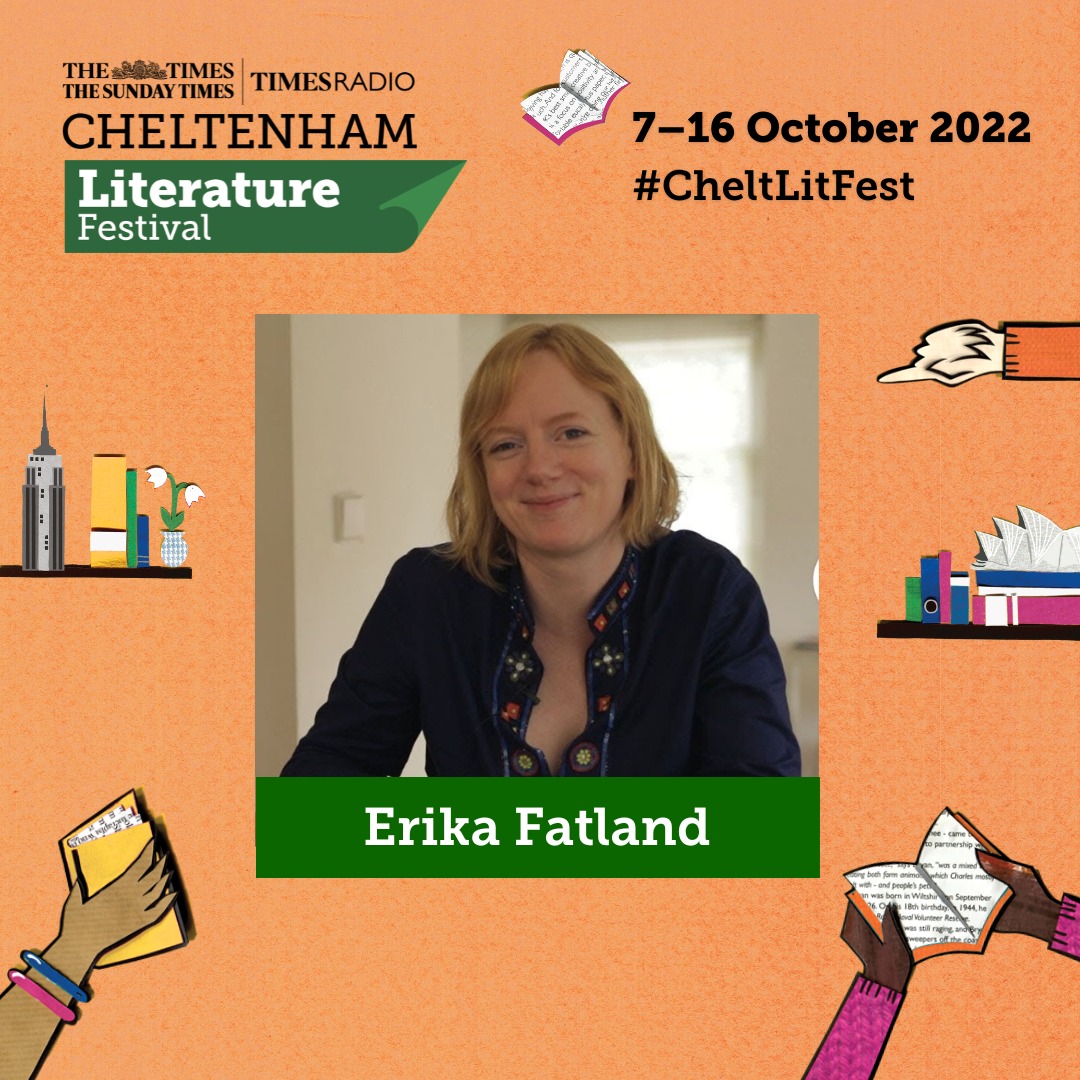 Erika Fatland
Norwegian writer and anthropologist Erika Fatland gained critical and commercial acclaim for her travel books, the first of which Sovietistan, an account of her travels through post-Soviet Central Asia, was published in 2015. She has gone on to write extensively about her travels around Eastern Europe and Russia, as well as a visit to North Korea. Her latest book High takes us on a tour of the Himalayas and has already garnered rave reviews from the critics… a brilliant raconteur and true nomad who we're delighted to be supporting.
Angela Harnett
Angela Hartnett (O.B.E) is one of the UK's most admired culinary creatives, food writers & broadcasters – a protegé of Gordon Ramsey who has gone on to become a Michelin-starred chef in her own right. She is currently Chef Patron at the world famous Murano restaurant in Mayfair, having previously worked at the Connaught Hotel. Hartnett – who is of Italian descent – published her first book "Cucina: Three Generations of Italian Family Cooking" in 2007. It was a huge success. She has gone on to have a successful broadcasting career alongside her career as a chef.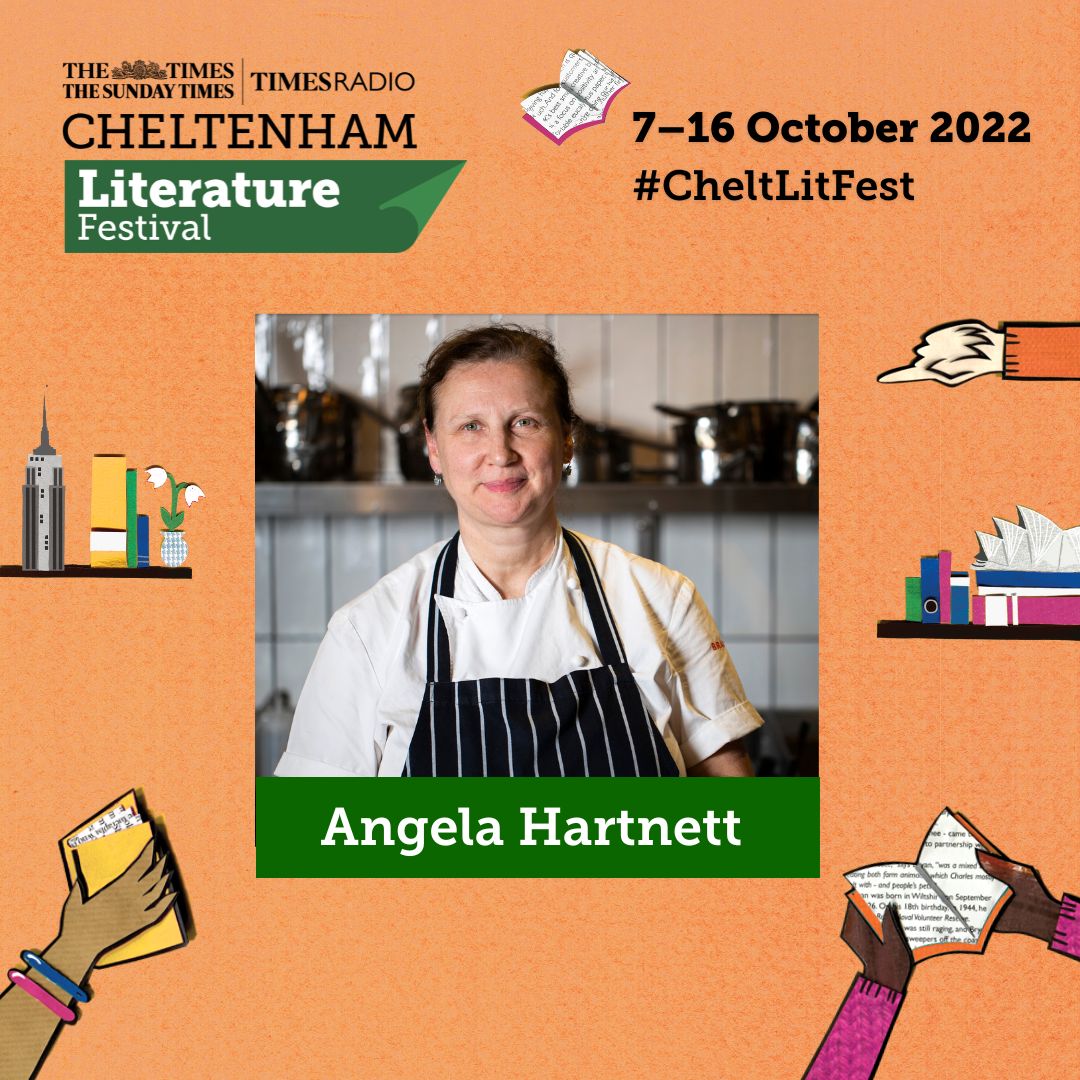 ---
As sponsors, we've managed to secure tickets to the event for our Members – we'll be holding a prize draw for those interested in attending. All you have to do is fill in the below Expression of Interest form and your Karma Concierge servicing office will contact you.