The Scottish single malt whisky is among the most revered spirits in the world – the acknowledged 'laird' of whiskies it is one of Scotland's most valuable and recognisable exports. At Karma Group, we've long been connoisseurs of fine wines and spirits – with a growing cellar of our own offerings including old and new world wines, gins – and yes whisky too. We also recently became the official resort partner of F1 legend Jenson Button's new Coachbuilt blended whisky. So when we acquired a stunning lakeside property in Scotland's rural heartland, we immediately set about creating a repository of some of the finest whiskies that this tiny northern country has to offer – the Lake of Menteith Malt Vault.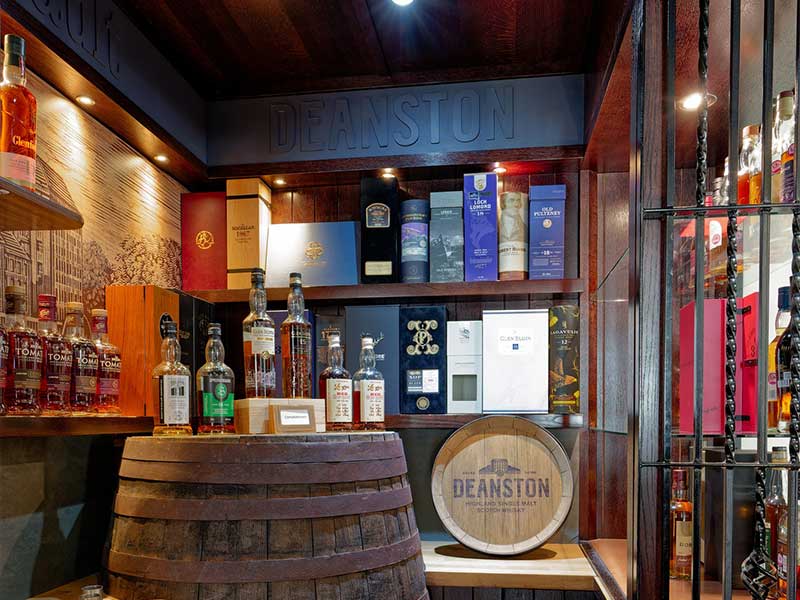 Karma Lake of Menteith General Manager Chris Diplock has been fastidiously acquiring a slew of single malts with outstanding reputations. At time of writing there are more than 100 bottles in the Malt Vault, including whiskies from local distilleries like Genturret, Deanston and Glengoyne – the latter famed for maturing its highland whiskies in the Scottish lowlands. There is a 30-year old Glenfarclas, a Bruichladdich Black Arts 9.1 29-year old, a Bunnahabhan 30-year old and a Lagavulin 16-year old Special Reserve that would have Ron Swanson rolling his eyes in ecstasy. There are also several Campbeltown offerings including a malt from the celebrated Springbank distillery.
"Every whisky is different and represents not only the skill of the individual distiller, but also the unique provenance of each distillery, its history, and most importantly its flavour profile," says Chris Diplock. "Aficionados have to consider how old the whisky is, in what type of cask it has matured, and where it has come from. All of this makes each malt individual and magic."
As Karma Lake of Menteith's Malt Vault continues to grow, guests will also be able to enjoy special tasting nights and whisky pairing dinners, as well as tours of local whisky distilleries of course.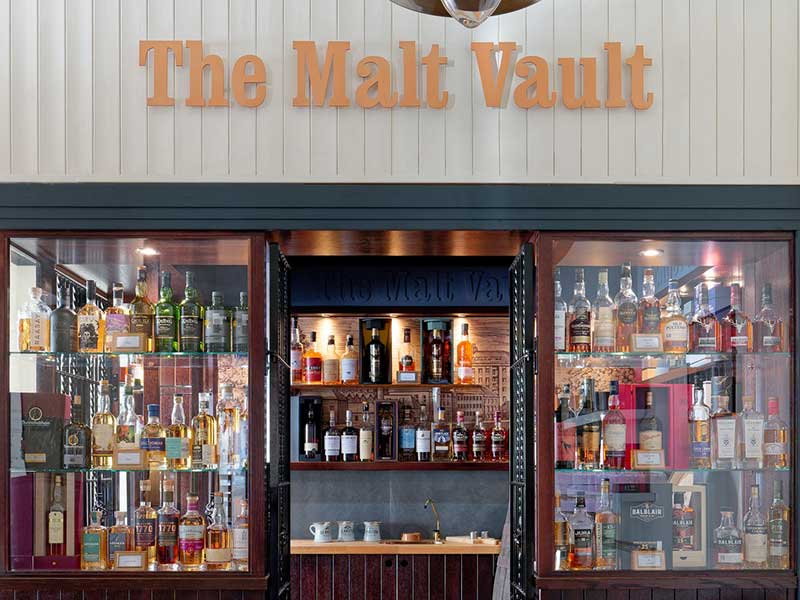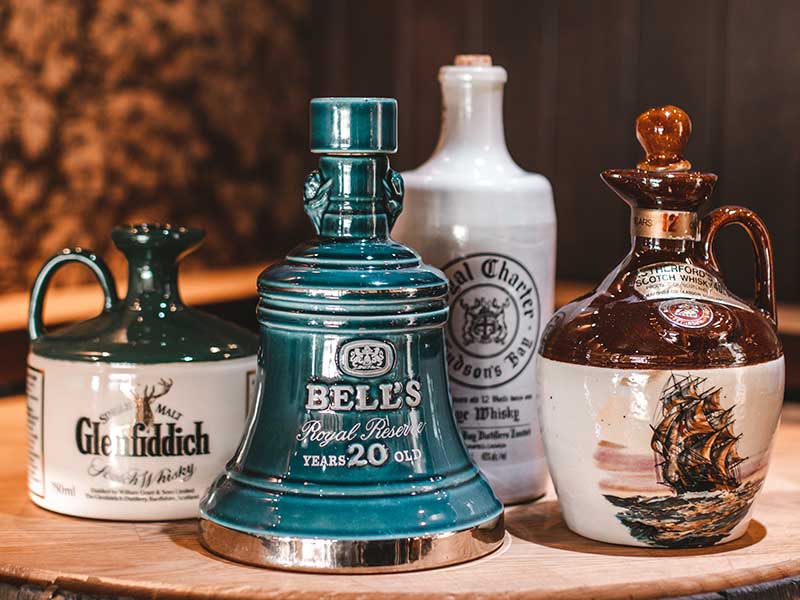 ---