Onam is Kerala's biggest and most important festival: a statewide celebration that sees communities across the southern Indian state come alive for three feverish days in August. The harvest festival offers a unique opportunity to witness Kerala's rich heritage and immerse yourself in its vibrant festivities. Here's a guide on how visitors can make the most of their Onam experience in Kerala.
---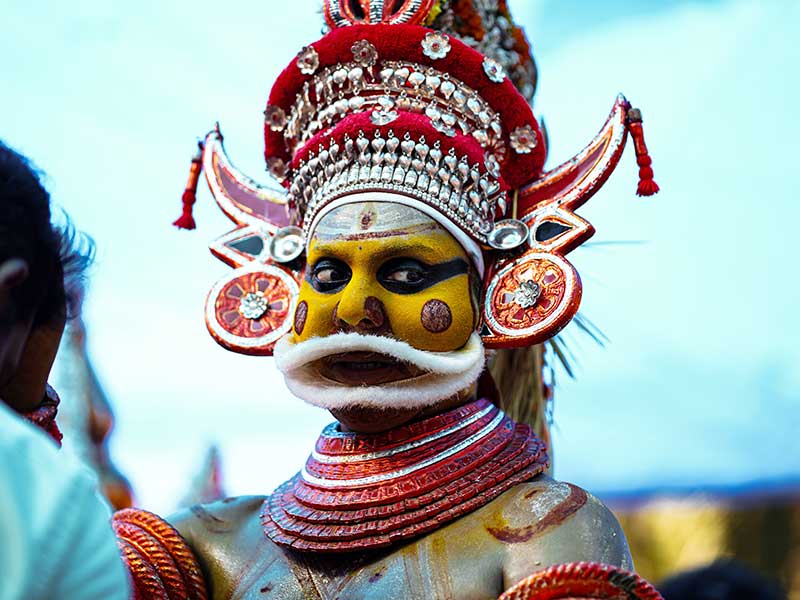 Check Out the Grand Processions Onam kicks off with spectacular processions known as Athachamayam. They usually feature beautifully adorned elephants, traditional Keralan music, and captivating folk performances. Kochi on the Malabar Coast is one of the best places to witness the spectacle.
Feast on Onam Sadhya Don't miss the chance to savour the sumptuous Onam Sadhya, a traditional meal served on banana leaves. This elaborate vegetarian feast brings together various dishes, including curries, rice, pickles and payasam (a sweet dessert). Make sure to try the signature dish, avial—a delicious curry of mixed vegetables in a coconut and yoghurt sauce.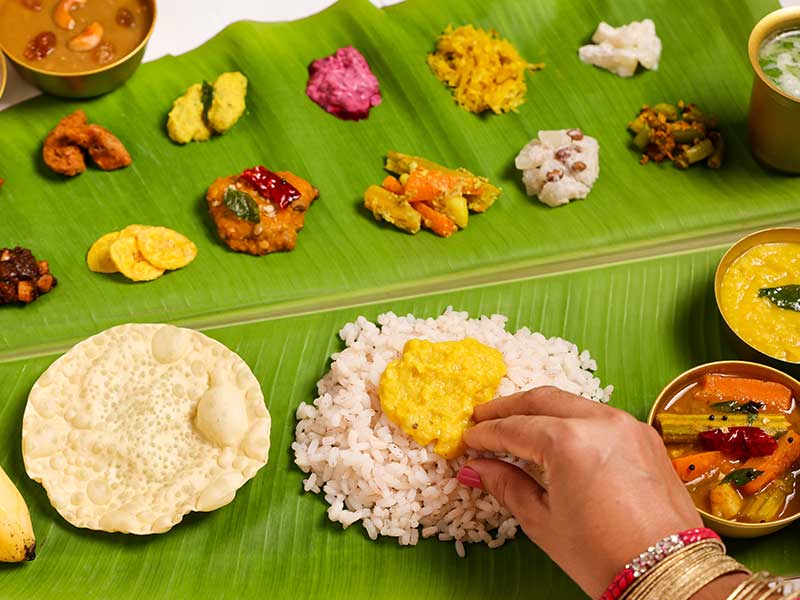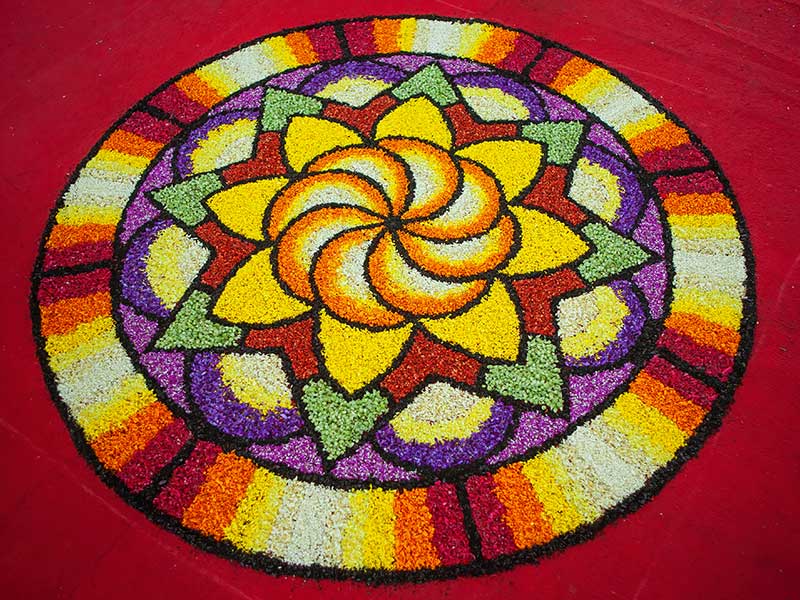 Marvel at the Pookalams Pookalams are intricately worked floral designs painstakingly put together using colourful petals. They usually adorn the entrances of homes and public spaces. Pookalam competitions are held across the State and you can even try your hand at creating your own designs.
Watch The Vallamkali Races Witness the thrilling boat races known as Vallamkali, where teams row giant snake boats adorned with vibrant decorations. A great place to watch the races is Punnamada Lake in Alappuzha, or the backwaters of Kottayam.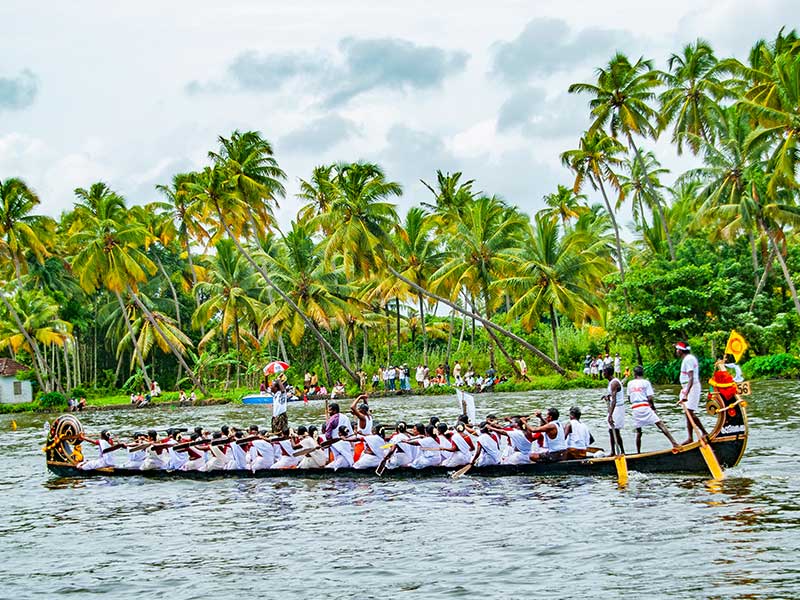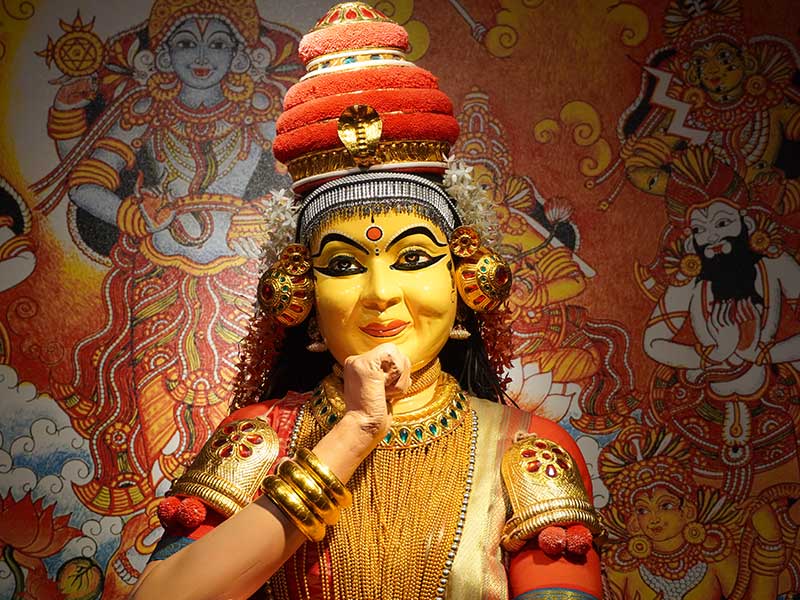 Witness Unique Cultural Performances Kerala has conjured a myriad captivating art forms, such as Kathakali (a traditional dance-drama), Mohiniyattam (a beautiful classical dance), and Theyyam (a vibrant ritualistic dance). These performances showcase Kerala's rich cultural heritage and are performed regularly throughout Onam.
---
Join us at Karma Munnar and/or Karma Chakra and experience Onam in the most authentic way possible… for more information, contact your Karma Concierge.
---

Submit Your Interest