As Kerala prepares to celebrate Vishu Festival which heralds the arrival of Spring, we take a look at what makes this fabled Indian state so very special…
Technically, Kerala was only declared a state in 1956, but the area has been a thriving centre of human activity for at least 5000 years. Today it is one of the jewels of India's South, popular amongst visitors the world over – and for good reason.
The first thing that is striking about Kerala is its natural attributes, which put it in the running as one of the most beautiful places in the world. National Geographic Traveller – a magazine that gets around a bit – boldly called Kerala one of the "World's Paradises", referring to its bone white beaches, the jungle drenched cordillera of the interior, (home to a quarter of all plant species to be found in India) and its ancient cities.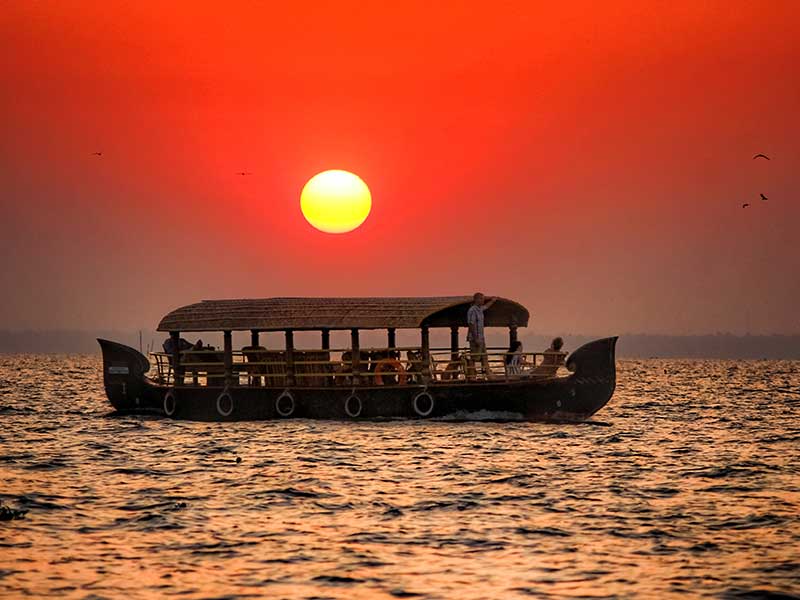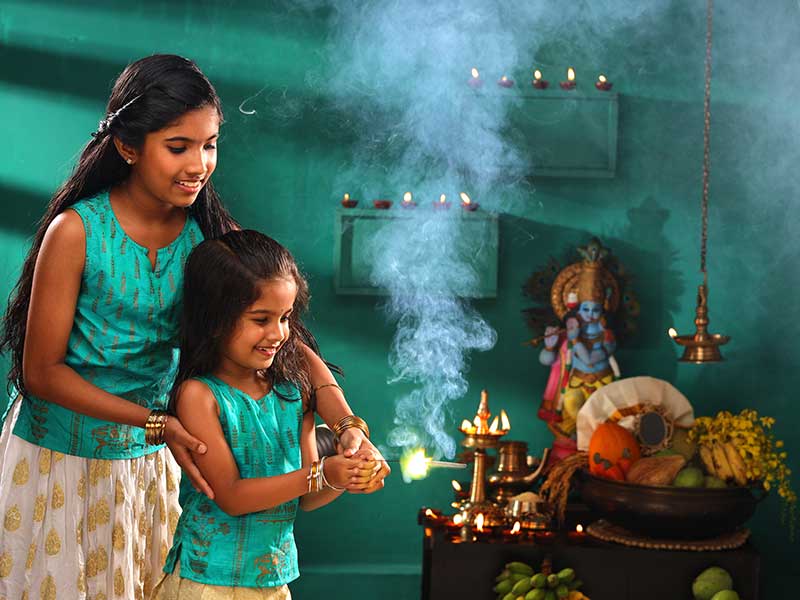 Kerala is famous for many things, one of them being its status as the birthplace of Ayurveda. Broadly speaking, this ancient approach to health and wellbeing is built around the notion of there being three types of energies – vata (air & space – "wind"), pitta (fire & water – "bile") and kapha (water & earth – "phlegm") which must be balanced in the body. Ayurvedic treatments help to achieve this using massage, herbal medicines, diet, acupuncture and meditation. No visit to Kerala is complete without exploring this extraordinary healing tradition.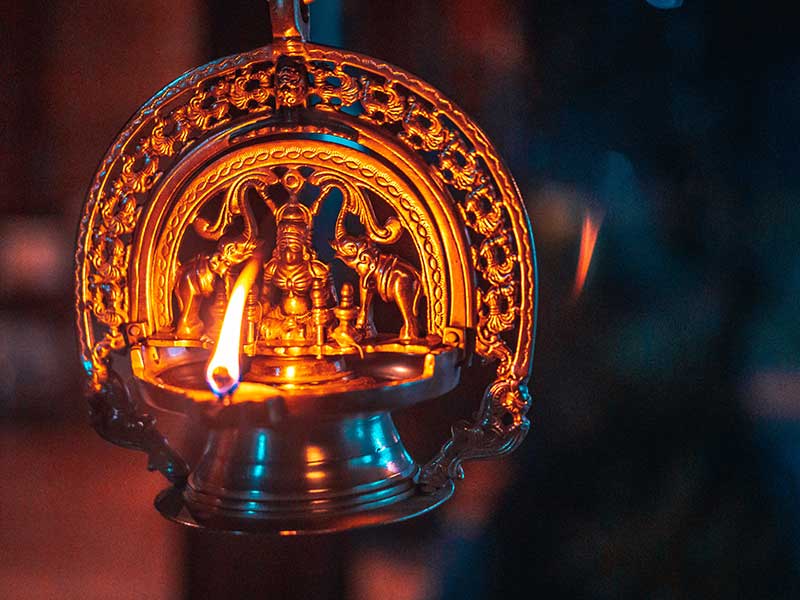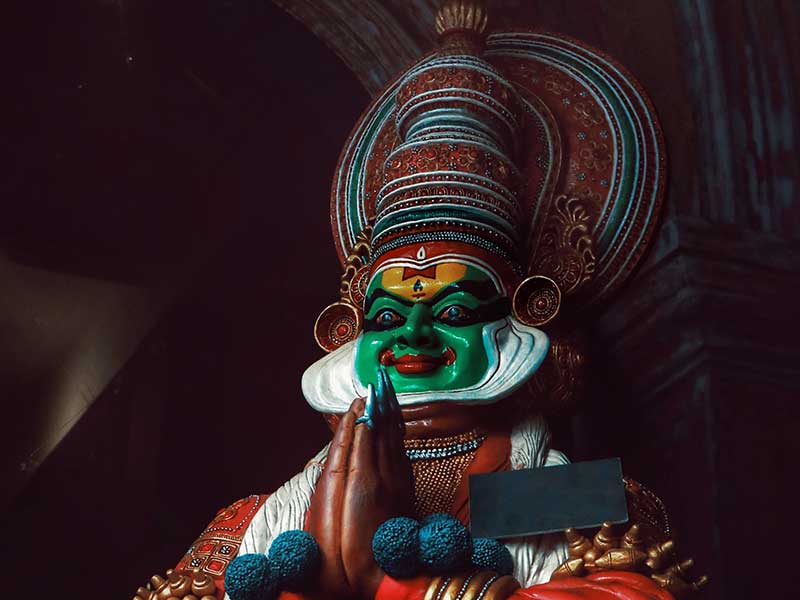 And then there is Vishu. This colourful cultural festival takes place on 15 April as local people prepare offerings of flowers, fruits and little treasures and place them outside homes and in temples to mark the first day of the Malayalam New Year, symbolising auspiciousness, prosperity and good fortune.
Considering Kerala's hallowed reputation, it's no surprise that it's one of our favourite destinations here at Karma – you can discover the state's inland waterways from our lakeside resort Karma Chakra, or head into the mountains for a truly romantic escape at the recently opened Karma Munnar – and the magical palm studded beaches of the Kerala coast are never far away.
Contact your Karma Concierge to book your Kerala escape.
---