Last week saw the official opening of Karma Château de Samary – our opulent country residence close to the beautifully preserved UNESCO World Heritage protected citadel of Carcassonne in France's rural heartlands. Lovingly restored with decor and furnishings that pay homage to the property's 19th century heritage, this beautiful property set in substantial grounds in the pretty Languedoc-Roussillon region is now taking bookings… Besides the property itself, here are three great reasons to make this your big summer trip for 2022!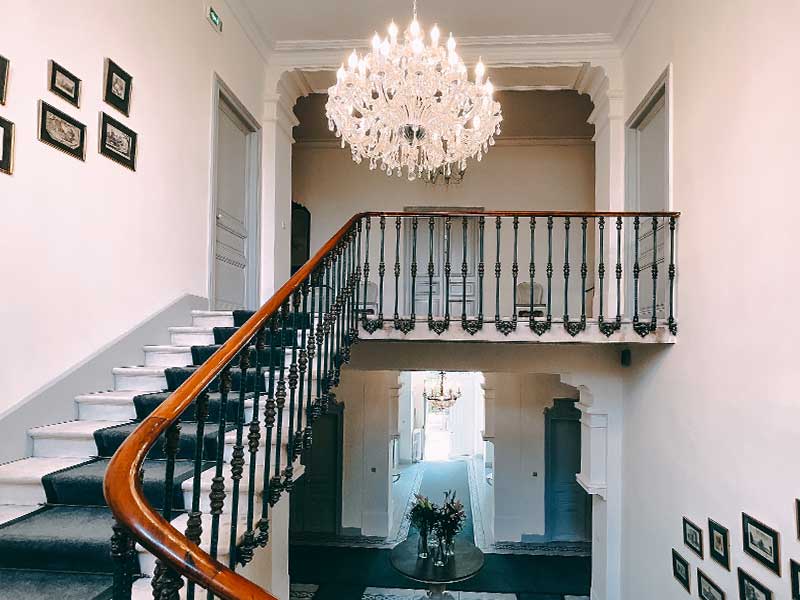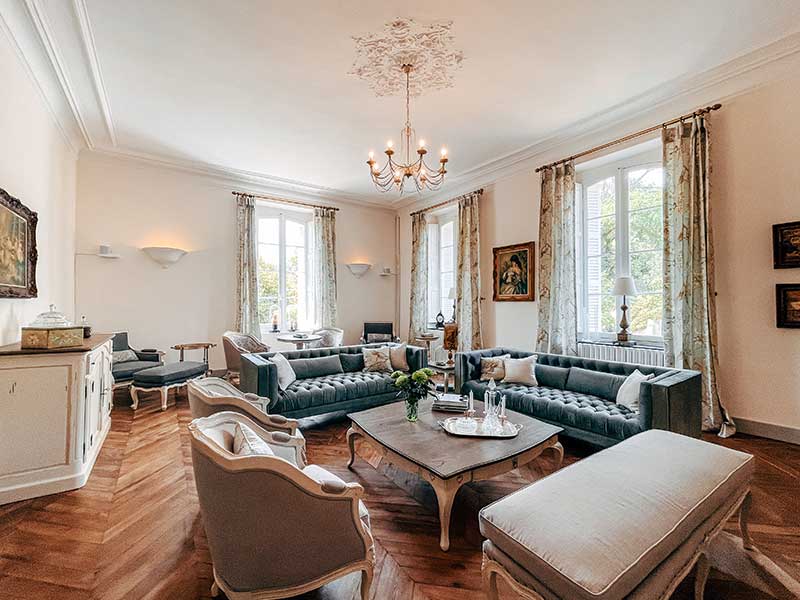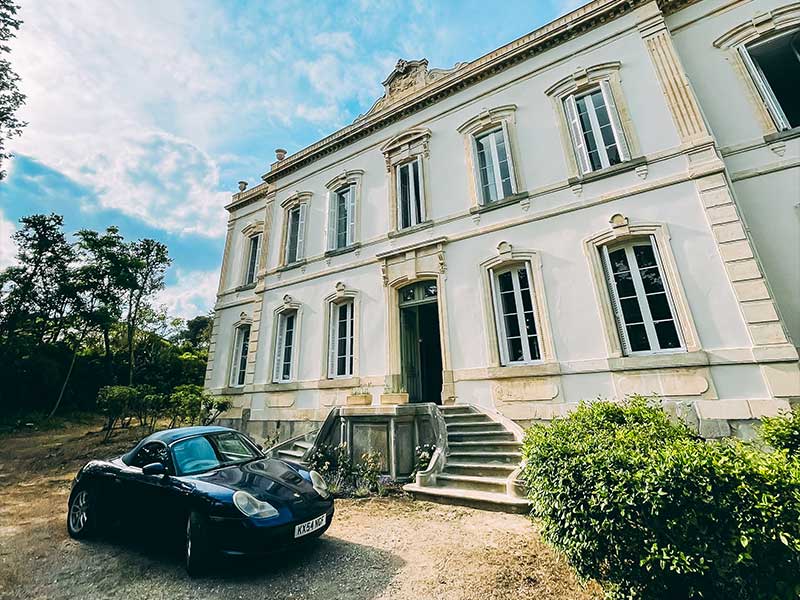 ---

La Cité
We've all visited ruins before – but La Cité is something different altogether. The citadel is truly one of France's jewels and its history as a stronghold dates back as far as 100 BC. It is unique both in its scale and its immaculate state of repair. There are towers (53 in all), drawbridges, churches, a central keep and a maze of cobblestone streets, variously constructed over an 800-year period that you'll want to spend a full day exploring!
---

Canal du Midi
La Cité is not the only UNESCO World Heritage site found here – there is also the Canal du Midi. Constructed three centuries ago by a visionary called Pierre-Paul Riquet, it connects the Atlantic Ocean to the Mediterranean Sea and was considered one of the engineering wonders of the 18th century – which is saying a lot in what was a golden age of industry. Best experienced on a leisurely bike tour.
---

The Food & the Wine – all of it!
The cuisine and wines of France are of course world-renowned and the Languedoc-Rousillon region has contributed much to this reputation, not least because it is home of that staple of French cooking, the Cassoulet – a brawny mix of white beans, duck and pork whose origins are lost to time, but are now forever associated with Carcassonne. Then there are the wines which are experiencing an exciting renaissance, with the highest percentage of organic wines in the country, while Languedoc AOC is one of the fastest growing categories. Stay tuned for the imminent launch of our new Karma Rosé which we are releasing in collaboration with Domaine Caux et Sauzens.