A toast to the Karma Group's expanding portfolio of beautiful resorts across Europe over the past year! In this edition, we discover the local digestifs of each of the regions where Karma Group's European resorts are located – that you can sip and sample on your next sojourn.
Digestifs are post-dinner alcoholic beverages to help us digest our meals with ease and calm. The opposite of an Aperitif (typically consumed served before a meal), digestifs are made of ingredients known to combat the overload of and to help break down rich and fatty foods. Common digestifs range from brandy to cognac and whiskies to fortified wines and medicinal herbal, sweet and bitter liqueurs.
Here's a round-up of local tonics to try! P.S. Drink your digestif neat!
---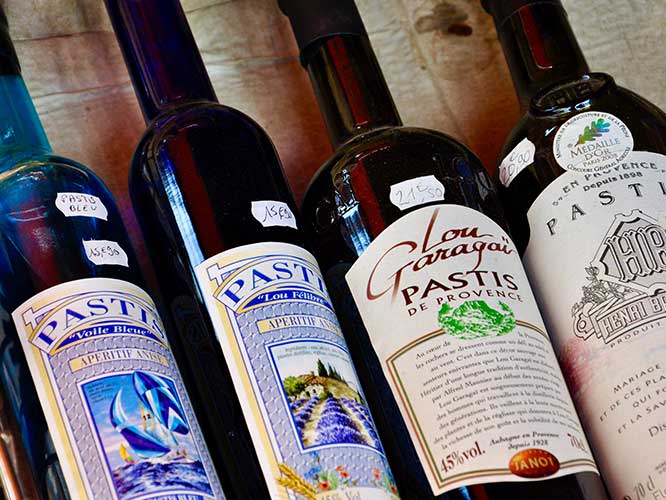 France
Let's face it. When dining out on traditional French food your body will probably need all the digestive help to better absorb this delicious and rich cuisine. Popular are French brandies such as cognac or Armagnac. We also recommend you try the anise based 'Pastis' or 'Génépi that is a herbal worm-wood-based liqueur popular in the Pyrenees.
---
Germany
World-renowned for their beer-culture, Germans also like to down the bittersweet Eau de vies (spirit made from fruit) after a robust and satisfying meal. You may also enjoy a Jägermeister that is a classic digestif infused with bitter orange, clove, star anise and other secret herbs, bark and spices. Another well-known digestif brand is Underberg, a secret family recipe made with over 43 aromatic herbs.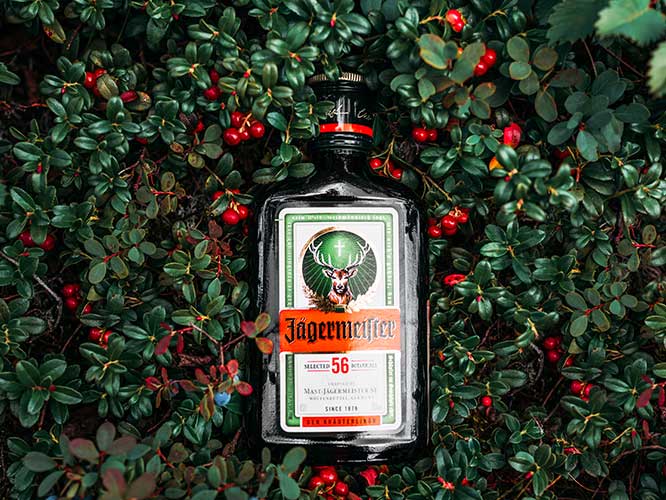 ---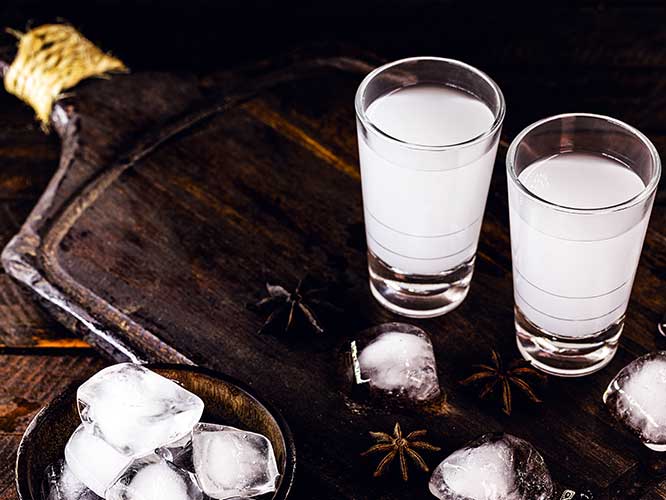 Greece
Anyone who has been fortunate to visit the Greek Islands (and stayed at Karma Group's boutique Karma Minoan resort in Crete), may have sampled the local 'Mastika' digestif. This is a slightly bitter and pine-flavoured liqueur produced from 'the tears of Chios' and made by distilling resin from the native mastic tree. Mastic has been used for thousands of years as a medicine to treat intestinal ulcers and stomach issues – and it's often written that Hippocrates prescribed mastic for the prevention of digestive problems, cold and flu.
---
Italy
When in Italy, make sure you try the limoncello digestif often served at the end of your meal. Limoncello is rather delicious and tastes sweet, lemony and syrupy. Made with Lemon oil that is a known carminative to help aid digestion. Italians also love amaro spiced with bitter herbs as well as the sweeter grappas.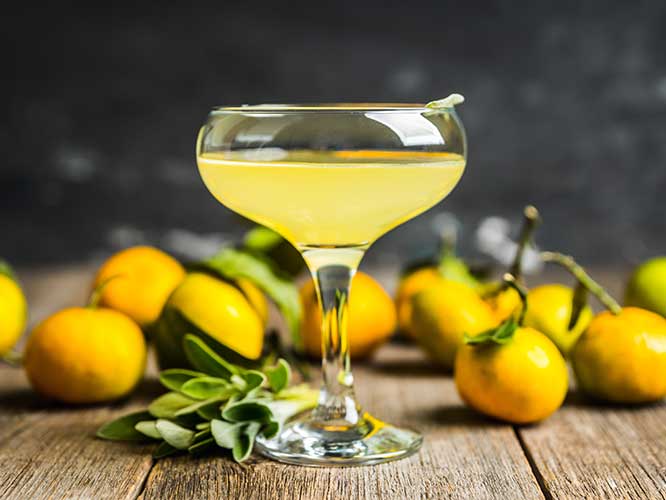 ---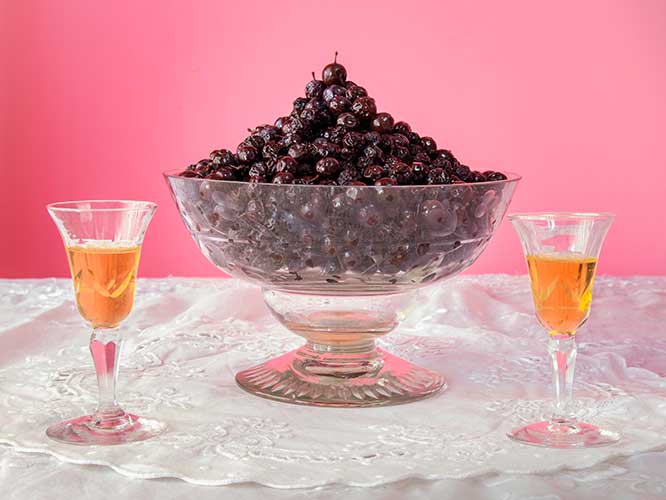 Spain
When you travel to our newly acquired Karma La Herriza resort in Southern Spain then you are bound to be offered a fortified wine such as a sherry or port – or even better the local digestif pacharan. This local liqueur is made from crushed and fermented local sloe berries native to Spain. Salud!