With Karma La Herriza slated to open in early 2022, who isn't over the moon to have yet another dreamy destination to add to their travel bucket list. In celebration, we've curated a list of places to see and things to experience within an hour of Karma La Herriza. Simply put, there's so much to experience in this region including forest hikes, amazing beaches. medieval castles, seaside promenades, flamenco dancing, and picture-perfect whitewashed villages. Here are a handful of places (we'll be adding more in upcoming editions of Karma Community). 
---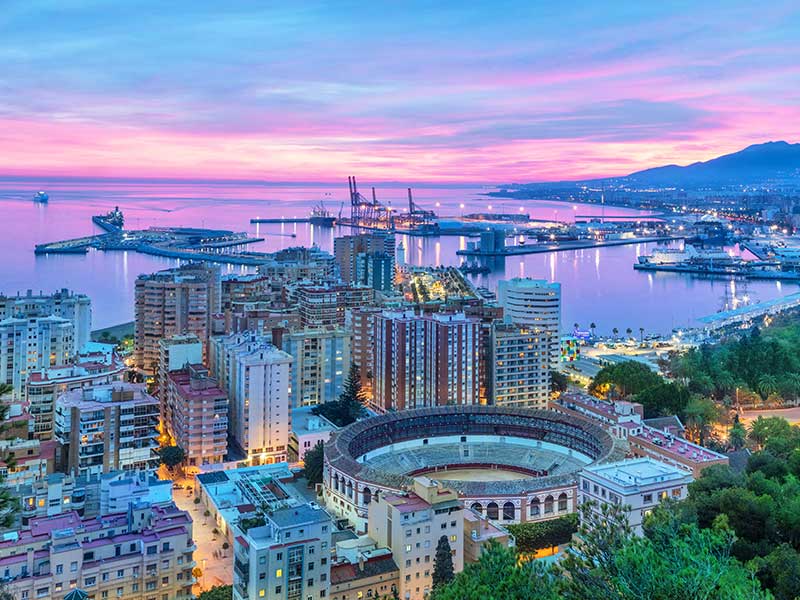 COSTA DEL SOL
Enjoy 300 days of balmy sunshine on the Costa del Sol 'Coast of the Sun' situated along the Mediterranean Sea. Book a one-way ticket for the Costa del Sol coastline stretches for over 160k's with more than 125 beaches to explore.
---
COSTA DE LA LUZ
Serenity seekers will love the tranquil laid-back vibe of the Costa de La Luz 'Coast of Light' situated along the Atlantic coastline. This part of Spain attracts the more artistic and bohemian crowd. There are hidden caves, small fishing villages, protected nature reserves and National Parks to explore.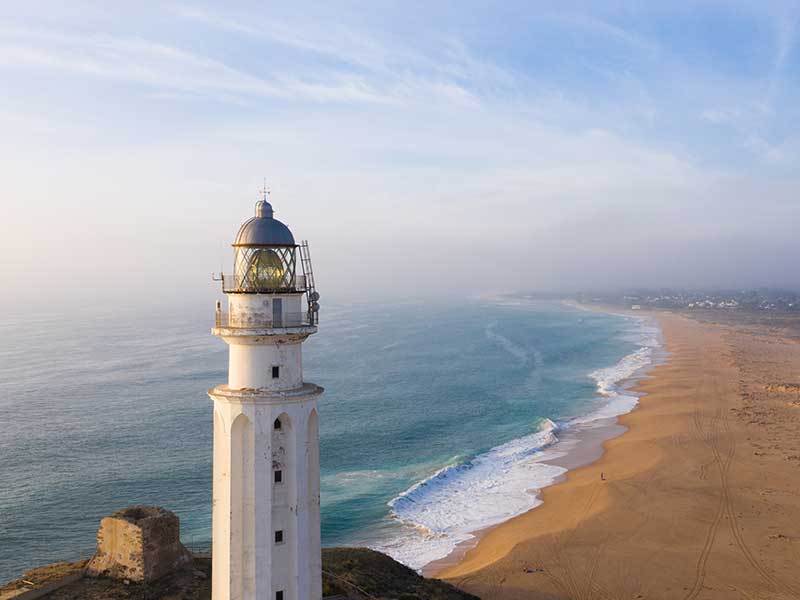 ---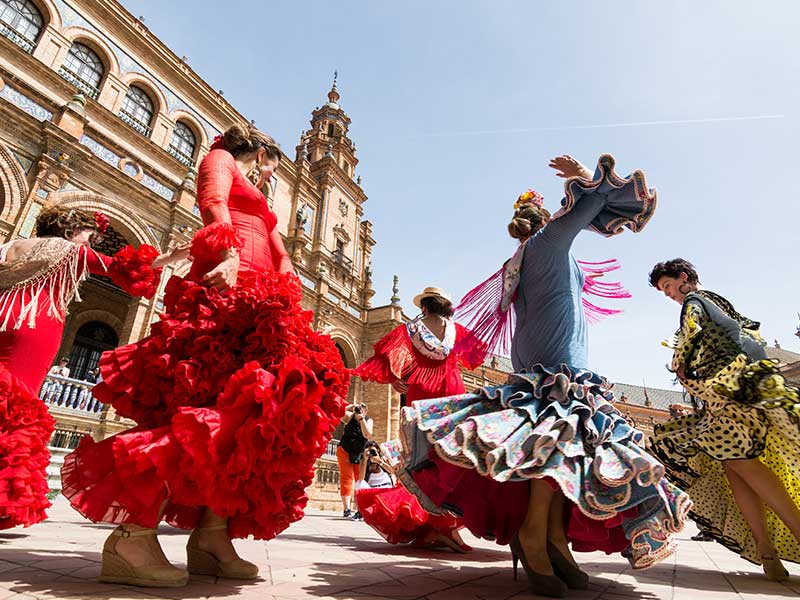 FIESTA FLAMENCO!
​​Did you know that the Flamenco Spanish folk dance originated in Andalusia in southern Spain? Flamenco is a sensual blend of song, dance and instrumental guitar. There are flamenco bars all over the region, but travel guides highlight Seville, Cadiz and Jerez de La Frontera as the best places to watch the most talented flamenco artists.
---
GORGEOUS GAUCIN
Atop a spectacular mountain-top lies Gaucin, a whitewashed medieval-era town that is part of Spain's 'pueblos Blancos; (white villages). Gaucin offers the ancient ruins of the Castillo del Aguila (Castle of the Eagle), where, after a steep climb, you will be rewarded with 360 degrees view over the diverse landscape. There's also hiking trails and traditional restaurants and bars, with the added bonus being that less tourists flock here – Gaucin truly is a hidden gem!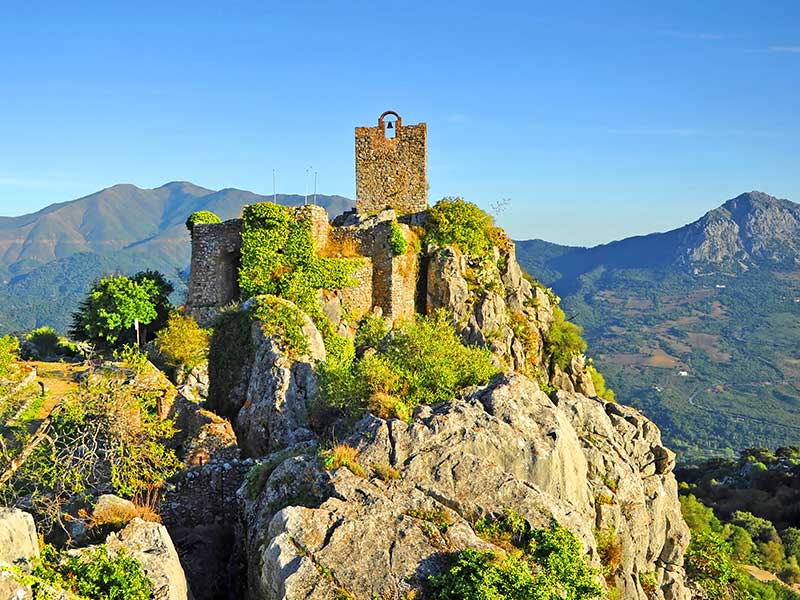 ---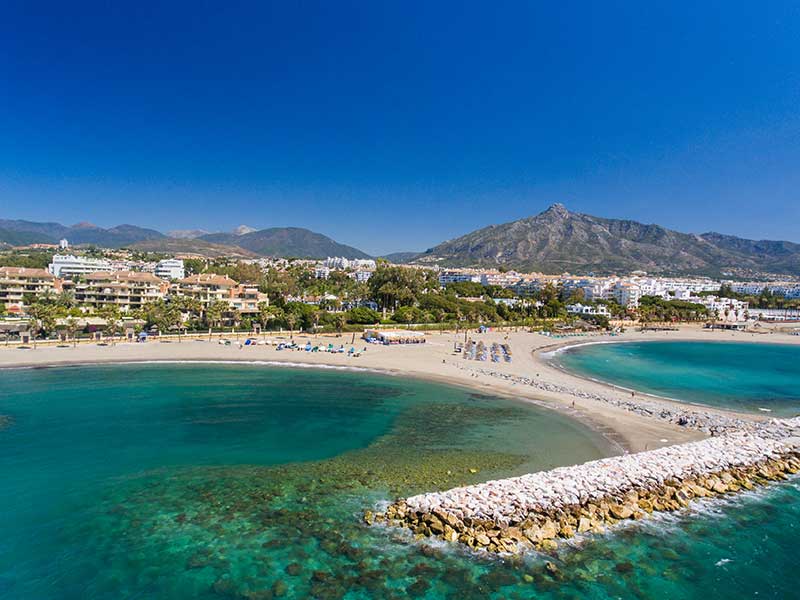 MAGNETIC MARBELLA
Nor far from the resort lies the glamorous city of Marbella, a long-time destination for European royalty and Hollywood movie stars! Soak up some sophistication and meander through the winding streets filled with cafes and restaurants. Explore the Marbella Old Quarter with its narrow cobblestone streets and colourful architecture dating back to the 15th century. A must-do is an ice cream stroll along the seaside Paseo Maritimo – lined with tapas bars and palm trees. Come evening and the promenade is filled with flamenco performers.
---
RIVETING RONDA
This jaw-dropping town is a must-visit for anyone who appreciates historical charm. It's most famous for the dramatic gorge that splits the town in two, connected by the famous Puente Nuevo 'New Bridge'. Ronda is also where American writers Ernest Hemingway and Orson Wells spent many summers, both writing about the beauty of this town and its famous bullfighting traditions (Ronda is regarded as the place where Spanish bullfighting originated). Ronda is the third most visited town in southern Spain (next to Seville and Granada).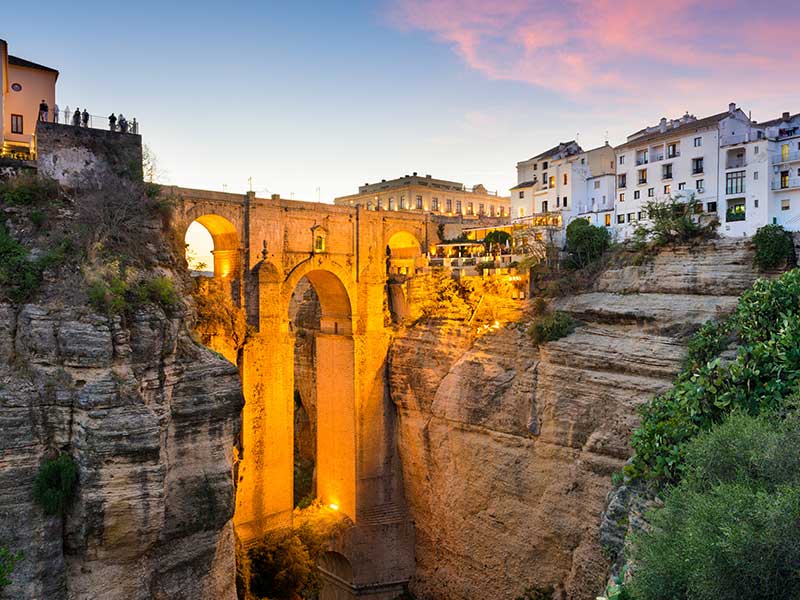 Karma La Herriza is set within a state forest in the Sierras, and comprises over 30 large suites, restaurants, bars and a pool. It is slated to open by Easter 2022!