This past Friday marked the centennial of one of the greatest archeological discoveries of all time: the tomb of Tutankhamun. On the 4th November 1922, Eyptologist Howard Carter uncovered the virtually intact tomb in the Valley of the Kings, filled with 5,000 precious artefacts including, of course, the legendary golden mask of Tutankhamum.
Today the Tomb is one of the foremost attractions for those exploring the wonders of Ancient Egypt – a once in a lifetime experience that Karma Group is now bringing to Members with our brand new offering in the historic North African country.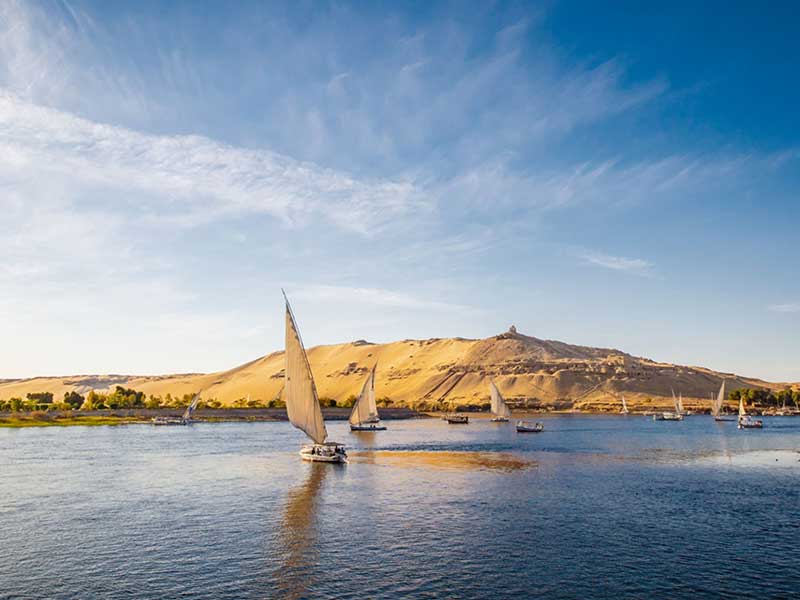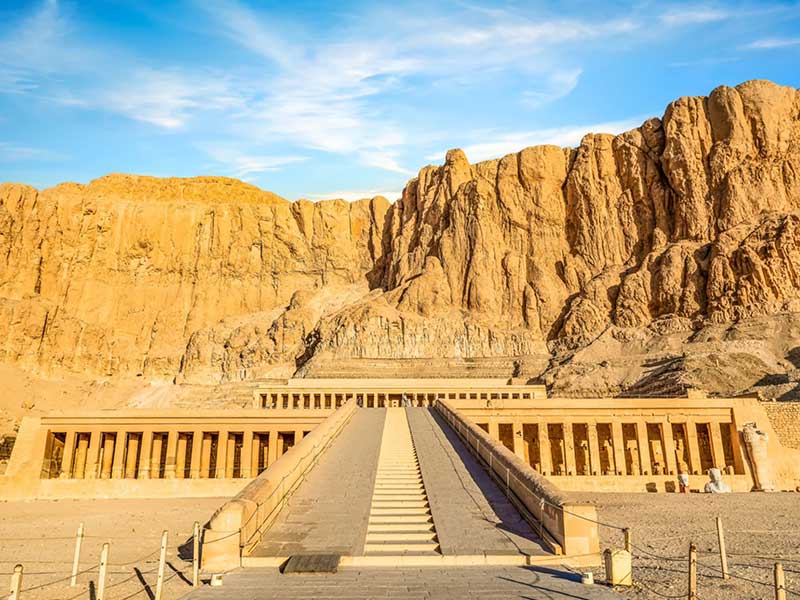 Our elegant river cruise vessel Karma Karnak transports passengers along the meandering course of Africa's longest river, the Nile, on a journey deep into Egypt's past. Embarking at Luxor, the cruise takes in Ancient Egypt's most famous landmarks like the Valley of the Kings and Queens; the City of Thebes; Abu Simbel with its massive temples cut into the living rock and the enormous temple complex of Karnak from which our ship takes its name.
October – April are great months to visit Egypt, as temperatures drop to a pleasant 25-30 degrees celsius. What's more the Grand Egyptian Museum – an enormous 500,000 square metre complex just three kilometres from the Pyramids themselves – is set to open at the beginning of 2023. Visitors will be able to peruse more than 100,000 artefacts as well as gazing upon a colossal statue of Ramses II.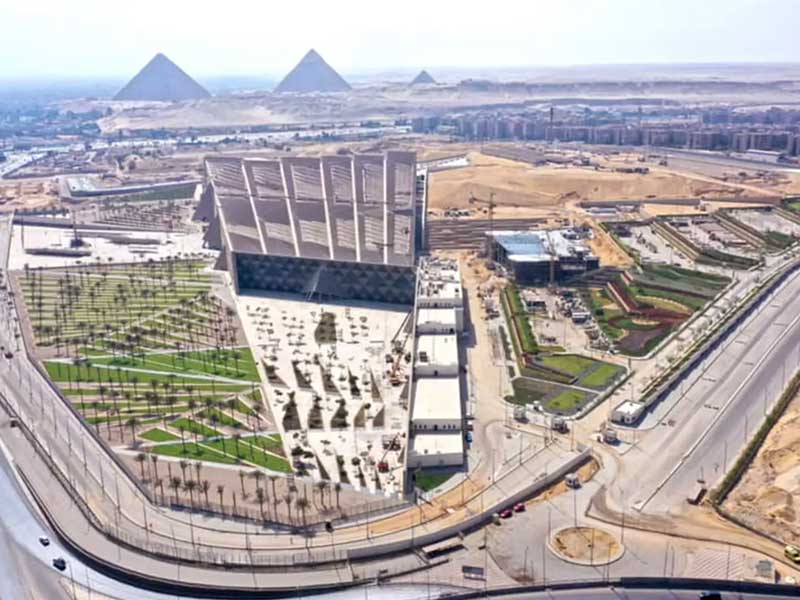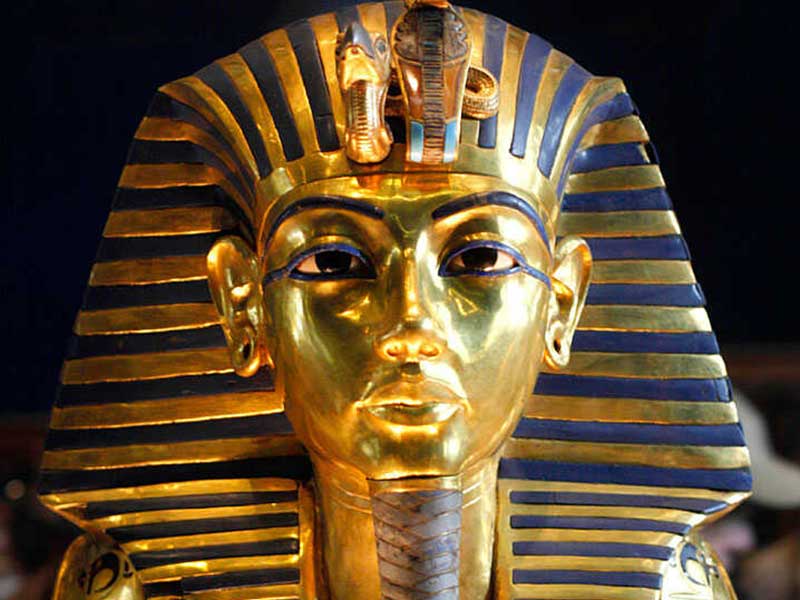 Contemporary Egypt is full of its own delights too – the country's cuisine is seriously underrated – this is classic Levantine food given its own particular twists, such as Tamiya – a patty resembling a falafel but made instead with fava beans, or Mahsi – an aromatic dish of baked vegetables such as zucchini, peppers or aubergine stuffed with herbs. Pigeon is also a local delicacy that's well worth trying.
Karma Karnak itself boasts 56 air-conditioned cabins, all with en-suite bathrooms and large picture windows offering panoramic views of the Nile River and its beautiful banks. On board eateries serve both local and international fare while there's a choice of interior and al fresco bars and an elevated pool deck & lounge that's perfect for taking in the extraordinary sights that unfold throughout the voyage.