Get ready for a spring/summer season filled with incredible tailor-made events with Karma Curated Experiences! Across Europe, India and Southeast Asia, we've created a kaleidoscope of exclusive adventures bringing you the best of our many destinations – from street festivals to jazz festivals, culinary deep-dives to cosmopolitan hedonism in the tropics…
Each and every Karma Curated Experience is exclusive to Karma Group Members, specially discounted and carefully crafted in every detail. We're kicking things off this Wednesday 26 April with Jazz Legends in Shakespeare Country, where Members will get to experience such musical luminaries as Van Morrison and Gregory Porter while staying at our historic Tudor property in the Cotswolds, regaled with award-winning food, fine wines and great company.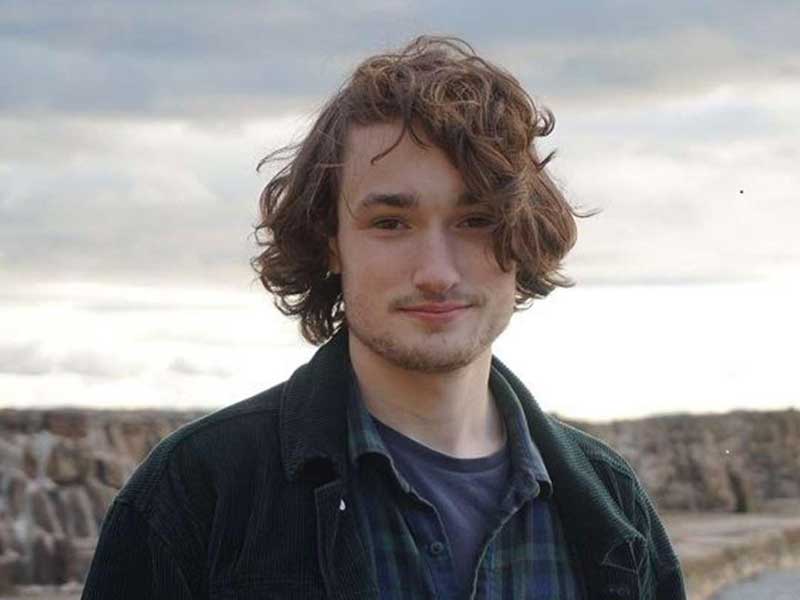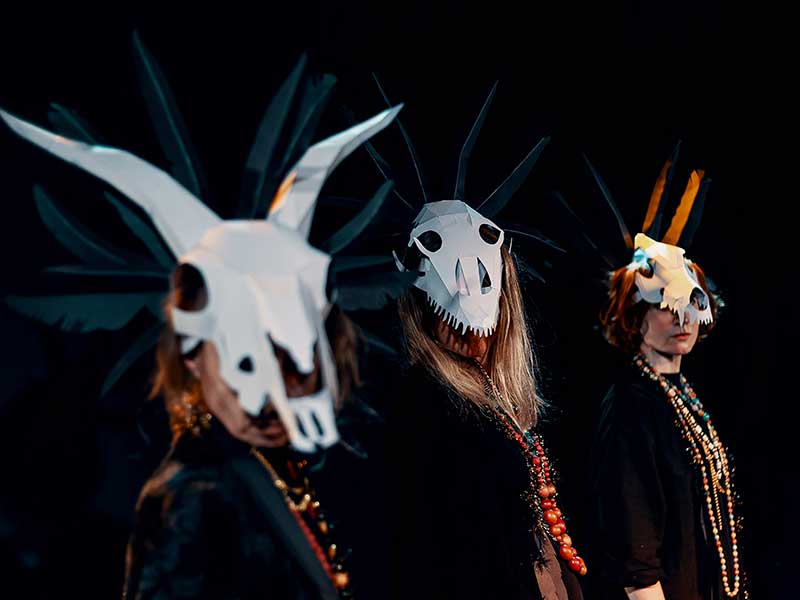 Then, in May our Re-discover Goa event takes Members on a deep dive of this culturally cosmopolitan Indian state – from the food to the street culture to the architecture – rounding things of with a rich sensory tour of a traditional Feni-making farm – India's increasingly hip liquor made from cashews…other upcoming weekends include an Eat, Play, Love Karma experience across India, Italy and Bali inspired by the famous book Eat Pray Love, plus a Castles & Culture adventure in the Bavarian Alps… watch this space and get ready for adventure!
KARMA CURATED EXPERIENCES CALENDAR