With Spring sunshine gracing the northern hemisphere at last and beaches calling, may we recommend a summer wardrobe refresh ahead of your next beach holiday? Conceived by two sisters from Venezuela and founded in Miami, Crasqi is a men's swimwear brand that is colourful, carefree and sophisticated and it's soon available exclusively in Southeast Asia at Karma Kandara.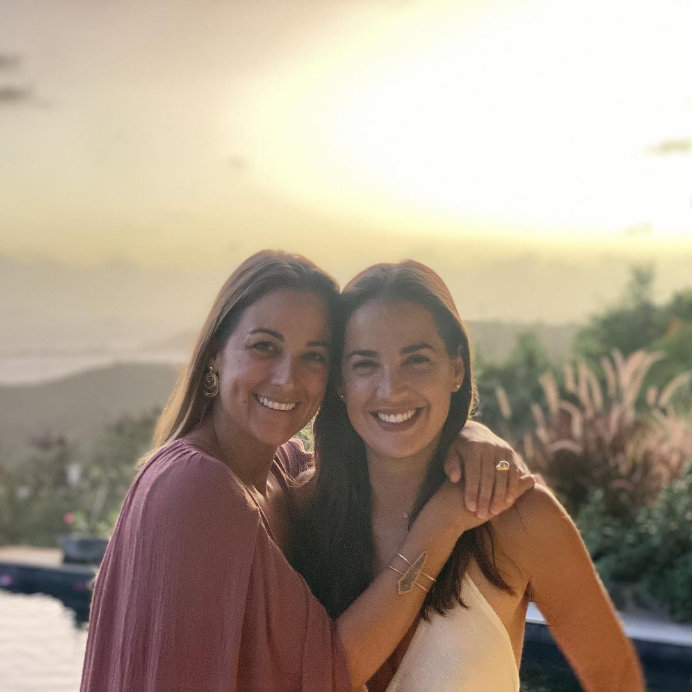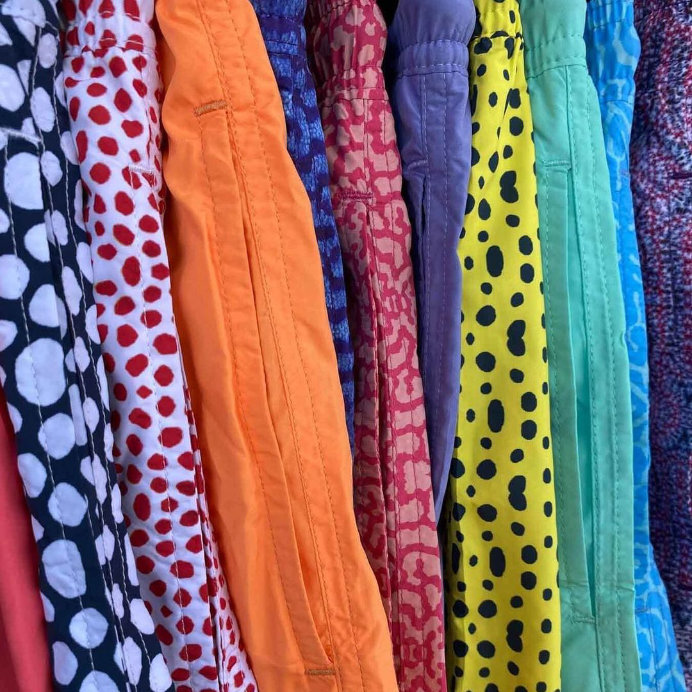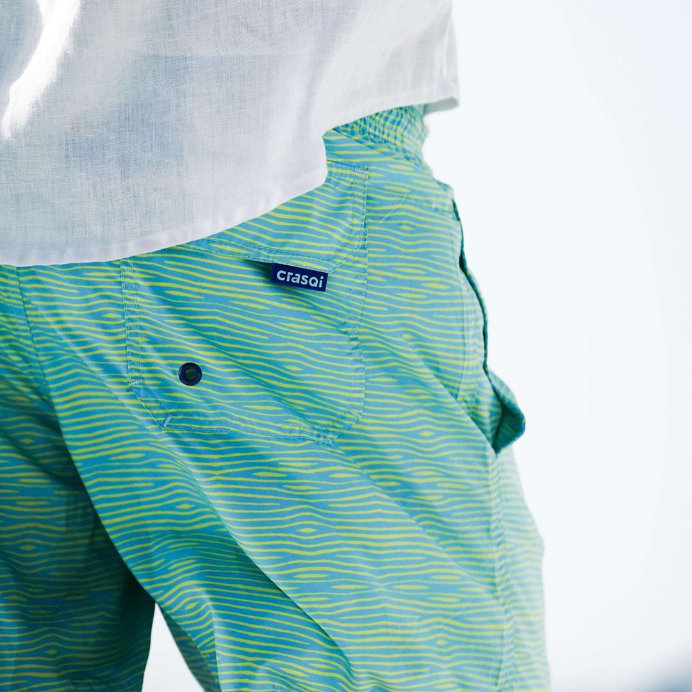 Constructed using high tech fast-drying materials that feel silky on the skin, Crasqi ensures you look your very best on the beach – or just about anywhere else. What's more, the brand is helping keep our oceans clean by using recycled plastic in their collections – in fact their latest collection helped remove 45,000 plastic bottles from the sea.
Karma Kandara's exclusive partnership with Crasqi means that on your next visit to Bali, you won't even need to pack your swimmers – just head over to the boutique at Karma Kandara and grab yourself a pair of perfectly tailored Crasqi shorts before heading down to Le Club 22 at Karma Beach Bali for some sartorially impeccable sun worship.