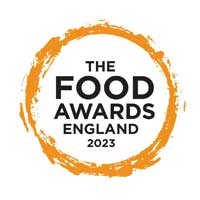 Karma Salford Hall is basking in the spotlight once again, as its renowned Tempest Restaurant secures a prestigious nomination for Hotel Restaurant of the Year at the England Food Awards. It's a testament to the exceptional culinary creativity and commitment to quality of its celebrated kitchen team.
Set within the historic Tudor residence of Karma Salford Hall, Tempest Restaurant offers a gastronomic voyage that celebrates local ingredients and British and European culinary heritage. Chef James Woodhams, a maestro in his domain, skilfully crafts each dish with passion and creativity. The menu reflects a harmonious fusion of traditional British flavours with modern twists, ensuring a dining experience that fits the destination and delights the senses.
The menu boasts delights such as the sumptuously tender Confit Duck Leg, accompanied by parsnip purée and blackberry jus. Then there is the Pan-Seared Sea Bass, adorned with sautéed samphire and saffron velouté, a treat for the palate with its delicate flavours.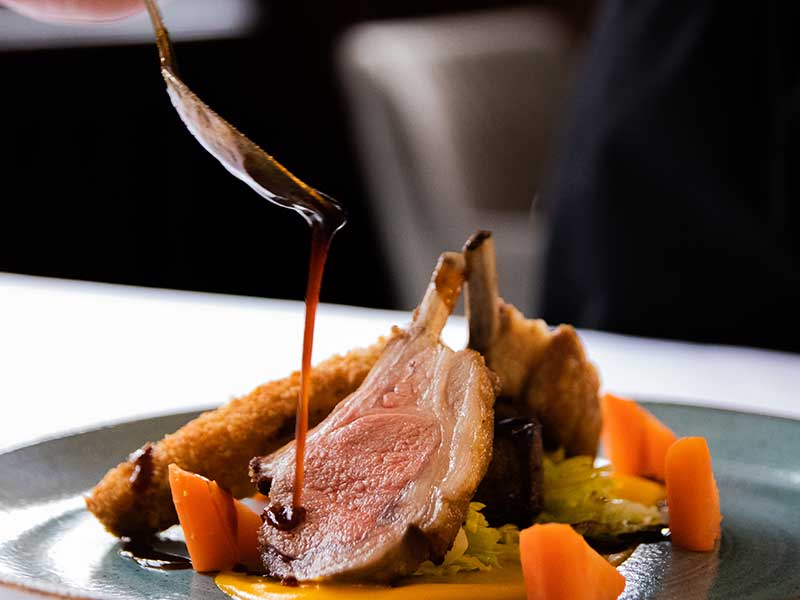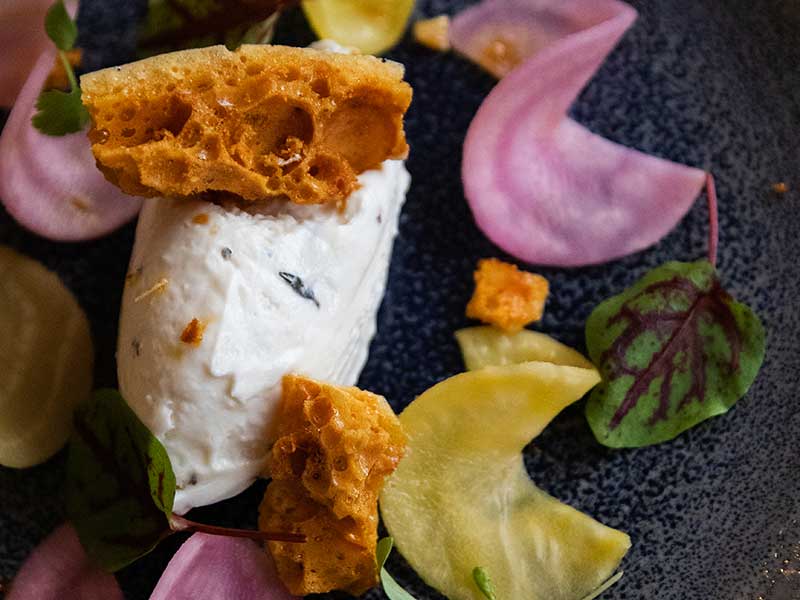 As russet Autumn hues spread across the Cotswold countryside, there's no better time to experience Karma Salford Hall, Tempest Restaurant and its highly awarded cuisine. We invite all Karma Group Members to savour this exceptional dining experience while enjoying the opulent comfort and centuries old history of Karma Salford Hall. And you can also play your part in helping the chef and his team win another award by following the link and casting your vote…