There's never been a more important time for us to support small and medium businesses.
Which is why we are thrilled to report that the recent Soho Summer Street Festival was such a success with 90% of businesses reopening and over 1,000 jobs were saved. Most importantly, the initiative brought the neighbourhood back to life. Soho has never seen such magical evenings.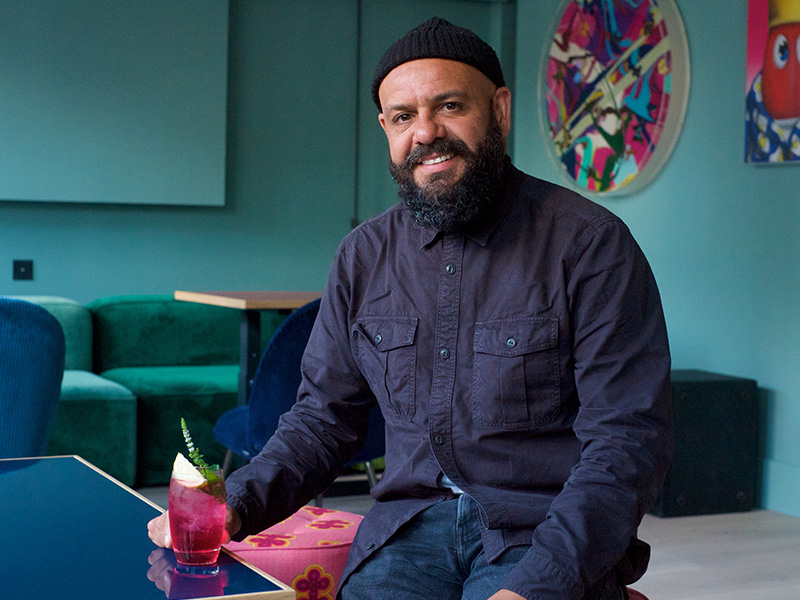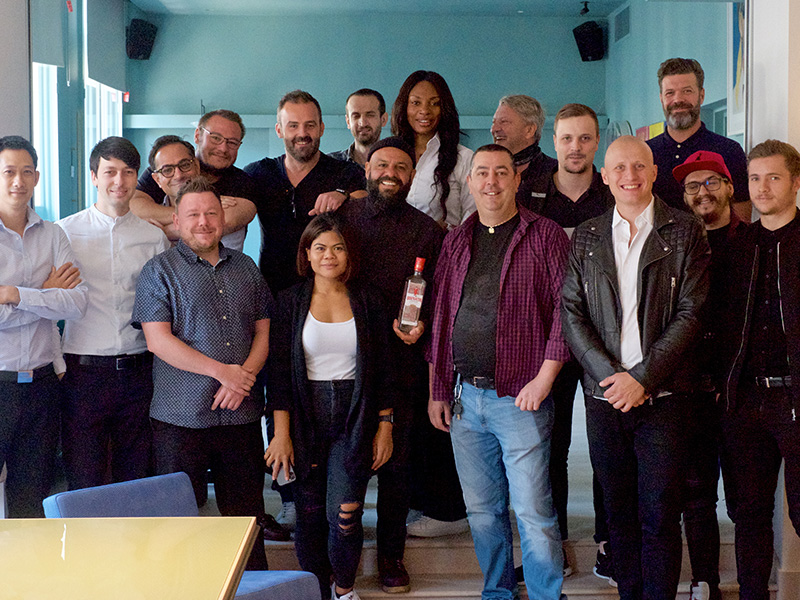 This month, Soho businesses have united again to offer customers a free 'Soho Calling' cocktail designed by world class mixologist Dre Masso, to keep the beating heart of London's food and drink scene alive.
All you need to do is make your donation using the QR code below and in return you will receive a complimentary gin-based cocktail when dining in Wild Heart Restaurant at Karma Sanctum Soho (or other participating venues).
Dre Masso is a London bartending legend and has been involved in the global cocktail scene for over 25 years, working at some of the world's most prestigious bars. Dre said of the initiative:
"I've designed this cocktail to help save Soho, which is still in trouble. I have worked and enjoyed Soho over the years and, essentially it is a 'thank you' cocktail to those able to donate to the cause."
---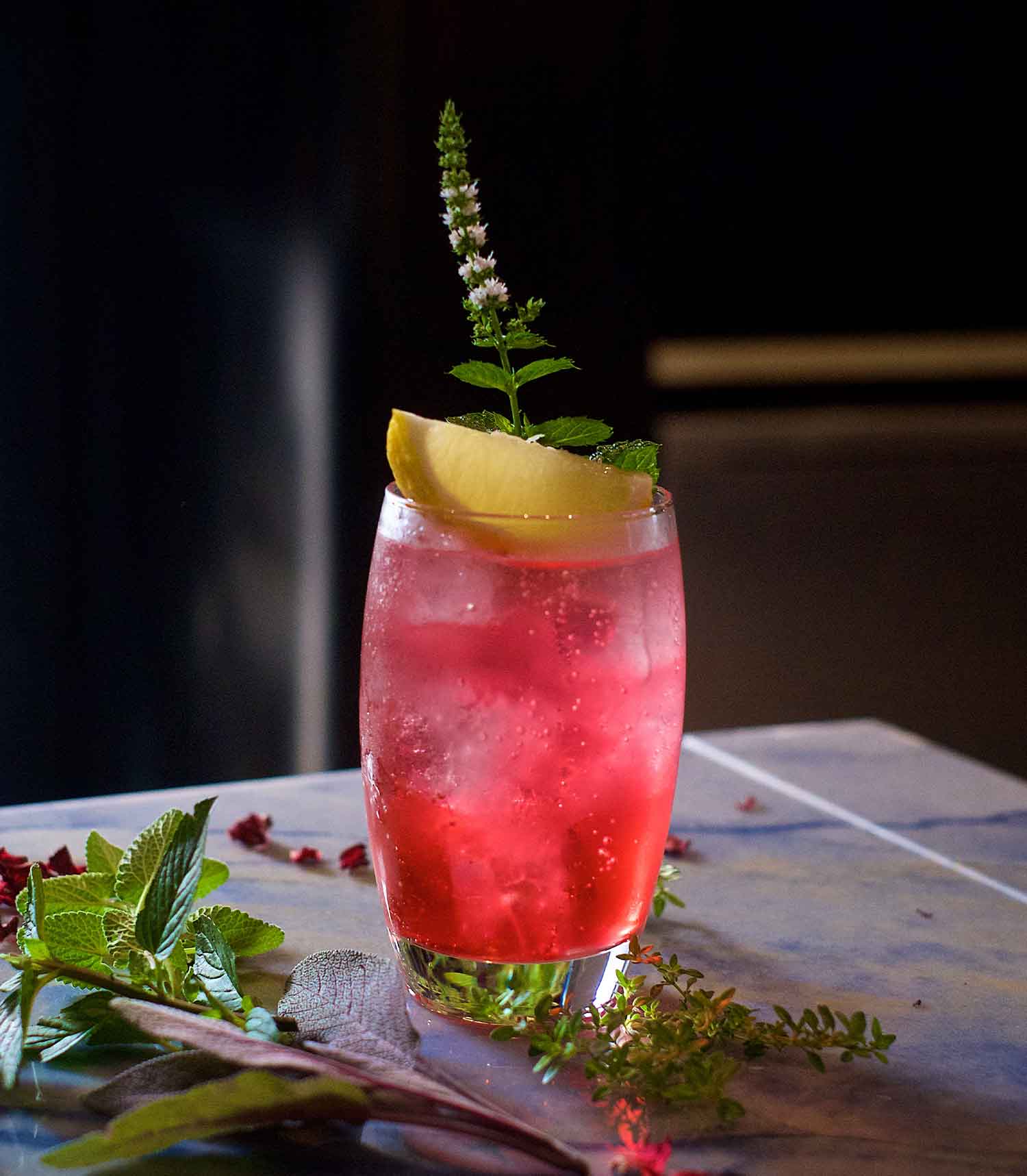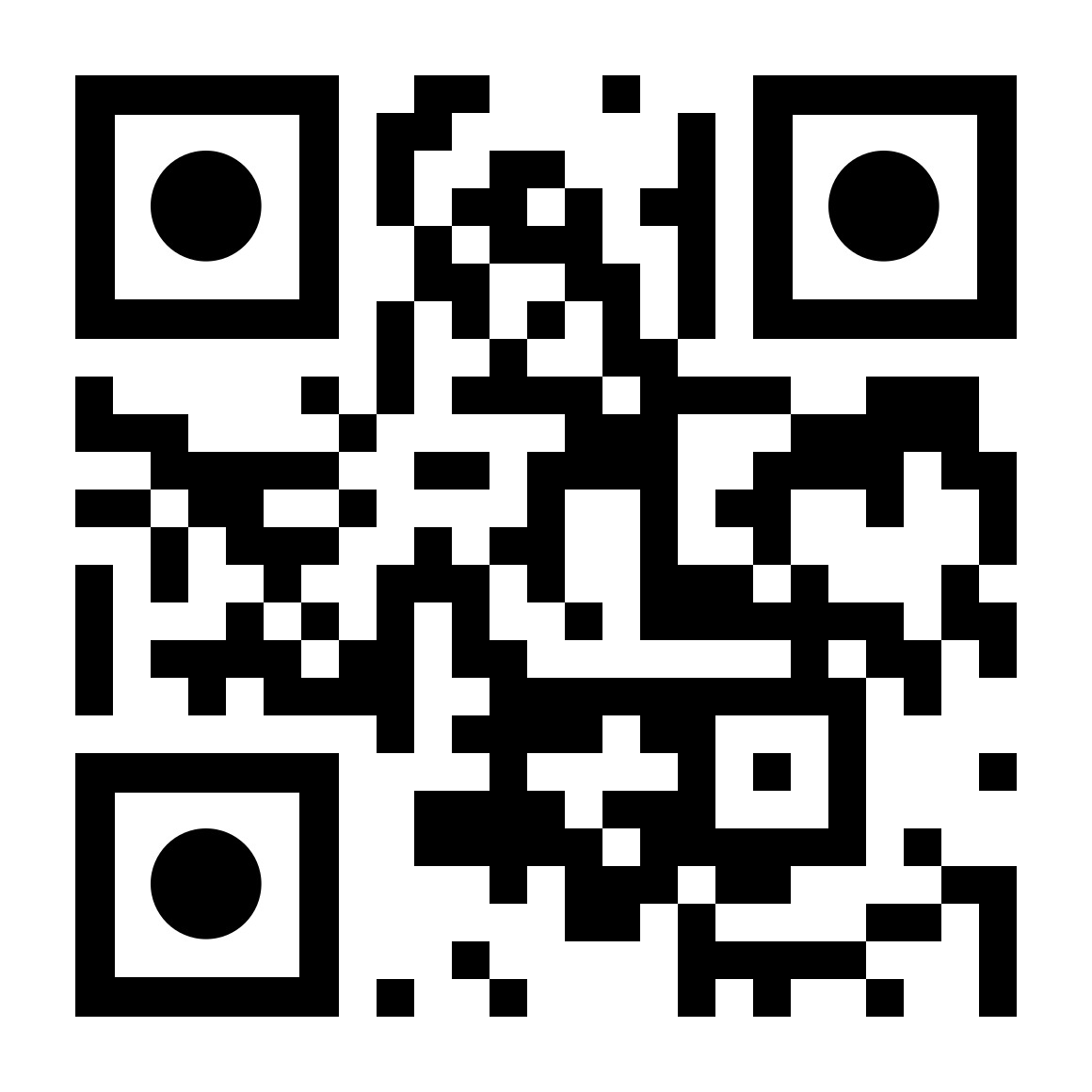 'Soho Calling' is the perfect summer refresher with subtle botanical and floral notes. It's made with Beefeater Gin (who are generously supporting this initiative) with Dre's homemade hibiscus syrup, topped up with soda and garnished with a sprig of mint.
• 25ml Beefeater pink gin
• 25ml hibiscus syrup
• 125ml soda water
• Garnish with mint or lime
Let's keep supporting each other…meet you at the bar!
---