The annual Karma Group Awards 2023 just took place – and it was an extra special one. Not only were we celebrating the incredible Karma Group family and their stellar achievements and contributions – but also Karma Group's 30th anniversary. The Awards were held simultaneously in India and Bali last week and were a testament to the Group's commitment to recognising and honouring outstanding achievements in the world of travel and lifestyle.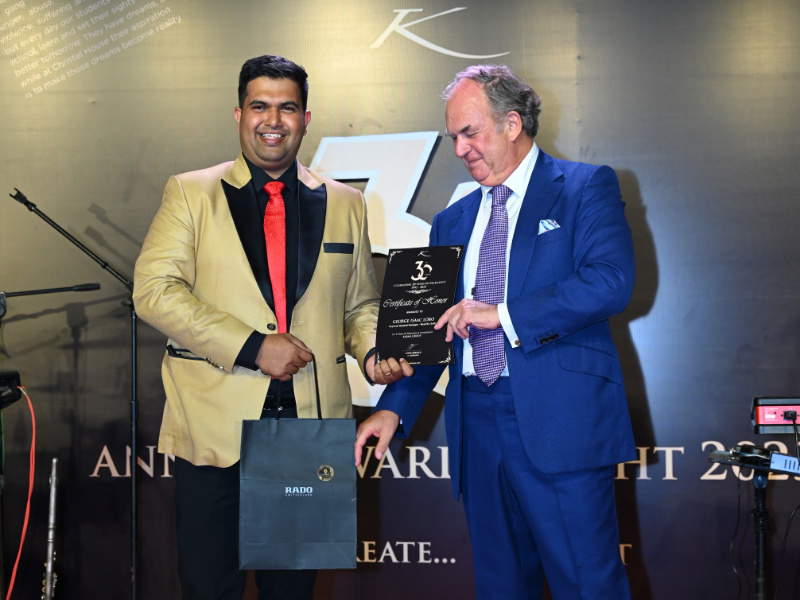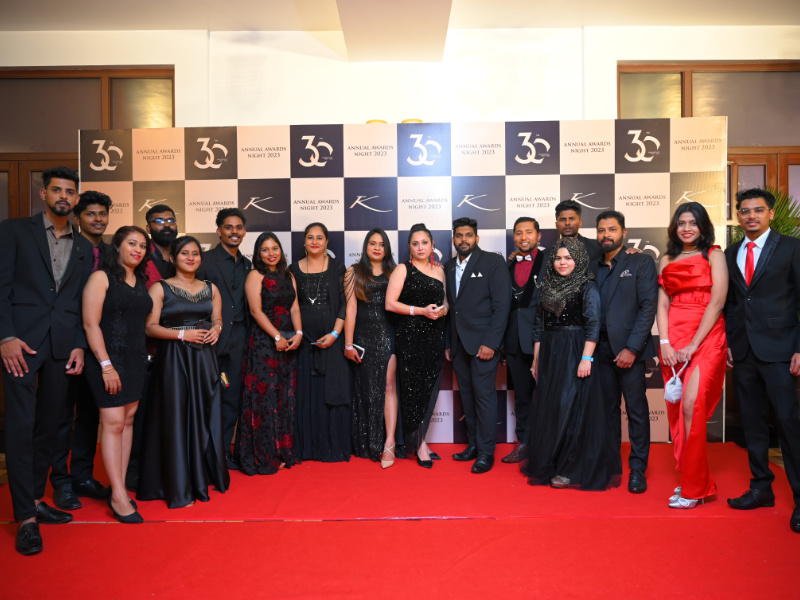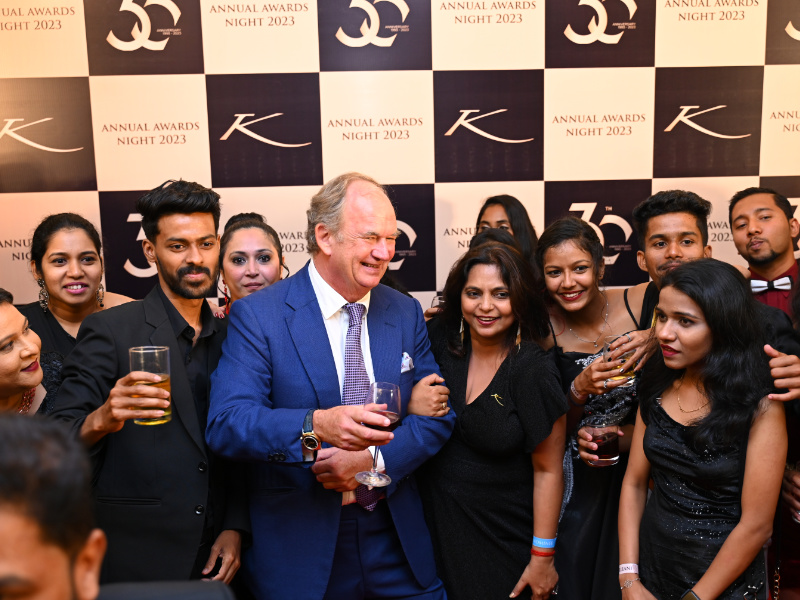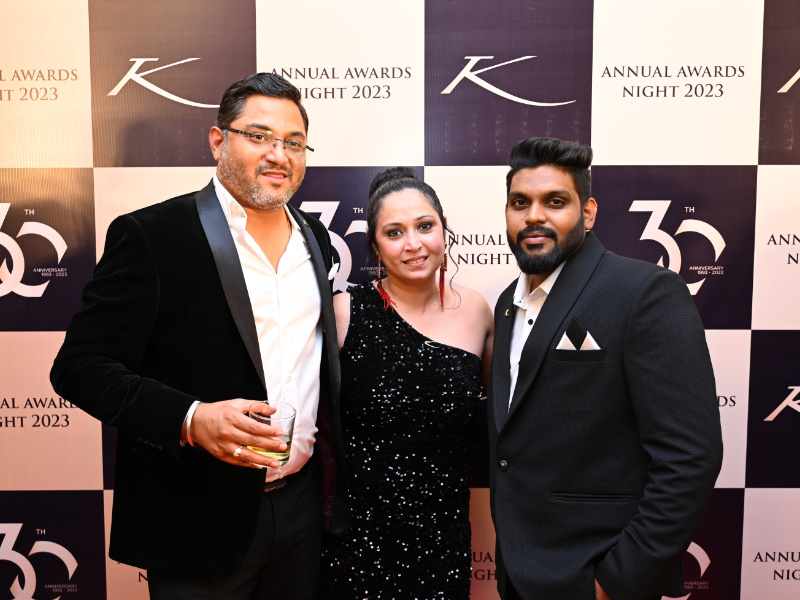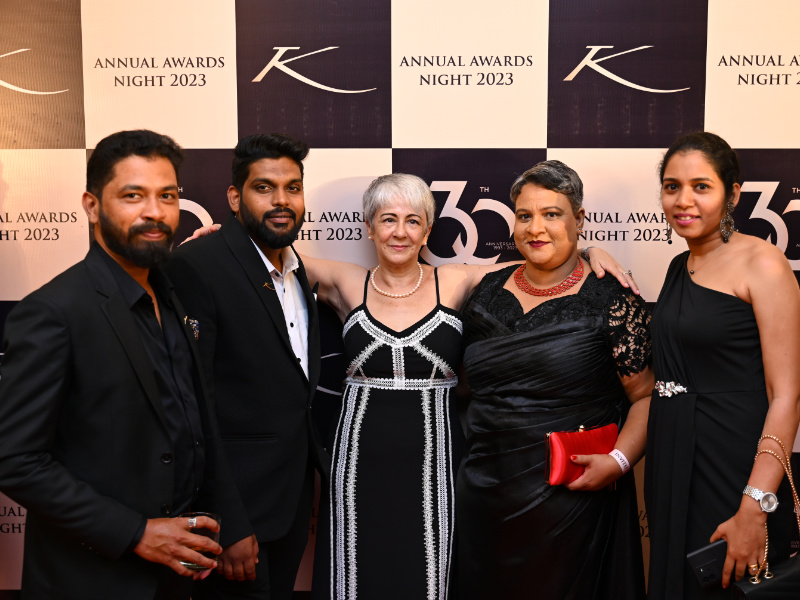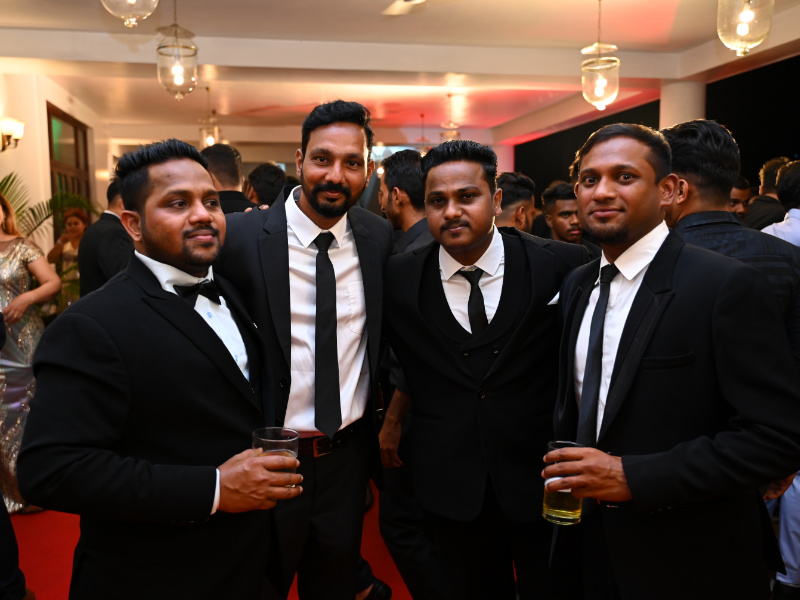 In India, the event took place at the Novotel @ Dona Sylvia, with 600 attendees eagerly anticipating the night's festivities. The entertainment was nothing short of spectacular, featuring mesmerising Pixel Poi LED acts, the soulful melodies of Raggas 2 Riches, and the electrifying beats of DJ Rayan Nogar. The digital poi performance left the audience spellbound, and the celebrations reached a crescendo as 39 awards, along with a special Hutchinson award presented by Peter Hutchinson, were bestowed upon deserving recipients. VIPs including representatives from RCI and Christel House graced the event with their presence.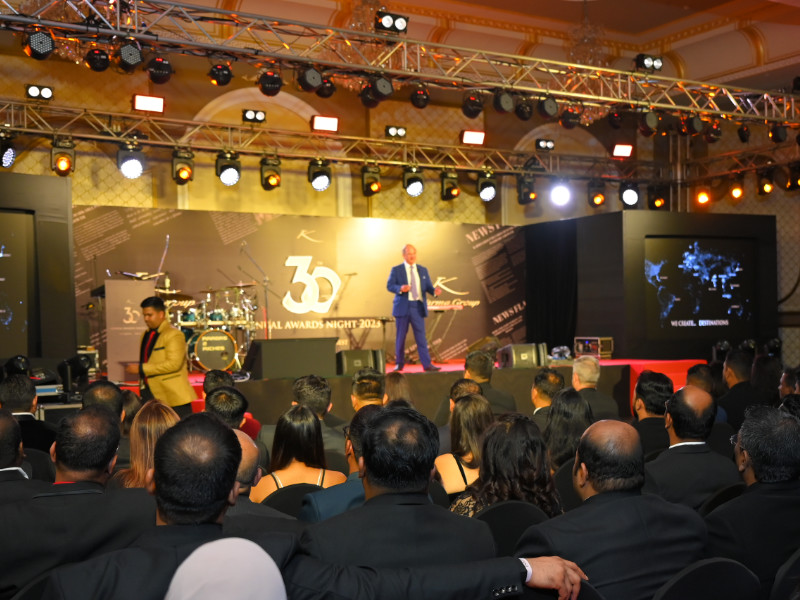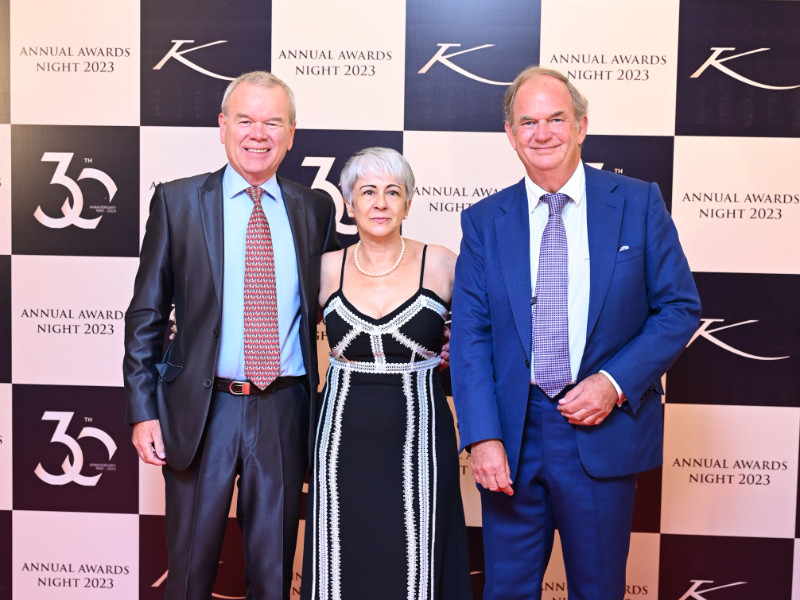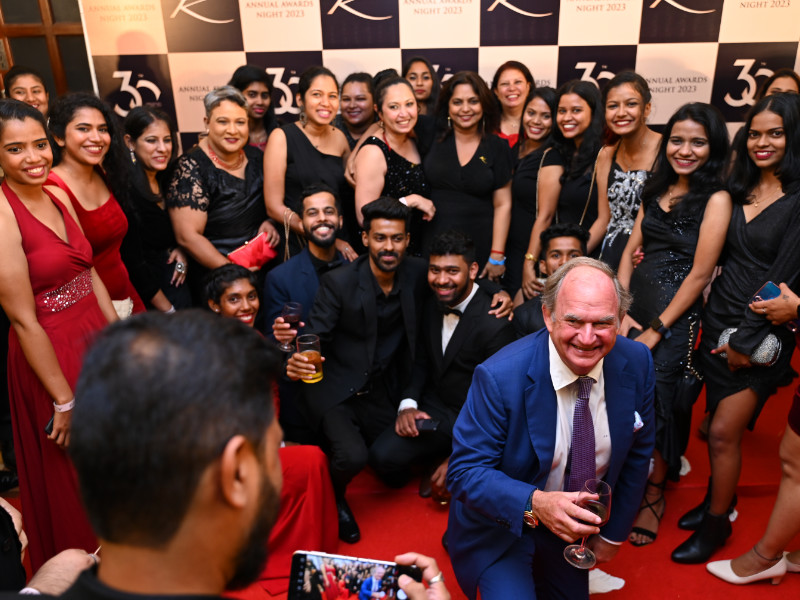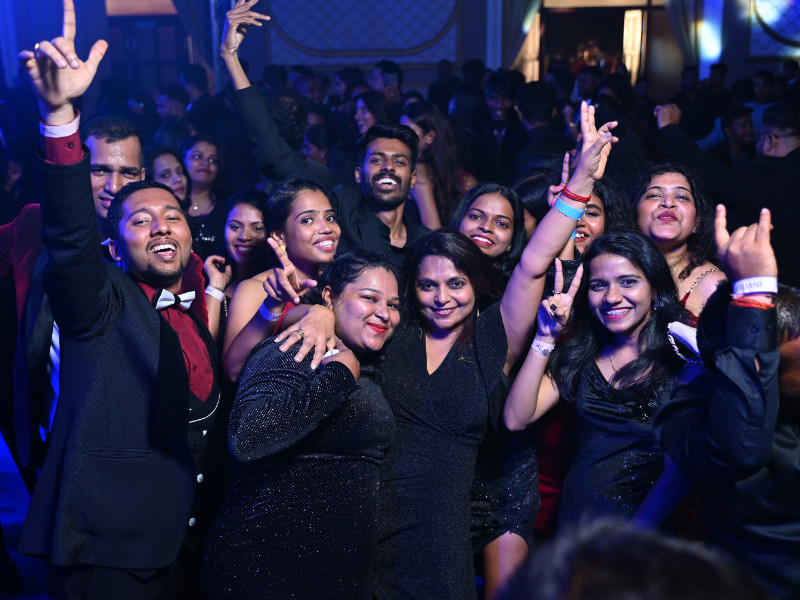 Over in Bali, stunning cliff top venue Puri Bhagawan in Jimbaran played host to 800 guests who gathered to celebrate the Karma Group family – and three decades of success. The evening was filled with incredible entertainment, featuring the Nameks Band, Nova Rappers, and an enchanting performance by "Voice of Karma," the internal KG team band. 22 awards in all were presented, along with numerous 10-year and 20-year awards and the event was attended by VIPs including representatives from RCI, Wyndham, Accor, Bali's Tourism and Education Ministry, Bupati Badung, and various media.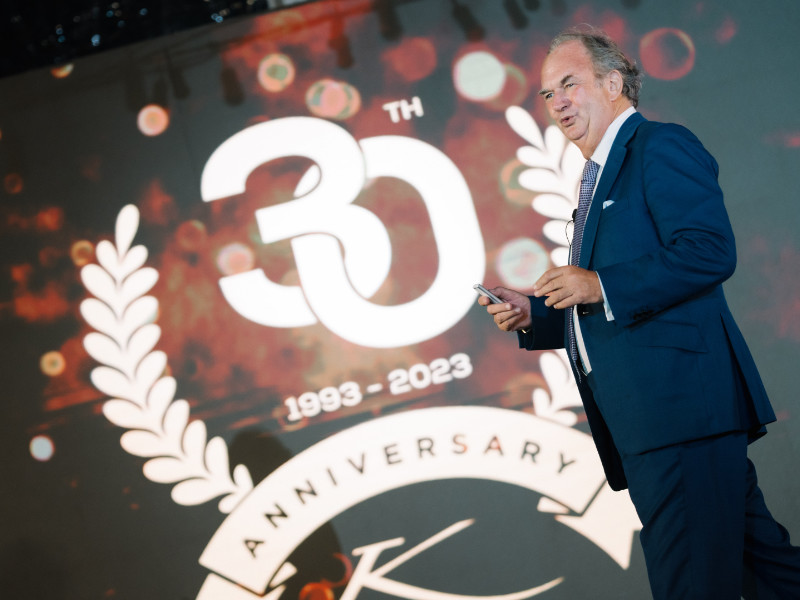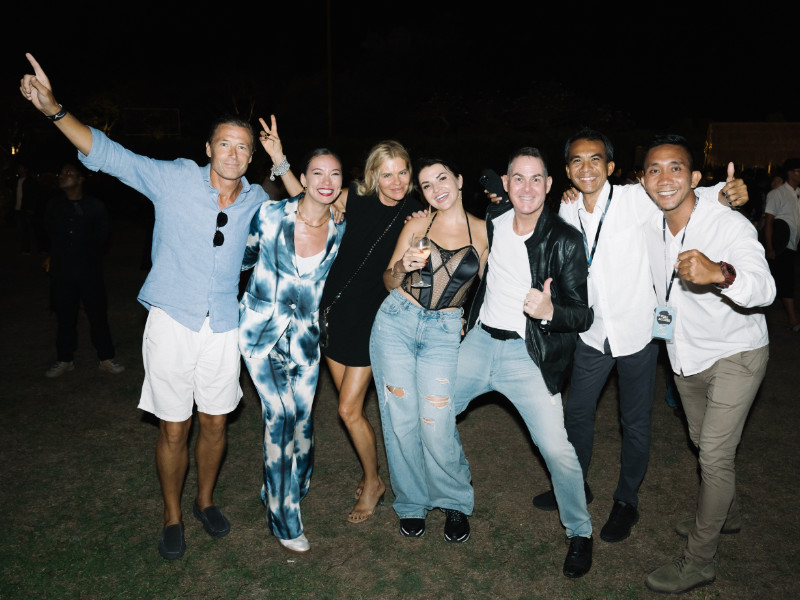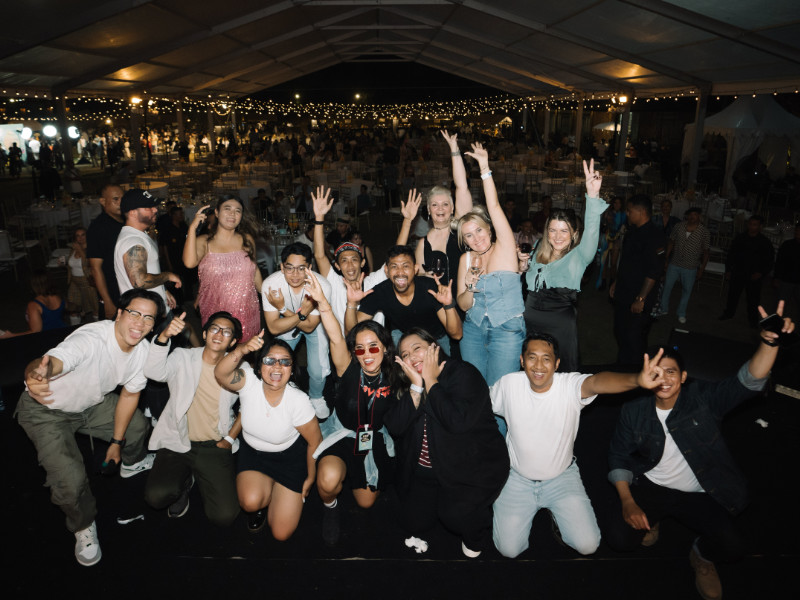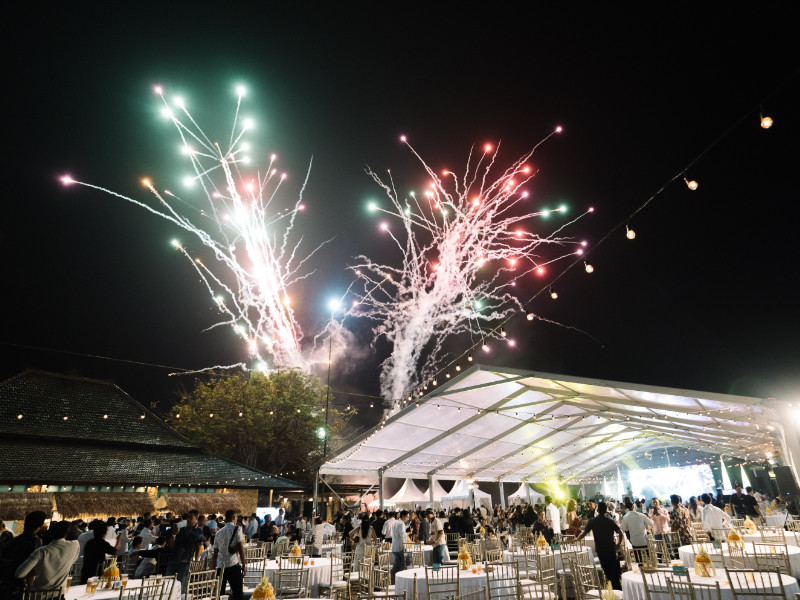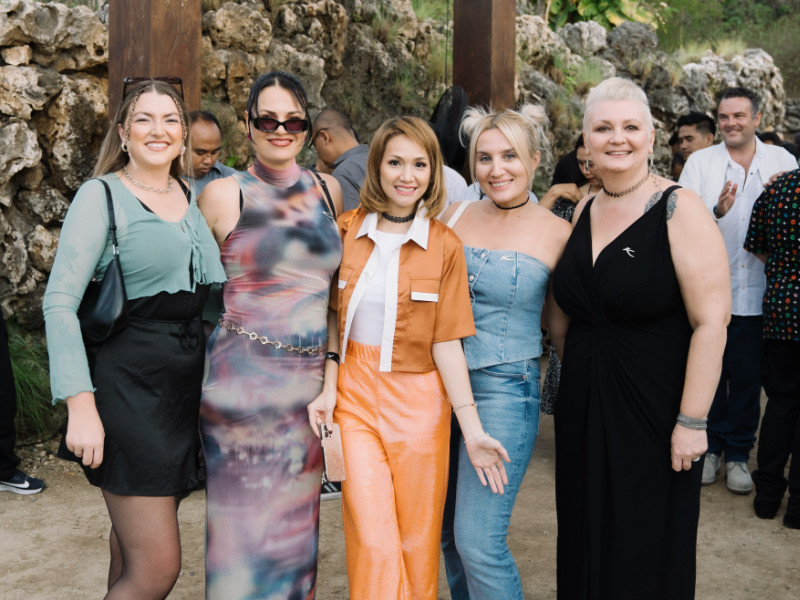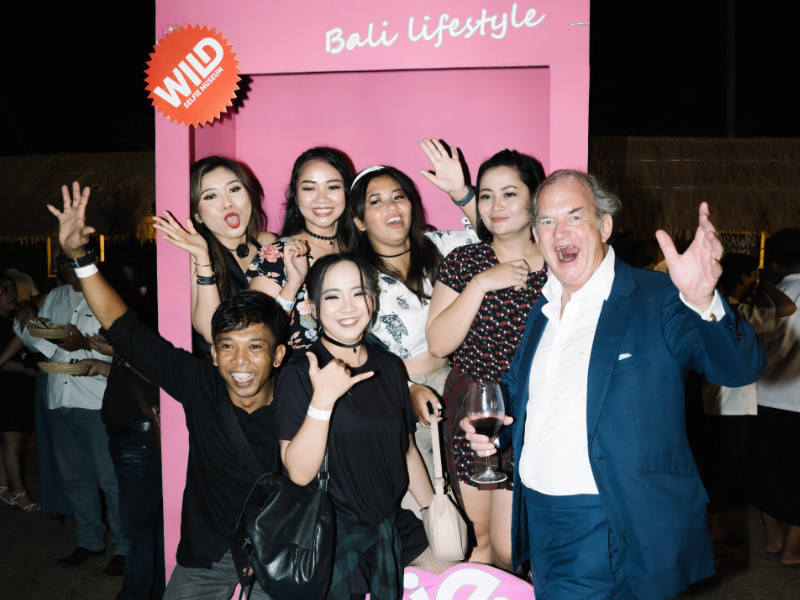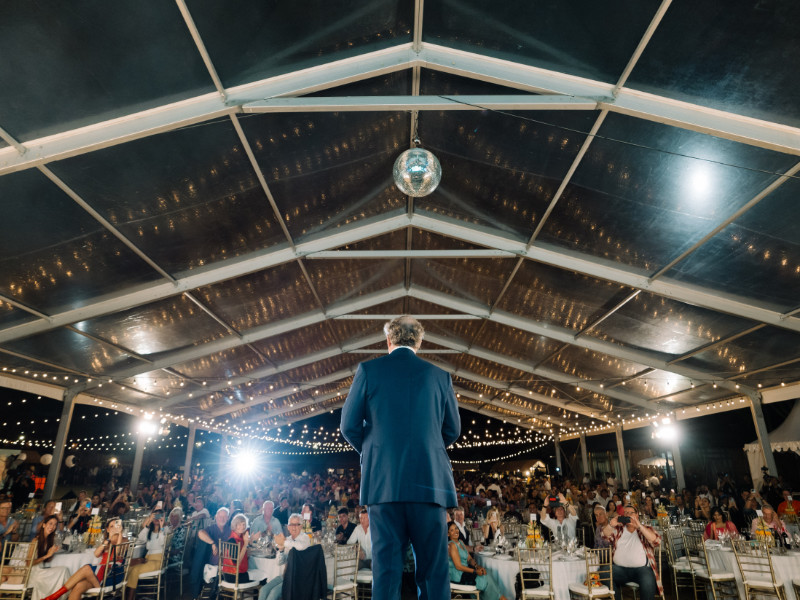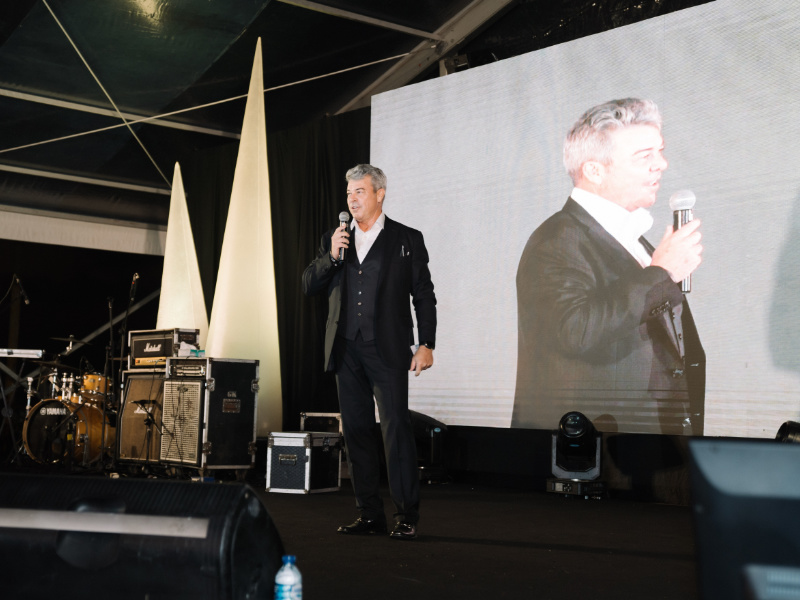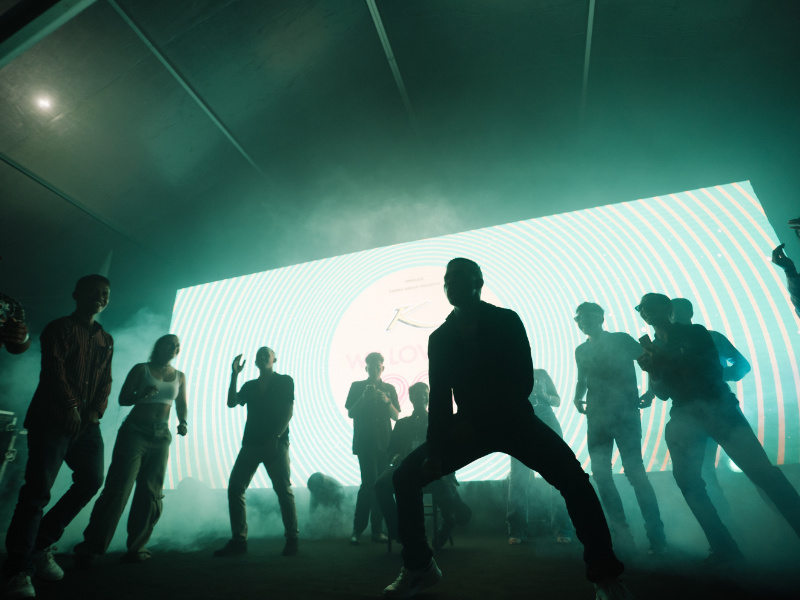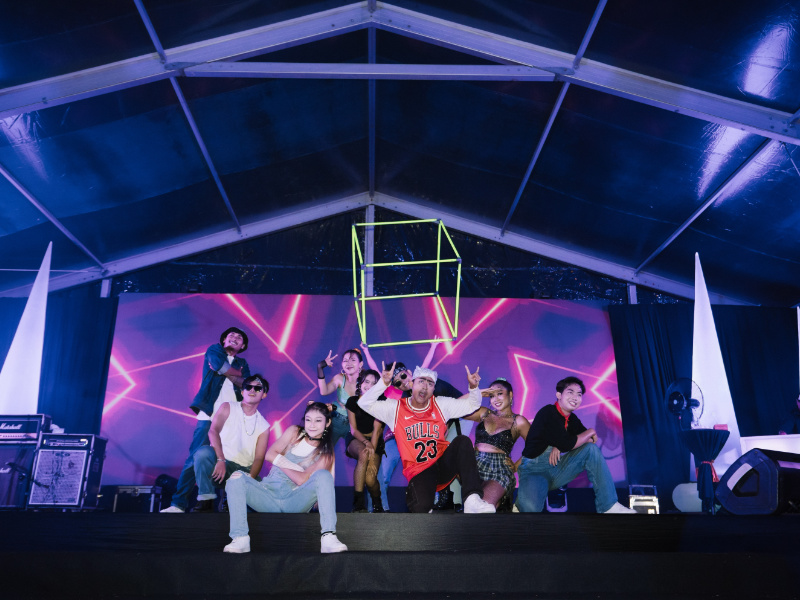 A heartfelt congratulations goes out to all the Karma Group staff members who received awards for their dedication and hard work. The Karma Group Awards 2023 showcased the group's ongoing commitment to excellence, to community and to philanthropy, setting the stage for another 30 years of globetrotting adventures.