Soon, Karma Group Members will be able to experience Egypt's fabled Nile River on a brand new luxury Karma cruise, taking in the wonders of Ancient Egypt along the way! We've acquired an elegant cruise vessel that will take passengers on fascinating journeys along Africa's longest river, visiting the millennia-old temples, tombs and pyramids of the Egyptian dynasties.
With Egypt's borders very much open, we're thrilled to be bringing Karma Group Members our first Karma offering in the country. And as some of you may realise, the announcement coincides with the upcoming release of the latest Poirot movie, directed by and starring Kenneth Branagh alongside an all-star cast including Gal Gadot, Letita Wright, Armie Hammer, Anette Bening, Rose Leslie, Russell Brand, Dawn French & Jennifer Saunders.
The vessel itself boasts cabins and suites all of which are outward-facing, offering fabulous views through the large picture windows. There's also a restaurant and bar, an expansive sun deck with day beds and parasols and a substantial swimming pool.
We'll have more on our upcoming Egypt experiences in the next edition of the Karma Community – so watch this space!
---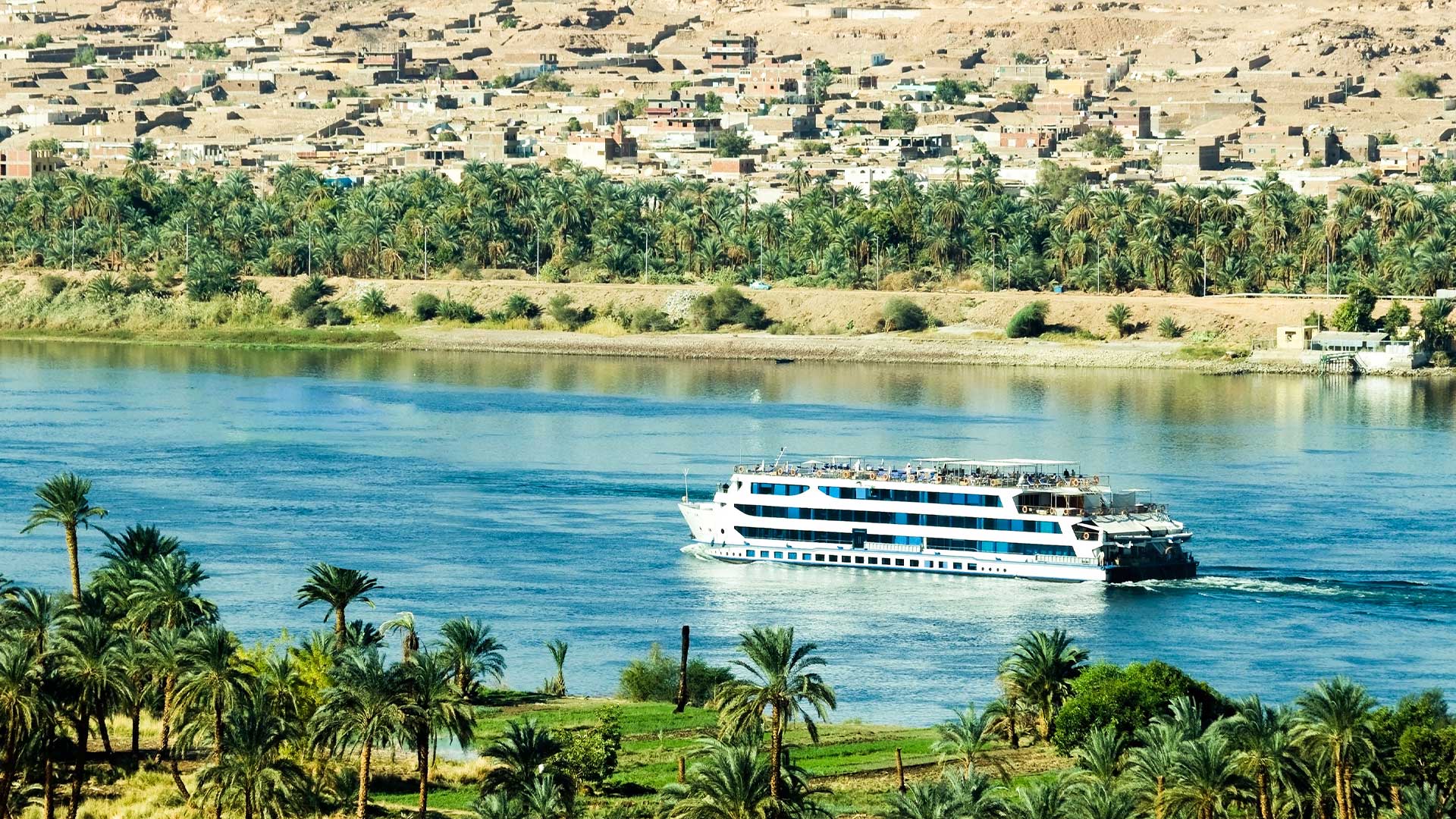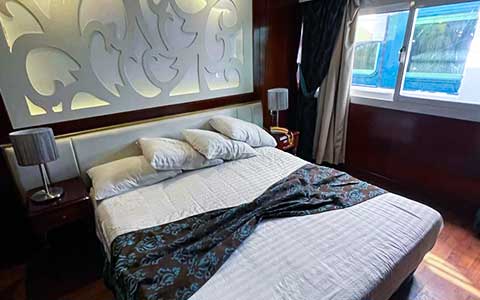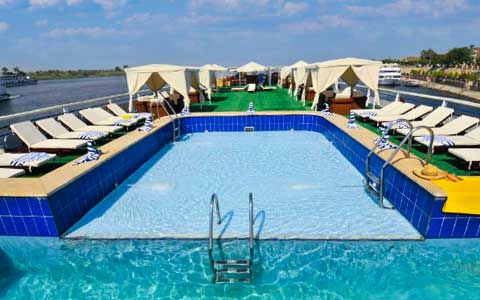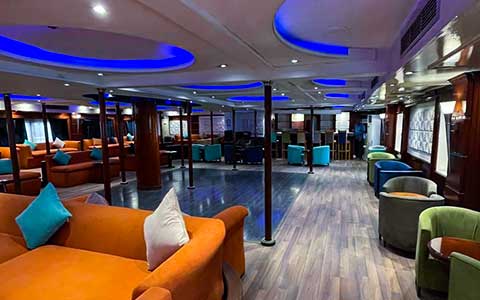 Submit Your Interest