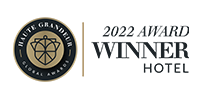 As the name suggests, the Haute Grandeur Global Hotel Awards is one of the most prestigious hospitality industry award initiatives in the world. Every year, industry heavyweights go head to head to try and earn one of the Haute Grandeur Awards – and only properties that excel on every level succeed in winning.
That's why we are thrilled to announce that our flagship resort, Karma Kandara in Bali has succeeded in winning not just one but FOUR of these prestigious awards. We were named:
Best Boutique Villa on a Global level
Best Luxury Boutique Resort on a Global level
Best Beach Villa in Asia
Best Hotel View in Indonesia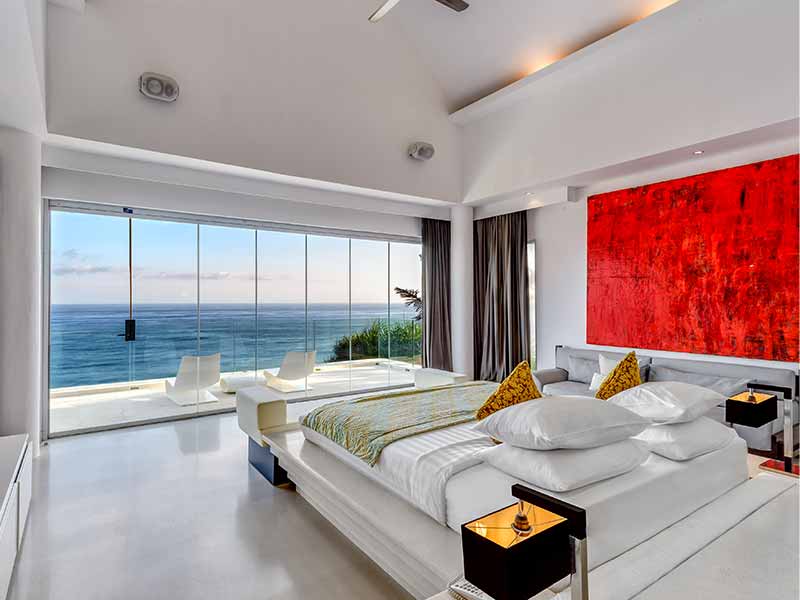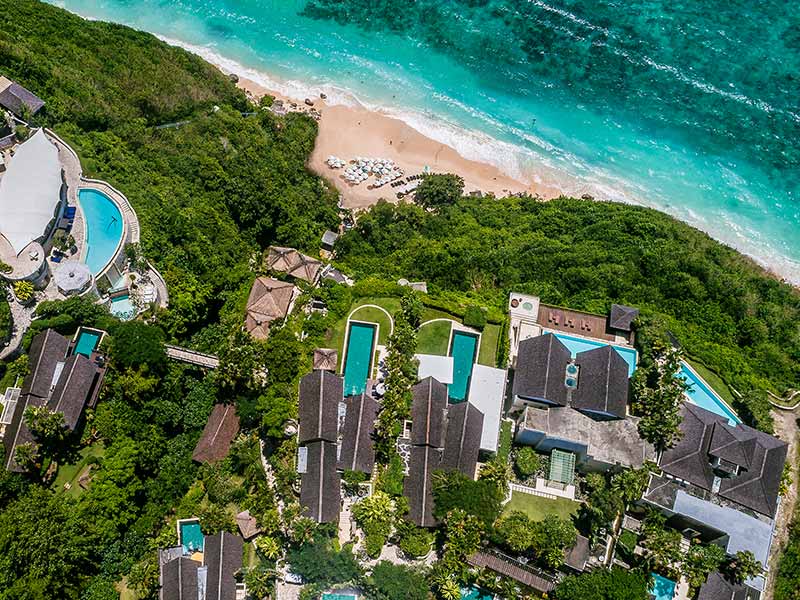 These awards reflect Karma Kandara's ongoing commitment to excellence and to providing Members and guests with unparalleled accommodations in the shape of spacious luxury pool villas that offer privacy, high design and world class service – all accompanied by award-winning amenities – from clifftop fine dining at di Mare, to high end beach club hedonism at Le Club 22 and indulgent spa rituals at Karma Spa.
It's an honour to accept these accolades – it's a testament to the hard work of all of our staff at Karma Kandara and to the design and service teams that have made them so special. If you haven't already, we do hope you get the chance to experience the resort for yourself in the near future with Bali running on full cylinders once again!