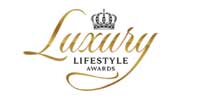 We're delighted to share the news that Karma Kandara has just received the accolade of Best Beach Resort in Bali at the Luxury Lifestyle Awards 2023. Luxury Lifestyle Awards is one of the most prestigious awards bodies for luxury hospitality players, each year evaluating more than 5000 goods and services across the globe in more than 40 categories.
Karma Kandara beat off stiff competition to scoop the coveted award, in recognition of its breathtaking location on the limestone cliffs fringing Bali's Southern coast and the host of incredible amenities and services the resort offers.
First and foremost of course in this case is the beach itself – Karma Beach is one of the finest on the island and one of the few white sand beaches in Bali. Strewn with oversize day beds and pavilions, it is also home to private beach club Le Club 22, built out of native bamboo and ironwood, which hosts world class international DJs and serves delicious Mediterranean cuisine, cocktails and fine wines while Indian Ocean waves lap the shore.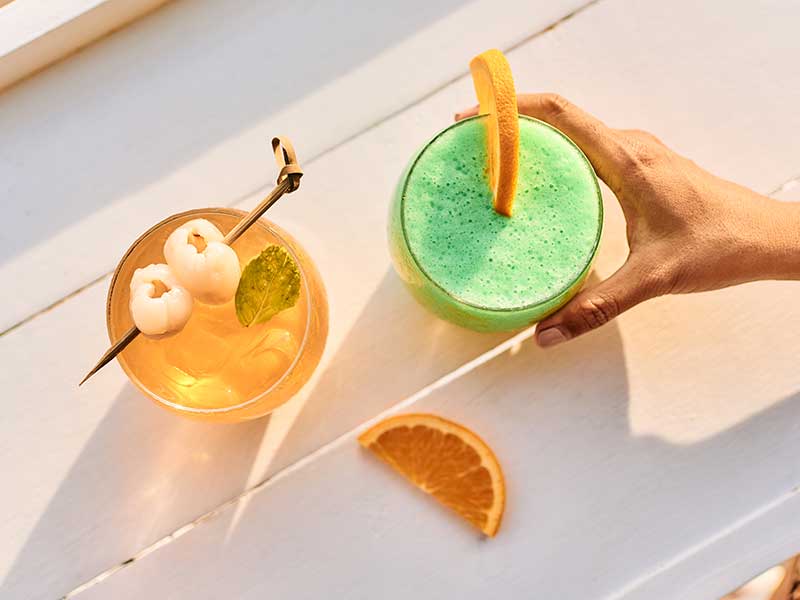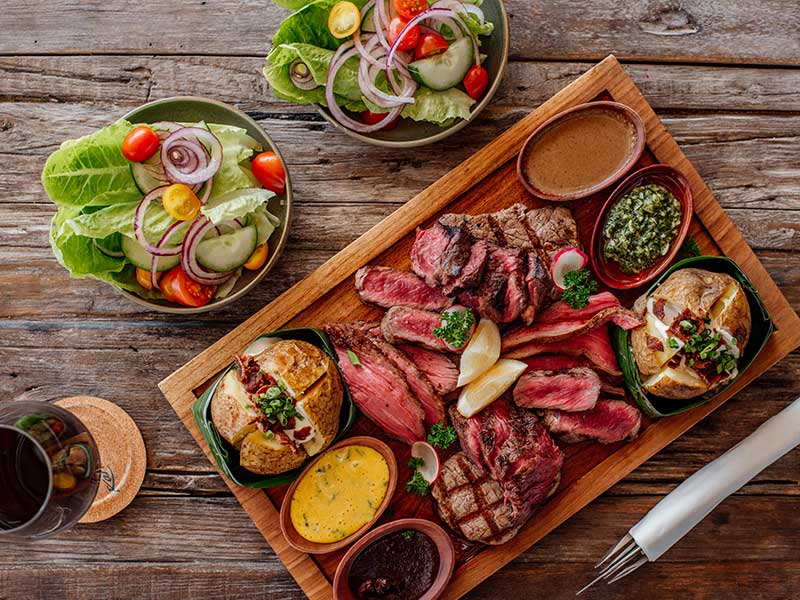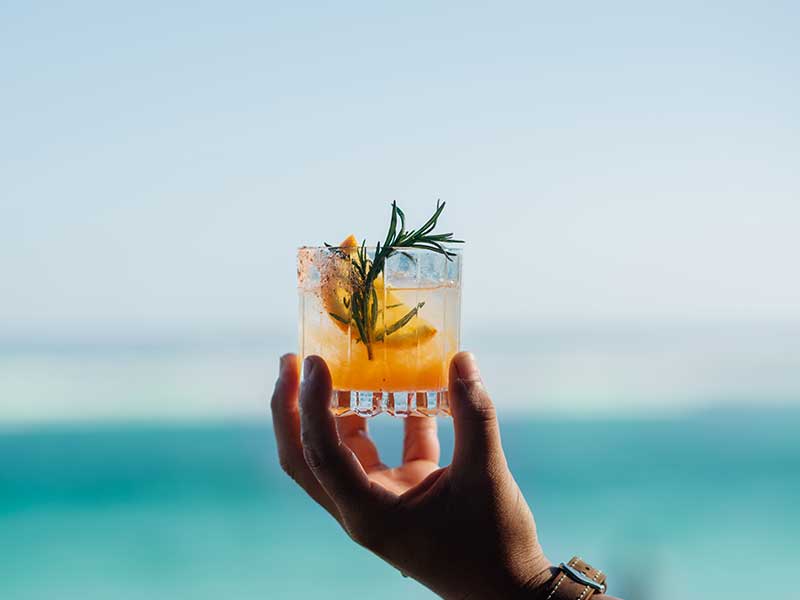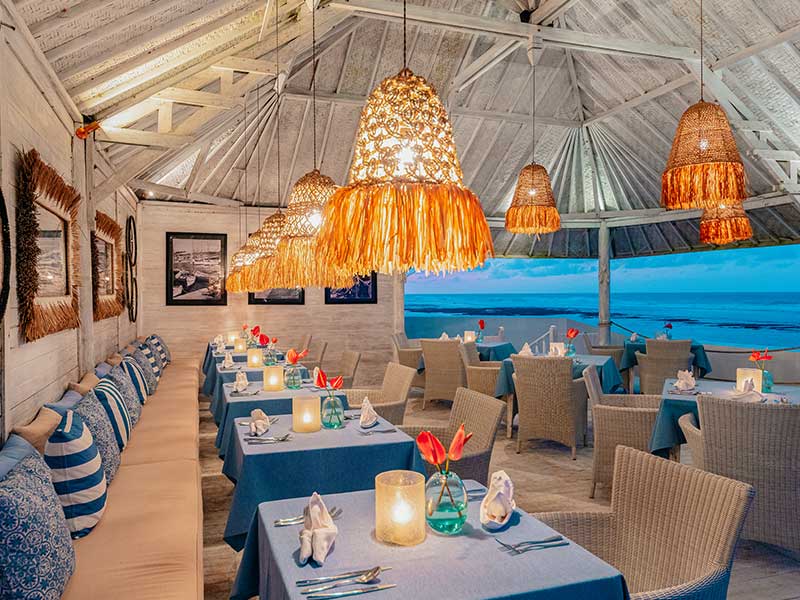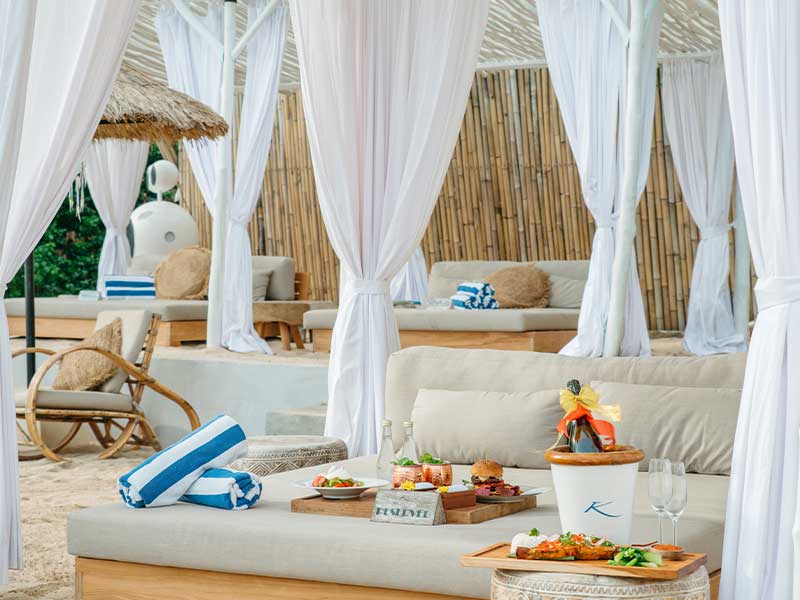 Destination restaurant di Mare continues to go from strength to strength under the expert guidance of executive chef Joe Antonishek who turns out exquisite pan-Pacific and Mediterranean inspired cuisine with global influences drawn from Karma Group destinations around the world.
Karma Spa meanwhile offers a comprehensive selection of wellness treatments and fitness activities delivered by our highly experienced Karma Bodyworkers as well as visiting teachers across modalities from yoga to HIIT to pilates and healthful excursions that allow you to explore the best of Bali while elevating your heart rate at the same time!
Karma Kandara's luxury villas have always been a standout, offering the experience of a completely self-contained  private home  with pool, expansive bedrooms, living space, dining room and garden for everyone from single travellers and couples to large families and groups – with the facilities of one of the world's best luxury resorts right on your doorstep.
Karma Kandara continues to evolve and this award is testament to the continued dedication to excellence shared by all the staff at the resort – so thanks to all of you who helped us win the award. And for Karma Group Members who've yet to experience Karma Kandara – what better time than the festive season, where our fun filled and action packed 12 Days programme showcases the very best Karma Kandara and Bali have to offer.