Situated quite literally in the heart of England, the little town of Stratford Upon Avon could hardly be more quintessentially English. Best known as the birthplace of the great scribe himself, William Shakespeare, the town offers a compelling blend of Tudor architecture – think thatched roofs, wood beams and wattle & daub – scenic Cotswold landscapes, and of course iconic cultural attractions. It is also a mere 20 minutes drive from Karma Salford Hall – our own Tudor Manor House enclave nestled in the pretty Vale of Evesham…
Strolling along its cobbled streets, visitors can explore the beautifully preserved Tudor buildings, including Shakespeare's birthplace, where the renowned playwright spent his childhood years. The picturesque River Avon winds through the town, creating a serene atmosphere perfect for leisurely boat rides or riverside picnics.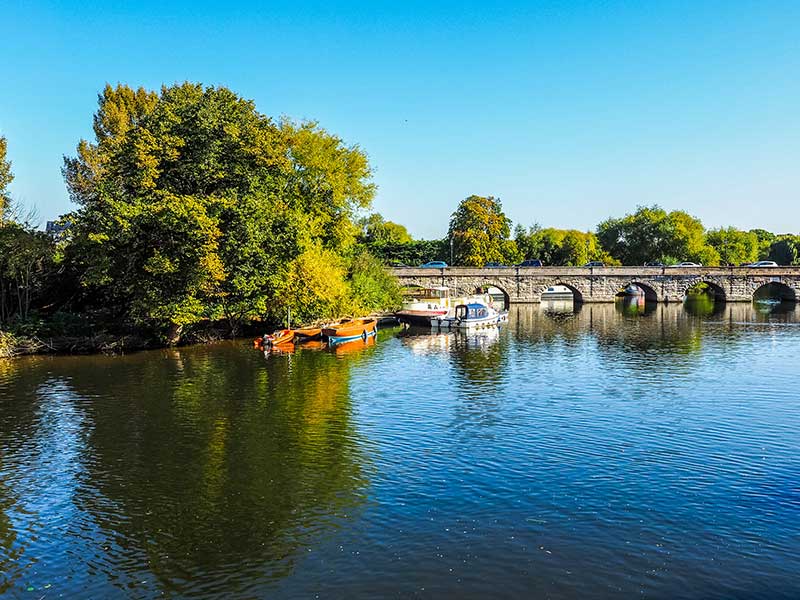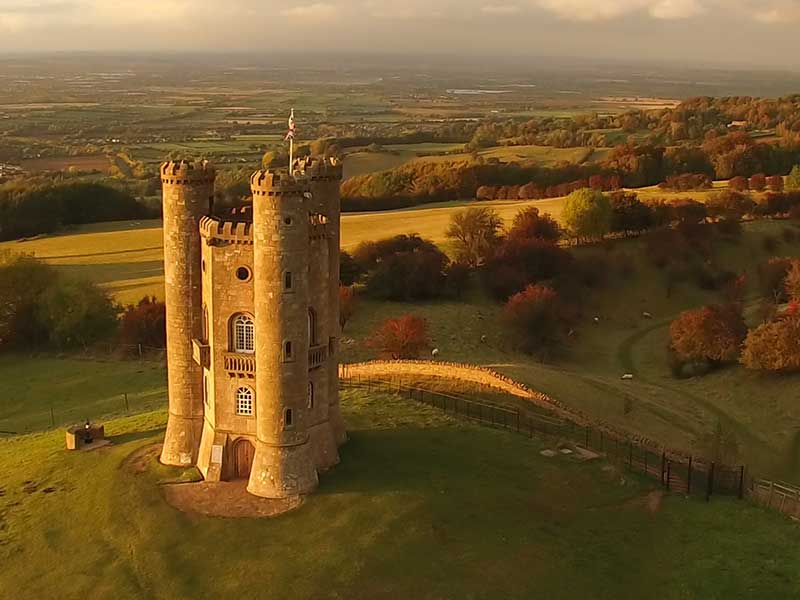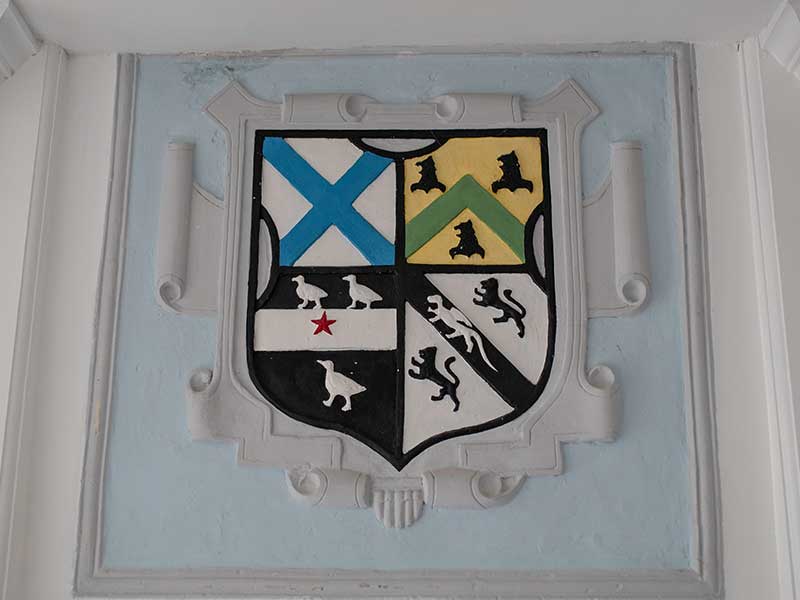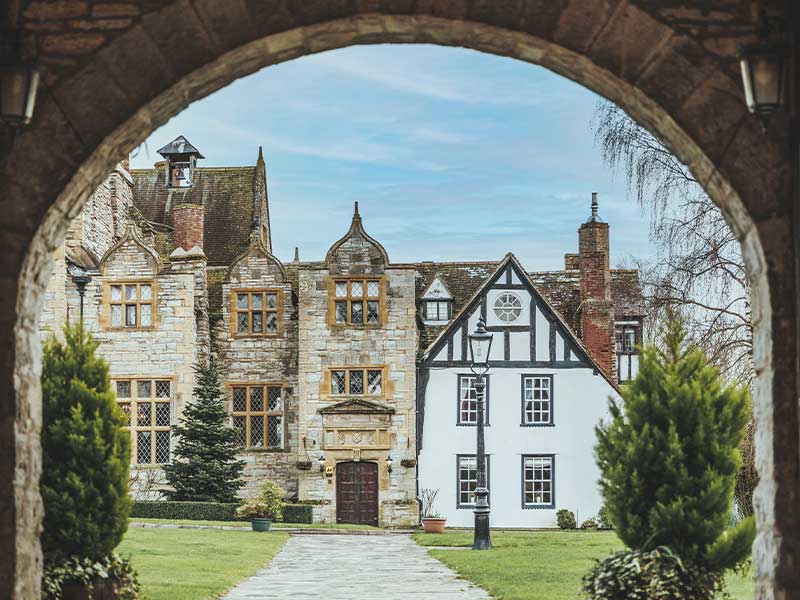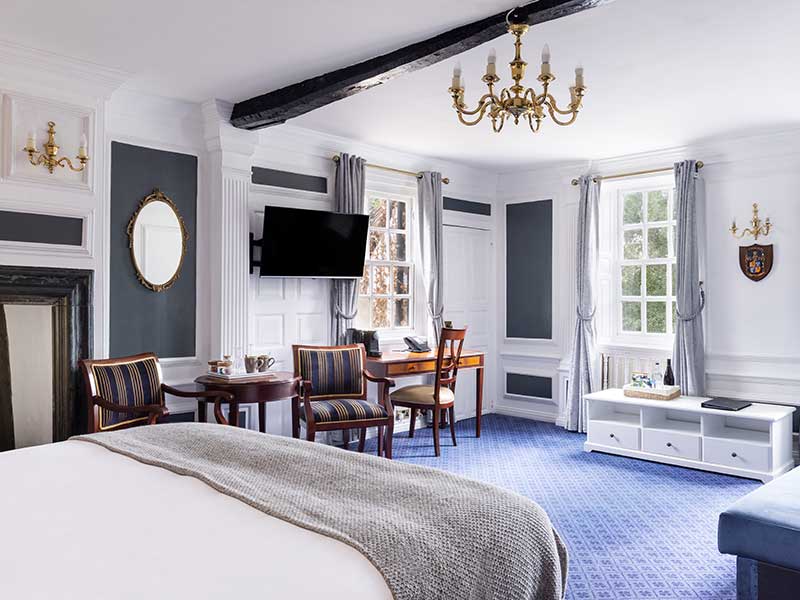 Beyond its Shakespearean heritage, Stratford-upon-Avon boasts a thriving arts scene, with numerous theatres showcasing both classic and contemporary performances. Art galleries, upmarket boutiques and shops selling antiques and curios as well as quaint little tea rooms and traditional pubs line the streets, inviting you to settle effortlessly into the timeless rural rhythms of the town.
If you're a nature lover, head to the nearby Stratford-upon-Avon canal, offering scenic walks and opportunities to spot local wildlife like swans and owls or to fish for pike and perch.
With its rich centuries-old cultural heritage and natural beauty, Stratford-upon-Avon is a must-see destination for Members visiting Karma Salford Hall. Whether you're a lover of theatre and literature, an art maven, or simply love to unwind in the most quintessentially rural English setting imaginable, Stratford-upon-Avon will leave you enchanted.