Karma Group continues to add to its growing portfolio of outstanding old and new world wines, building up a stellar portfolio that represents many of the Karma Group destinations that we hold dear. As late summer turns to autumn, we're delighted to introduce a very special Sauvignon Blanc produced in partnership with Pasqual Jolivet in his beautiful Loire Valley vineyard – considered by many to be the best terroir in the world for Sauvignon Blanc wines.
This brand new offering is cousin to one of the Jolivet vineyard's most prestigious wines – it's a classic Sauvignon Blanc, steely on the tongue with an edifying mineral finish. 'Attitude' perfectly sums it up. The Jolivet family has been producing outstanding wines from the Sancerre since 1926 using traditional techniques that result in outstanding Sauvignon Blanc wines – like the newly released Karma Attitude.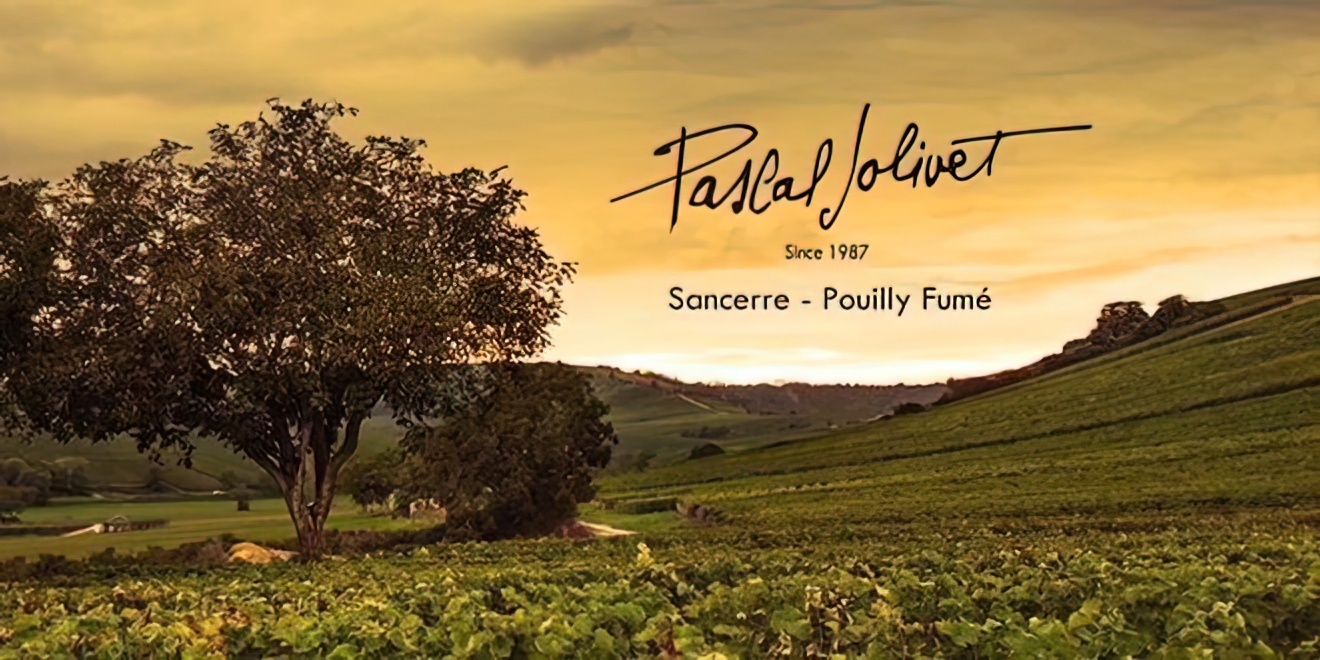 Karma Attitude joins a lineup of Karma wines including reds, whites and rosés from various regions of France including Bordeaux and Provence, a classic Chianti from Tuscany in Italy and a rosé from Margaret River, Australia. In addition, you can also sample Karma's very own gin, as well as premium whisky Coachbuilt – created by Formula One legend Jenson Button and whisky master George Koutsakis – for which Karma Group is the Official Resort Partner.
The Karma Attitude Sauvignon Blanc will first be rolled out across our resorts in Europe and Great Britain followed by the rest of the world. We can't wait for you to try it!