On Wednesday December 7, Karma Salford Hall is hosting a very special Karma Curated event to mark the publication of Arti Solanki's debut memoir – "When You Lose It All."
Her story is at once harrowing and inspiring. In the space of just three weeks during the Covid pandemic, Arti lost both her mother and her child. She decided to communicate all of the things that she was feeling and thinking after such a loss in words on the page, which became the book she is launching at Karma Salford Hall.
Arti and her family have been Karma Group Members since 2021 so we were honoured to be able to host her book launch at our Tudor property in the Cotswolds. We are inviting you to join us as Arti shares her story which is ultimately one of hope and redemption.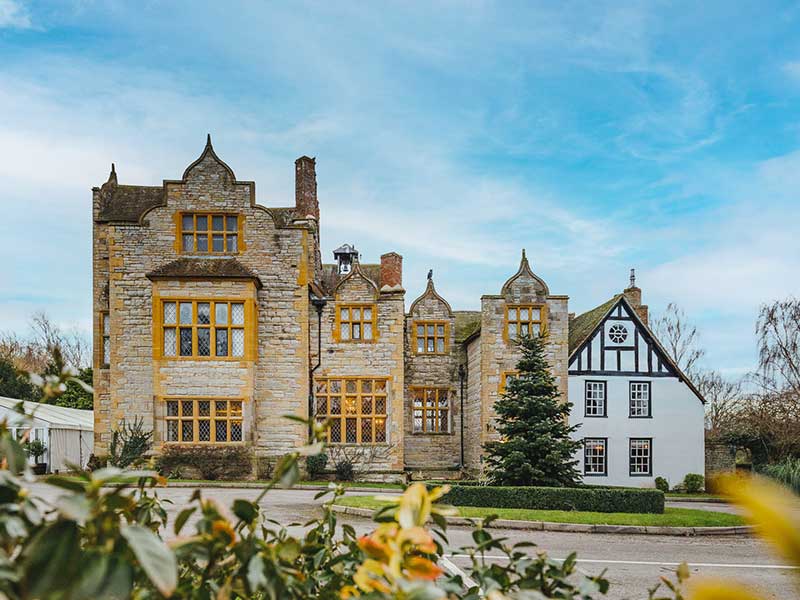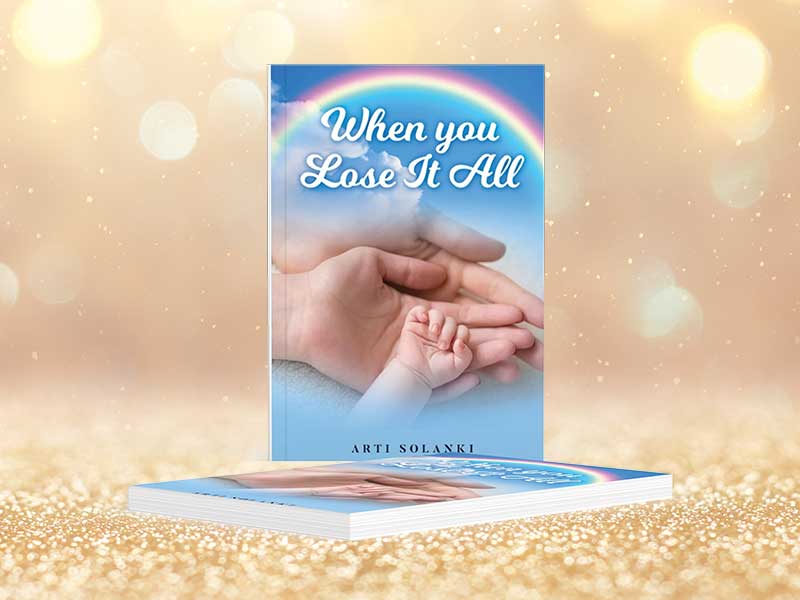 Arti will be reading an excerpt from "When You Lose It All" as well as answering questions about her own and her family's experience while guests are served wine and a selection of cheeses. All proceeds from sales of the book will be donated to Arti's charities of choice: Valsad District's National Association for the Blind, and the Kumar Shala School in Gujrat, India.
All attendees of the Karma Curated evening will receive a complimentary copy of the book – If you are interested in joining us and Arti Solanki on Wednesday 7th December, please reach out to your Karma Concierge as soon as possible.