This one's for all our art-loving Members – a brisk trawl through some of the upcoming art fairs, biennales and group exhibitions taking place at various Karma destinations around the world over the coming months, starting with the upcoming Sydney Contemporary showcase that starts this week…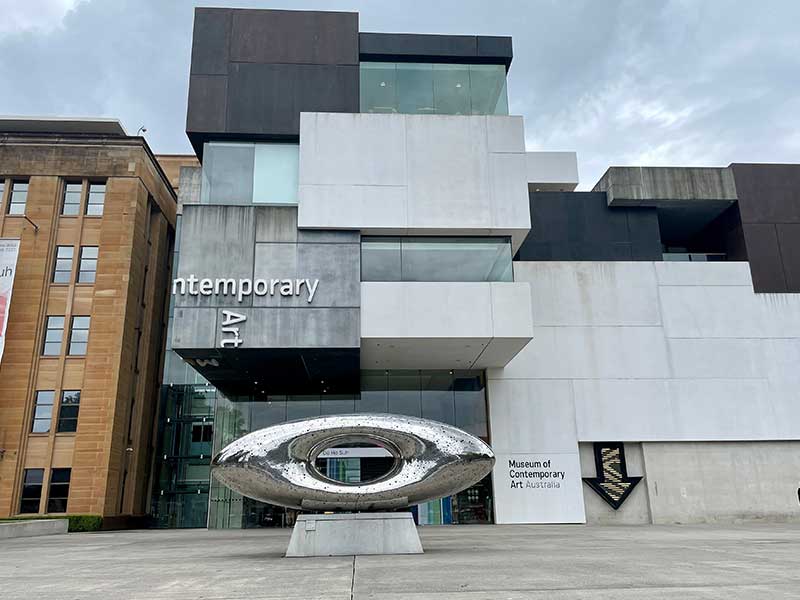 Sydney Contemporary (07 – 10 September) – Kicking off our global art tour, Sydney Contemporary is a vibrant celebration of contemporary art from across Australia. It is the country's largest art fair, showcasing a diverse range of artworks, including paintings, sculptures, and multimedia installations at key galleries throughout the city.
Florence Biennale (23 – 31 October) – Florence is the very heartland of Renaissance art – by contrast, the Florence Biennale showcases contemporary art against this historic backdrop. It's a melting pot of global creativity, uniting artists from all corners of the world.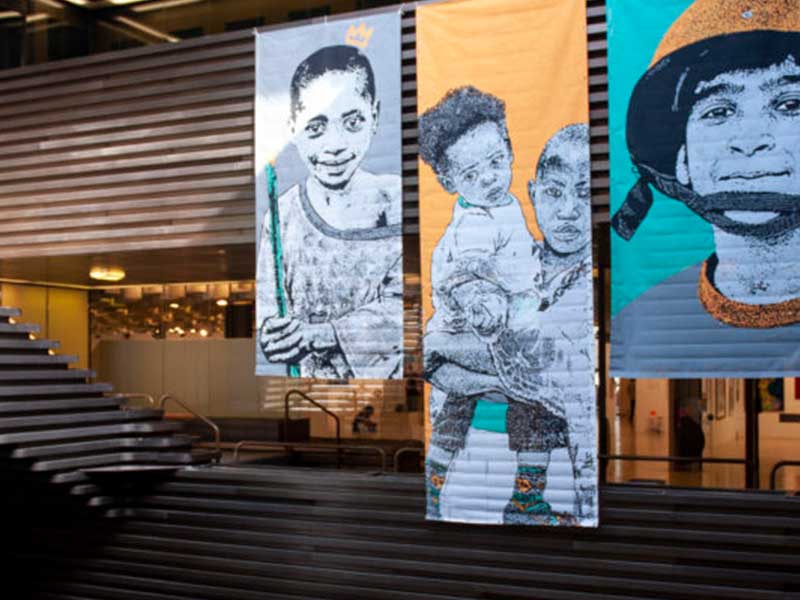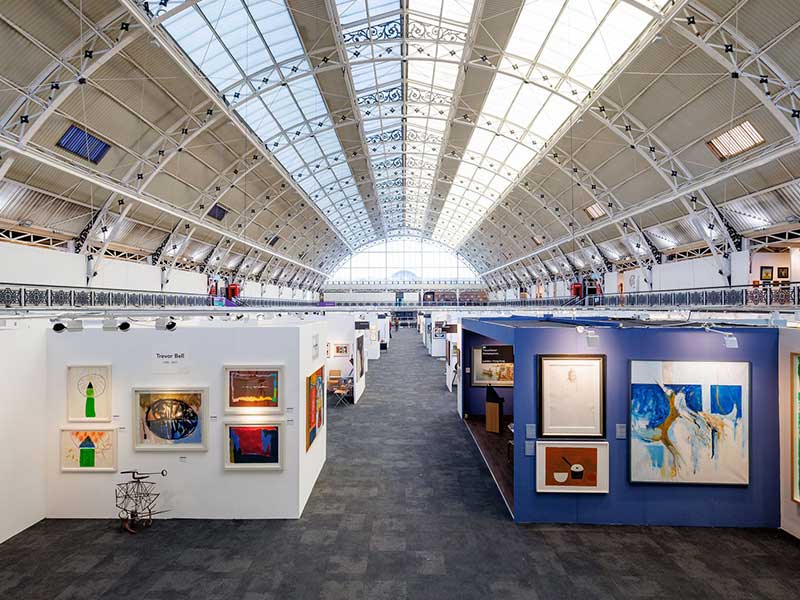 London Art Fair (January 2024) – London's art scene comes alive with this fair. Visitors can expect a curated selection of modern and contemporary art, from paintings and photography to cutting-edge digital creations.
Munich Contemporary (March 2024) – Munich's art fair is a hub for innovative art forms. You'll find avant-garde installations and boundary-pushing performances, making it a must-visit for art adventurers.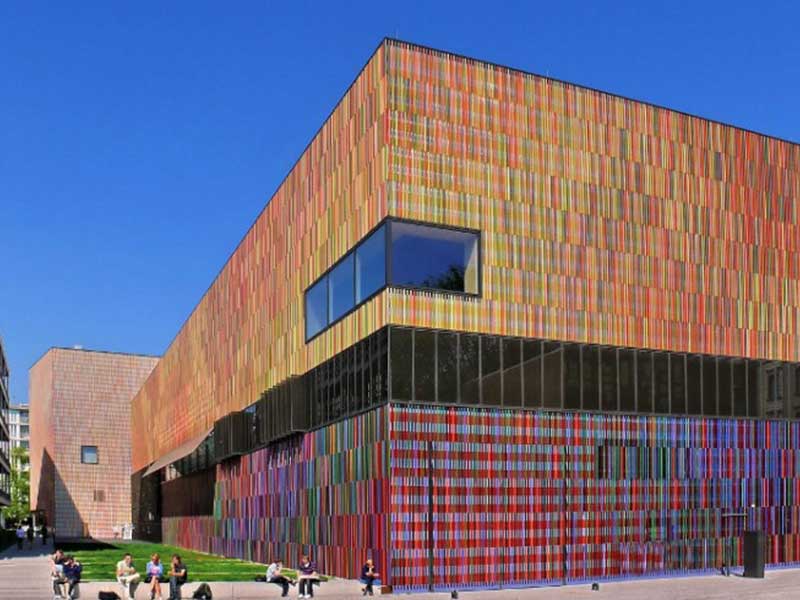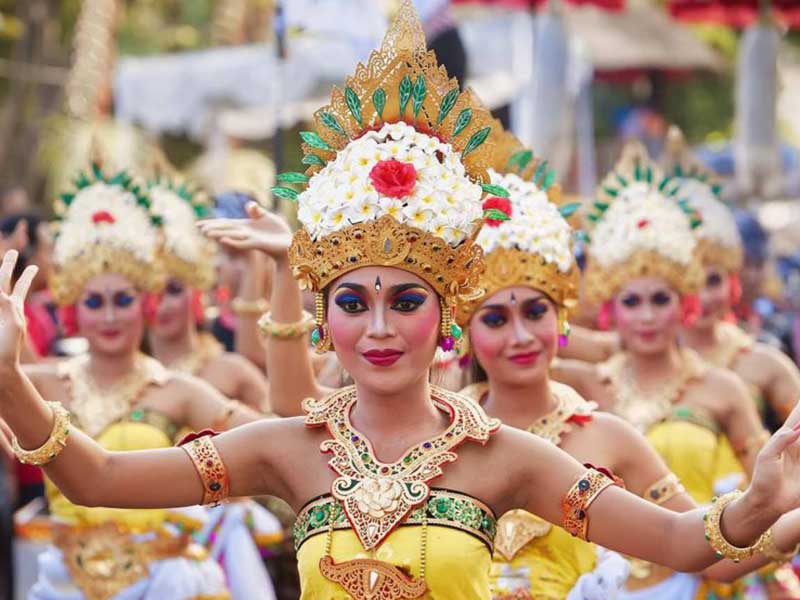 Bali Arts Festival (June – July 2024) – Immerse yourself in the rich culture of Bali at its annual arts festival. Traditional and contemporary Balinese art, music, dance, and more come together in a mesmerising fusion.