As we look forward to the opening of our new resort in Andalucia, Karma La Herriza, here's a glimpse of some of the regional highlights you can look forward to when we open our doors in June…
Karma La Herriza is situated in the Spanish municipality of Gaucin, close to the town of the same name, in the stunning Andalucian mountains in Malaga Province. Though situated inland, you're just 40 – 60 minutes from the famous beaches of Spain's southern coast, while many of the region's famous towns and cities including Sevilla, Granada and Cadiz, with their moghul inspired architecture are within easy reach.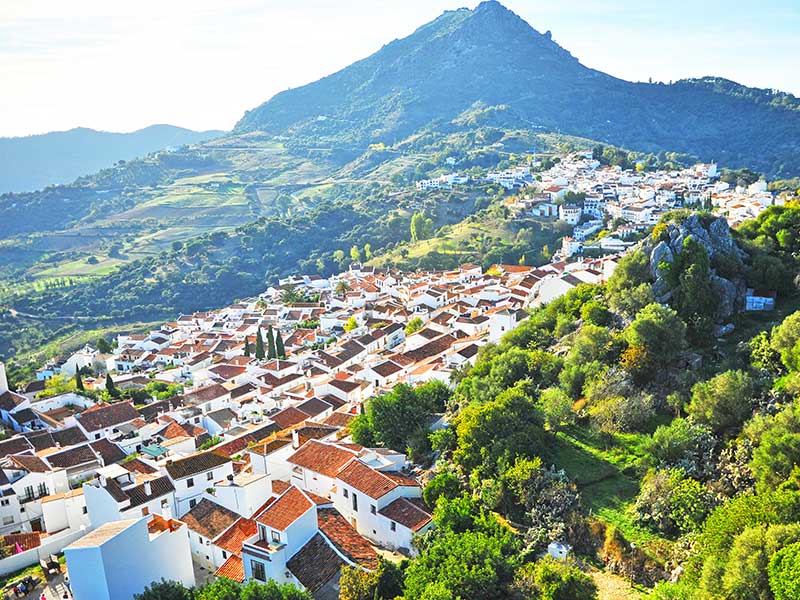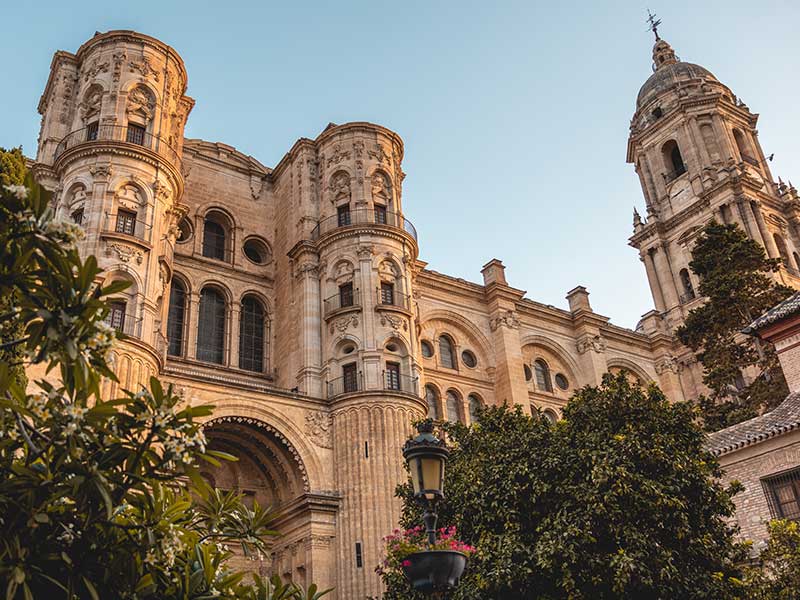 The little town of Gaucin is itself a regional highlight, with its winding whitewashed streets and views that stretch all the way to Morocco across the Gibraltar strait on a clear day. With a population of just under 2000, it's a perfect peaceful jumping off point for your Andalucia adventures. Karma La Herriza is located just 6km from the town and boasts the same vernacular architecture – a fusion of charming town houses and apartments in pastel shades set in stunning gardens complete with expansive pool. 

It's safe to say that the rich history of the Costa del Sol is firmly rooted in vibrant Málaga. The eponymous city boasts a myriad architectural splendours, including El Teatro Romano – the city's oldest monument – and Catedral de la Encarnación de Málaga, a stunning renaissance church built between 1528 and 1782. Málaga Province is a mecca for foodies too, with  a panoply of tapas dishes to sample, washed down with some of the finest wines Europe can muster – not to forget Malaga's famous sweet fortified wines and sherries.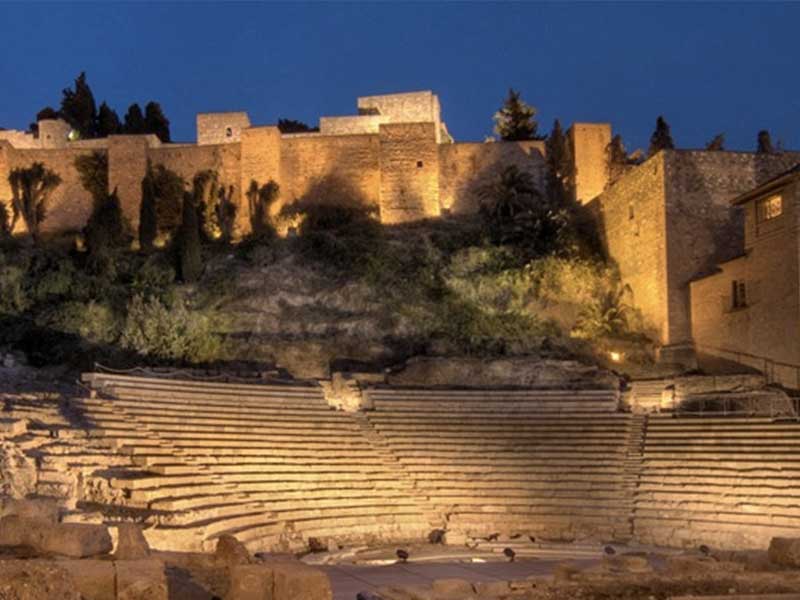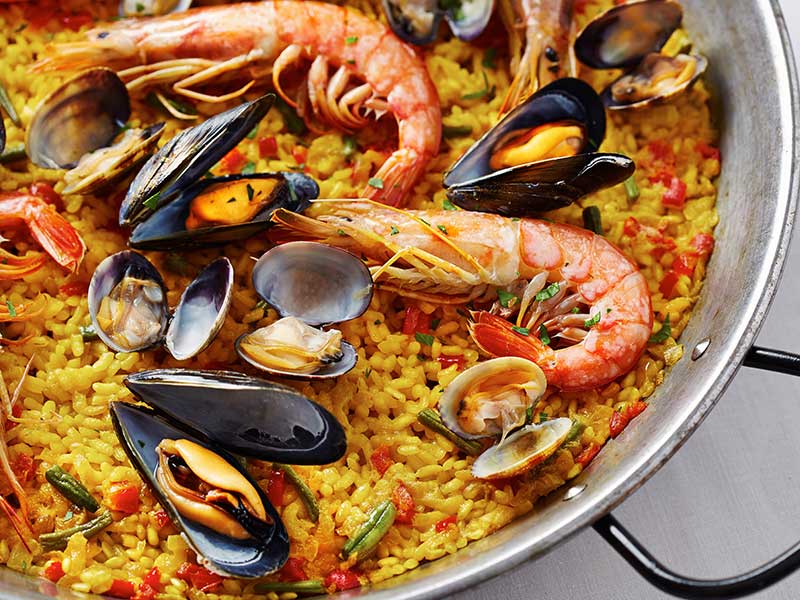 If you love the arts, you'll love Andalucia: popular with some of Spain's famous painters (including its most famous son, Picasso who was born in Malaga), its museums and galleries boast beautiful collections of art and artefacts. Andalucia also gave birth to Spain's most folkloric art form – Flamenco and you'll witness some of its most accomplished exponents here – think virtuoso musicians and dancers in perfect synchronicity.
To book your Karma La Herriza holiday this summer, reach out to your Karma Concierge – we recommend moving quickly as spaces are filling up fast!