It's no easy feat to earn an AA Rosette – and it's even harder to retain one for multiple years. Such is the case with Karma St. Martin's, however. 2022 marks the fifth year that our Isles of Scilly resort has landed the coveted award. For our Members and guests it may be interesting to learn how the awards are adjudicated.
A representative arrived at Karma St. Martin's in the guise of a regular visitor, partaking of Karma St. Martin's amenities just like any other guest. Towards the end of his time with us, he introduced himself and was kind enough to share the verdict – that Karma St. Martin's retains its four star rating as well as its double rosette.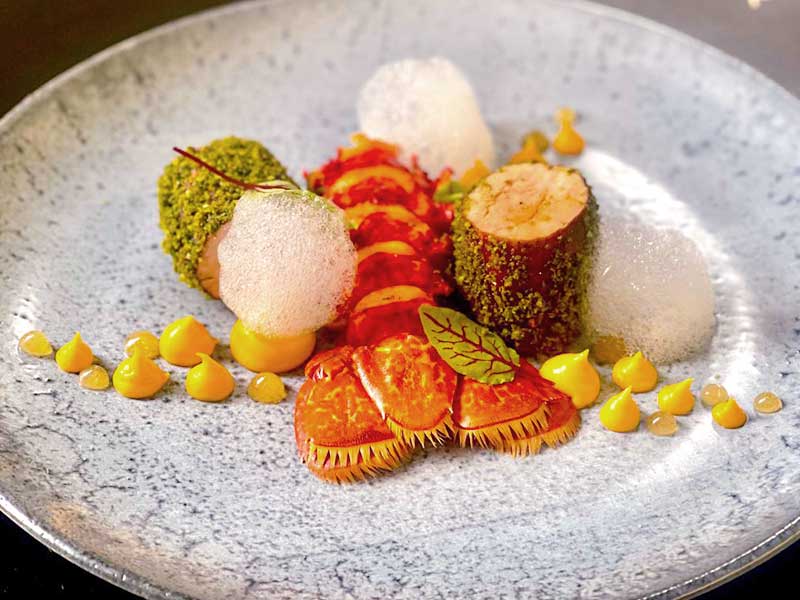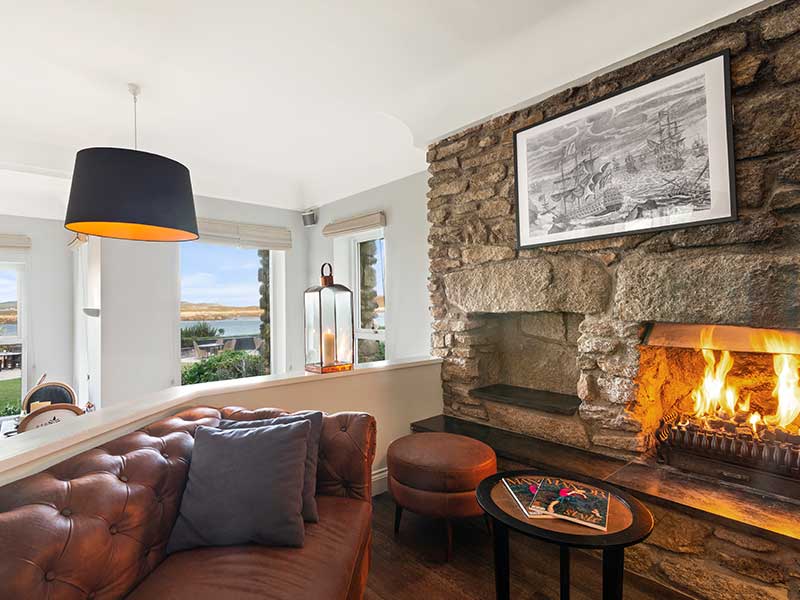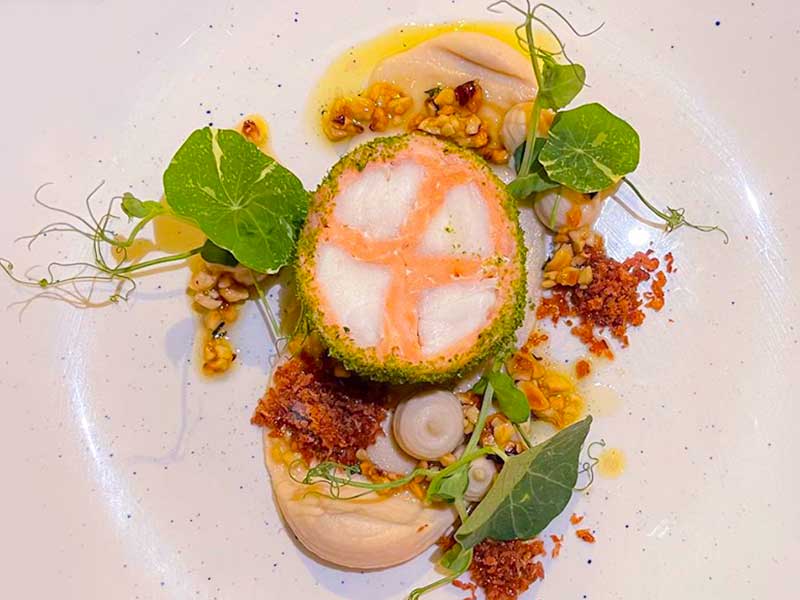 Among the experiences that particularly struck him were the fact that he was given a complimentary upgrade to a Superior Ocean View Room (with no awareness of who he was), the politeness and sincerity of all the staff, delicious cuisine and a great menu delivered to the highest standards and well-appointed rooms immaculately kept.
We'll be receiving a full report in due course – but congratulations to all staff at Karma St. Martin's – and for those of you visiting this month – we hope you enjoy it as much as our mystery guest did!