We all know that Ancient Egypt is one of the world's founding civilizations – think Luxor and images of pyramids, sphinxes and Pharaonic tombs spring to mind. But of course, there's been a lot of history since the great Egyptian dynasties – which covered an astonishing 2700 years right up until 332 BCE. In fact, Egypt was a part of the much later Roman Empire – a fact attested to by the recent discovery of an entire Roman City right next to the city of Luxor.
Archeologists unearthed the 1800 year old city in September last year, gradually revealing a host of architectural wonders and artefacts including an intact residential village complete with two towers that served as nests for carrier pigeons, as well as copper and bronze coins, pots and tools. Experts are describing the site as the oldest and most important to have been discovered on Luxor's eastern banks.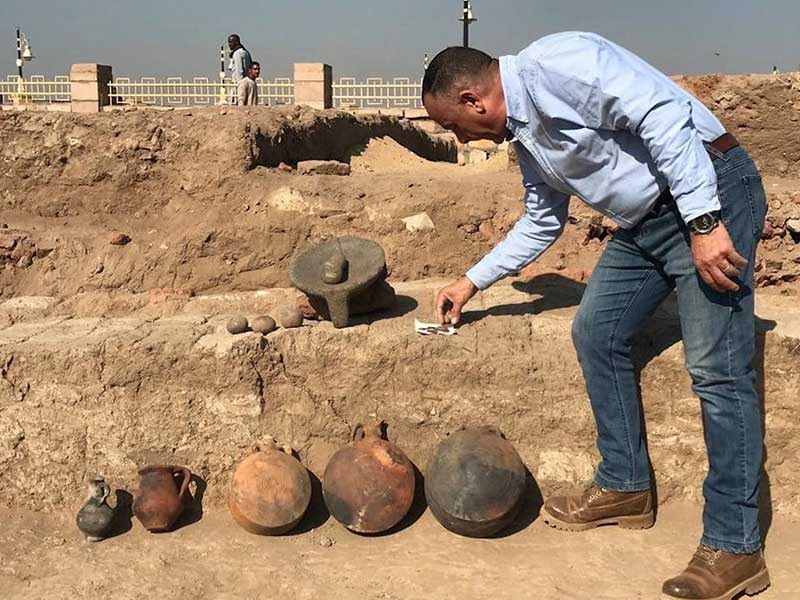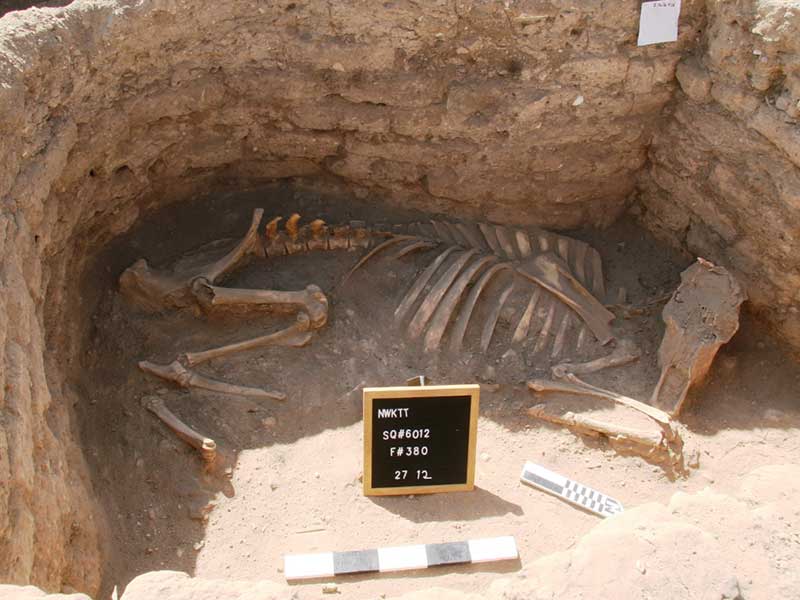 Of course Luxor is home to some of the most important cultural artefacts on the planet – and the city is among a host of new finds that have been made in the run up to the imminent opening of the brand new Grand Egyptian Museum, which will house a truly extraordinary collection of artefacts, and is itself an architectural masterpiece, designed by Irish firm Heneghan Peng.
beautifully appointed river cruise vessel Karma Karnak, where you'll be able to experience one of the Eight Wonders of the World – and a myriad more on a voyage deep into Egypt's magical past.