The Himalayan state of Sikkim is one of India's most spectacular destinations – think snow-capped peaks, vast valleys, placid lakes and fascinating mountain cultures… Everything is on a grand scale here – yet you'd be surprised how many adventures you can have in just one day in Sikkim…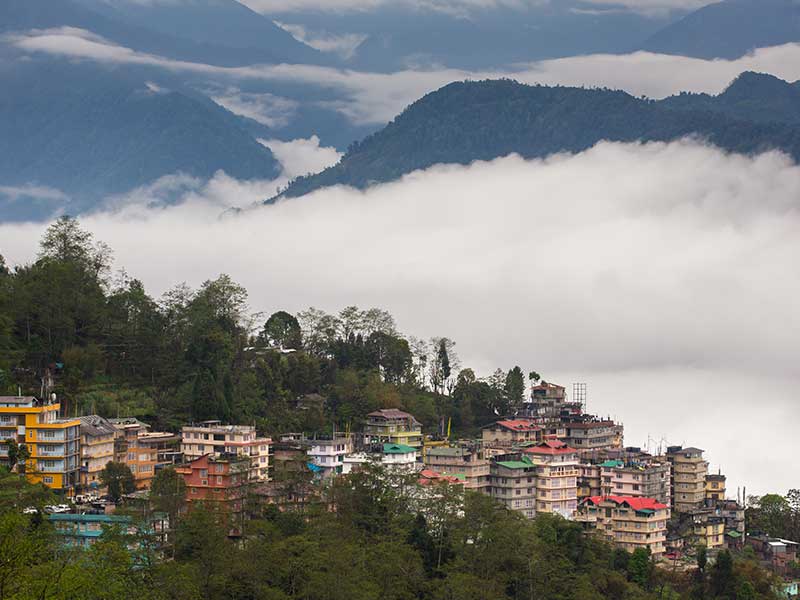 Morning Magic in Gangtok: Start your day in Sikkim's capital, Gangtok, with an early morning stroll along the picturesque Ridge Park. As the sun rises, marvel at the breathtaking views of the Kanchenjunga mountain range – some of the tallest mountains on the planet.
Cultural Treasures in Rumtek: Venture to mystical Rumtek Monastery, just a short drive from Gangtok. Explore the intricate Buddhist architecture and ritual artwork, and you might be lucky enough to witness the monks themselves chanting mantras and prayers.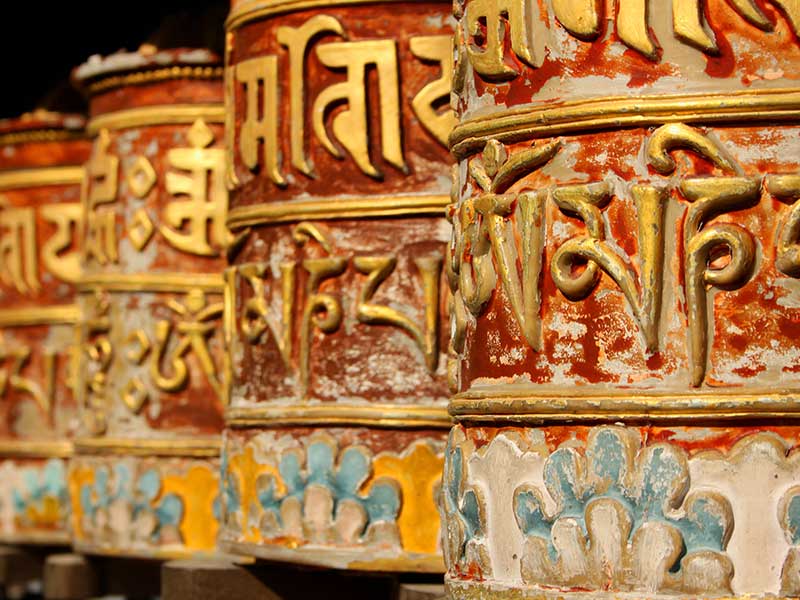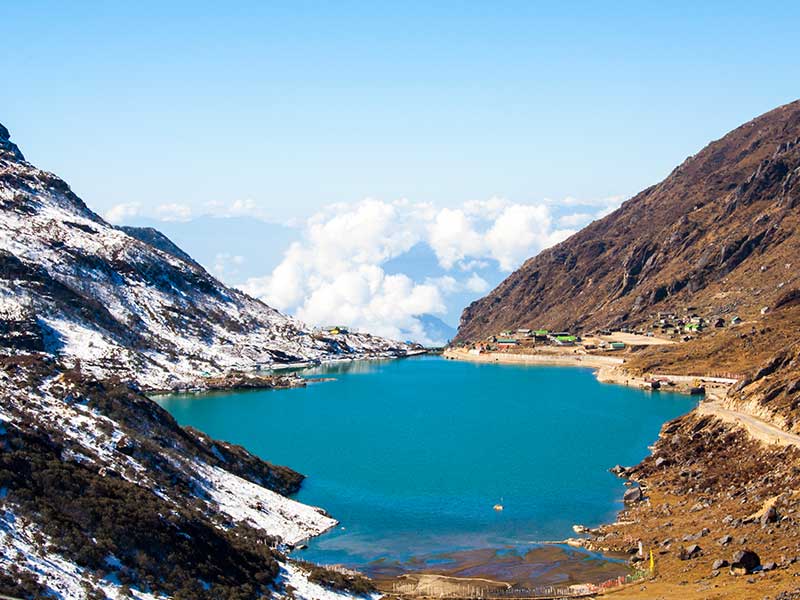 Tranquility at Tsomgo Lake: Head to the placid Tsomgo Lake, a high-altitude glacial wonder surrounded by rugged mountain terrain. The glassy waters mirror the majestic mountains, making this a perfect spot for photography – or simply soulful contemplation.
Culinary Delights in Namchi: Savour authentic Sikkimese cuisine in Namchi, where local flavours come to life. Try traditional dishes like momo, thukpa, and phagshapa, all crafted with love and care.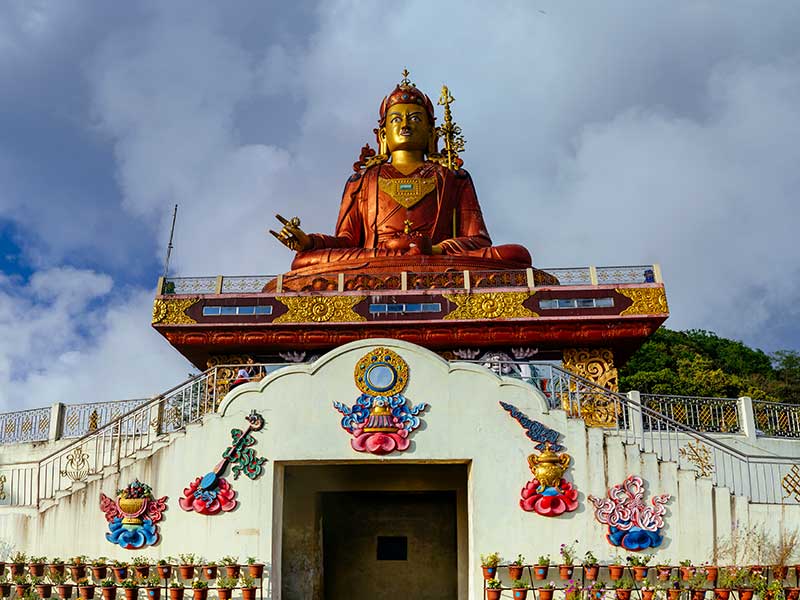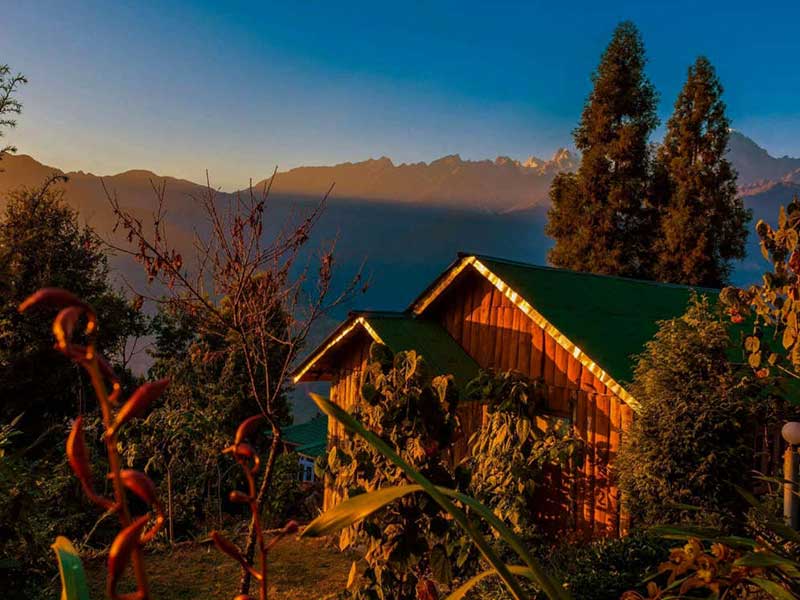 Relaxation and Rejuvenation in Borong: End your day in the tranquil village of Borong, famed for its hot springs and quaint wooden huts. Soak away your aches and pains in the therapeutic waters, letting the natural minerals rejuvenate your body and the mountain air soothe your mind…
Karma Martam Retreat is your haven of comfort in the mountains complete with spacious rooms, pool and on-site restaurant – the perfect gateway to an immersive adventure exploring the culture and natural beauty of this unique destination… contact your Karma Concierge for more details.