Get ready to embark on a magical end of year journey as Karma Kandara brings you its annual festive season extravaganza across Christmas and the New Year. From 23 December, 2023, to 03 January, 2024, join us on the breathtaking limestone cliffs of South Bali for a tapestry of unforgettable experiences, cherished traditions, sumptuous feasts, beachfront celebrations and world class entertainment for the entire family. Each day offers unique & unforgettable experiences. Here's just a glimpse of what to expect…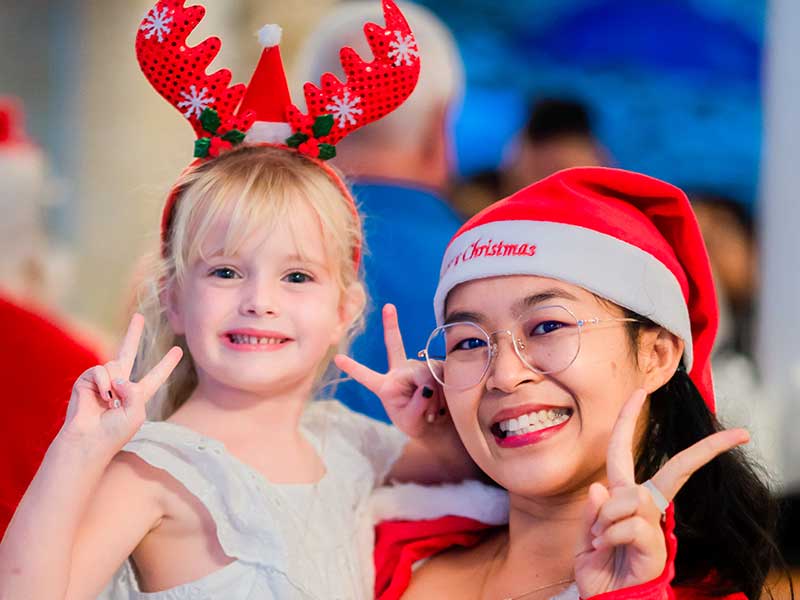 Christmas Eve Brunch: After the ceremonial tree lighting on 23 December, we kickstart the festivities the following day with a sumptuous Christmas Eve brunch featuring an array of delectable dishes prepared by chef Joe Antonishek and his team including festive favourites with a twist and inspiration from culinary traditions around the world
Beach Barbecue Brawl: Don't forget to mark your calendar for this thrilling culinary showdown where our talented chefs Joe (USA) and Stefan (South Africa) go head to head in a South African Braai vs. American BBQ contest to see who can create the most delectable barbecue dishes, promising a mouthwatering experience for all.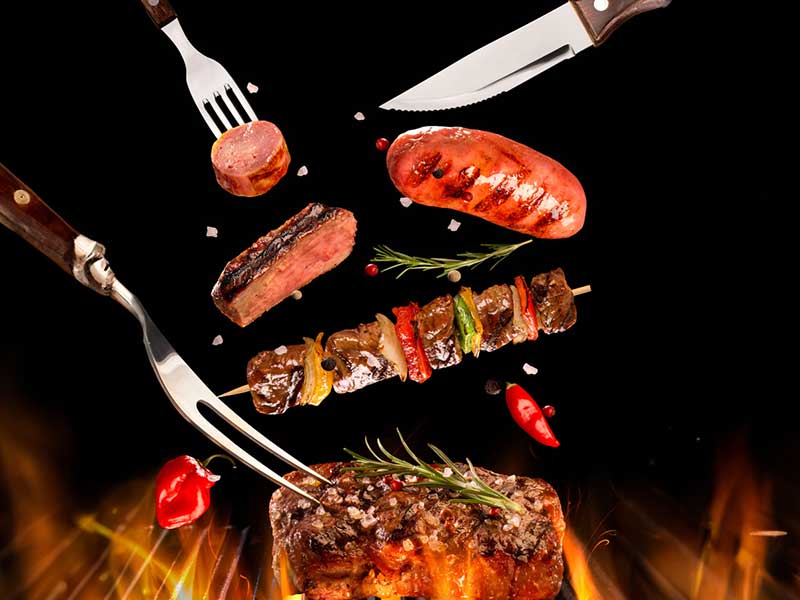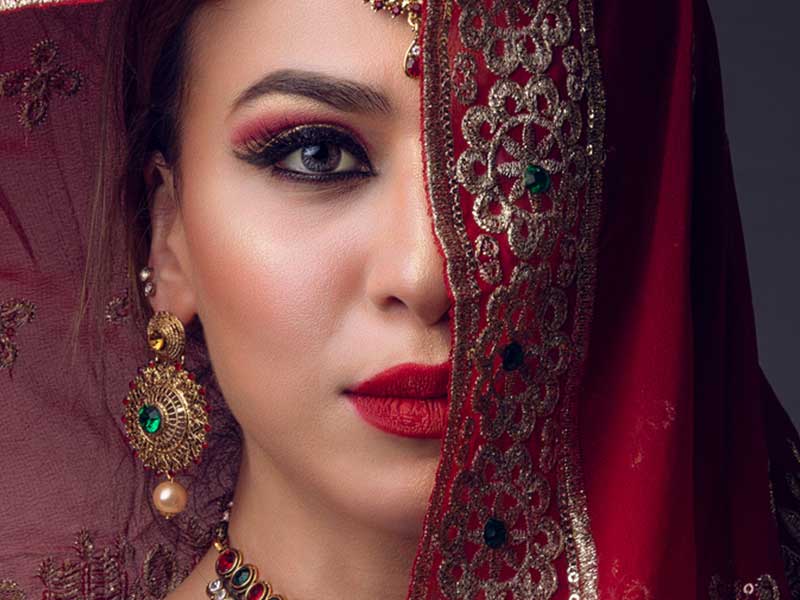 Bombay Breeze on 29 December: On 29 December, join us for "Bombay Breeze," an enchanting culinary sojourn through the vibrant flavours of India. Fresh off a tour of India's culinary traditions, Chef Joe Antonishek and his team will tantalise your palate with a fusion of spices and aromas, offering a gastronomic voyage through India's diverse cuisine.
Egyptian-Themed NYE Party: Welcome the New Year in opulent style with our Egyptian-themed New Year's Eve extravaganza. Prepare to be transported to the heart of ancient Egypt, complete with lavish decorations, live music, and captivating dance performances. It's a night of grandeur and unforgettable memories.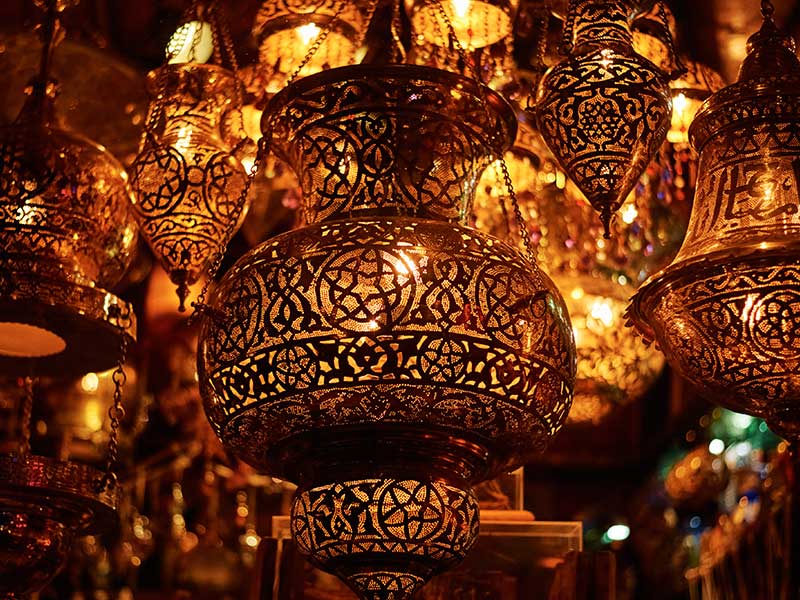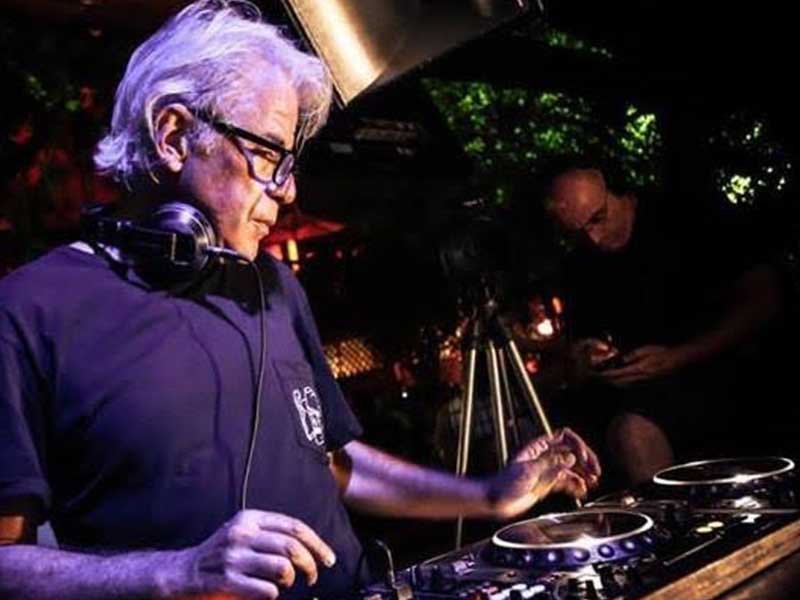 World-Class DJs: Throughout the "12 Days of Karma," Karma Beach will be graced by the electrifying beats of internationally renowned DJs, including the legendary Jon sa Trinxa. Lose yourself in the music on the pristine sands of Karma Beach as Jon and other musical luminaries set the stage for unforgettable nights of dancing and revelry.
Culinary Delights: Our culinary team has curated exquisite menus, incorporating both international and local delicacies, showcasing the best of Indonesia, India, the Middle East and Europe with themed feasts both at di Mare and down at Karma Beach. From fresh seafood to aromatic Indonesian specialties, every dish is crafted with locally sourced ingredients to transport you to gastronomic heaven.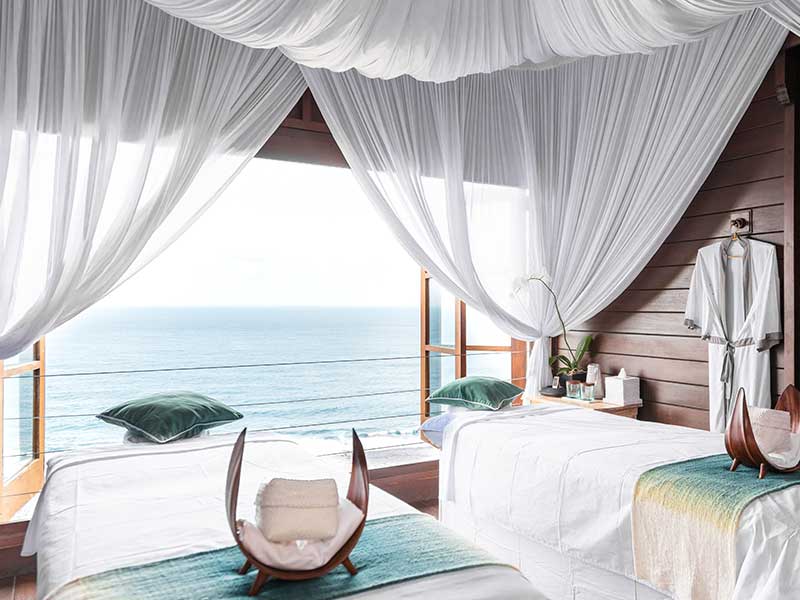 Karma Spa: Our bodyworkers and Karma Fit experts have curated an extensive menu of treatments and healthy activities including yoga, boxing, saunas, ice baths and lingering spa rituals to carry you through festive season and into the NYE feeling refreshed, renewed and revitalised.
Check out the full 12 Days of Karma Calendar and reach out to your Karma Concierge to reserve your spot for what promises to be our biggest 12 Day celebration in Bali to date!