Making a difference in the world has always been at the core of the Karma Group's mission. Since the beginning of the pandemic, the group has launched several initiatives in the fight against Covid19.  Just some of these include Karma May Day, Karma Frontline, the collaboration with Operation Recuperation and the recent Oxygen and Rice Drive in Bali.
---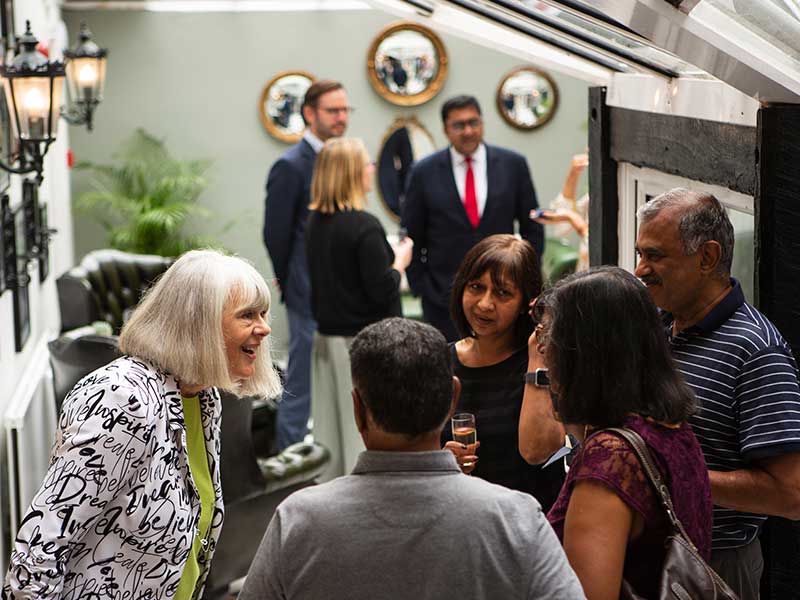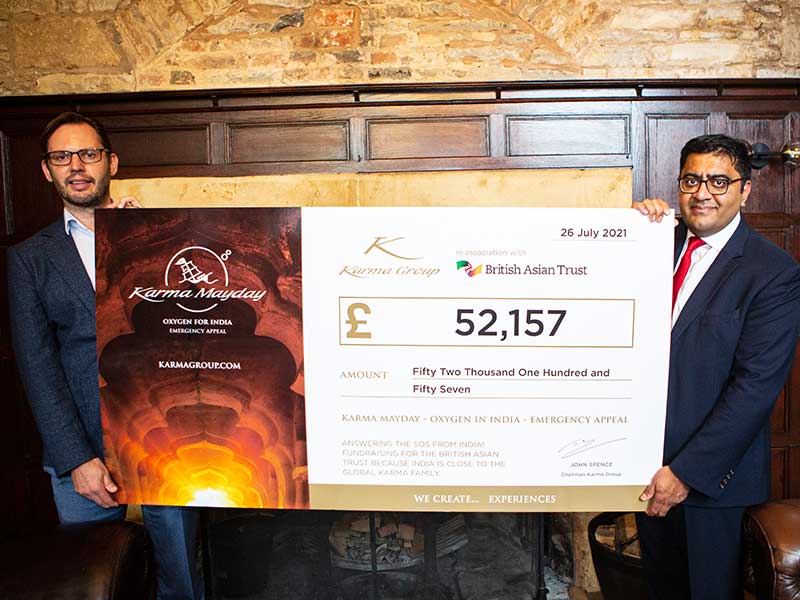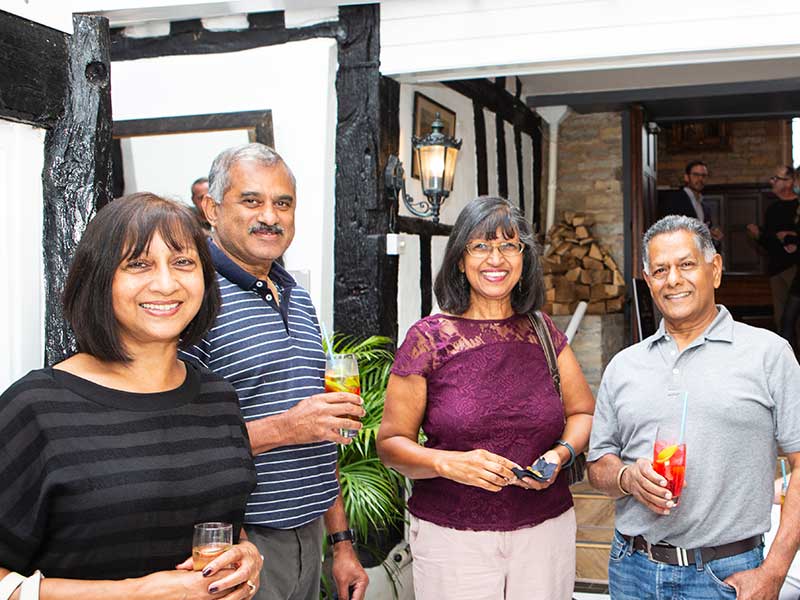 ​​Karma Mayday: Karma Group donates over £50,000 to the British Asian Trust
This week, the Karma Group donated a £52,157 cheque to the British Asian Trust to help combat the impact of Covid19 in India. This is part of the Karma Mayday initiative that Karma Group chairman John Spence launched in May in partnership with the trust, which was founded by the Prince of Wales Trust, to raise crucial funds for India.
Hitan Mehta, executive director of the British Asian Trust, received the donation at Karma Salford Hall, accepting a cheque from hotel general manager, Douglas Cooper.
Cooper said: "With our roots in India, it is a privilege to offer this donation to assist with the alleviation of Covid19 in the country."
The decision to launch Karma Mayday came as the pandemic became critical across the subcontinent. The core mission was to deploy urgently needed oxygen concentrators to hospitals in India, as well as medical equipment and supplies.
In June, the Karma Group also held a Karma Mayday Auction with exclusive items donated from a number of UK and New Zealand rugby stars including Ugo Monye, a British Lions try scorer against South Africa; Jeremy Guscott, who famously helped the British Lions to victory with his winning drop-goal against South Africa in 1997; and the legendary Jonathan Davies.
Additionally, Karma Group donated five per cent of all revenue during May 2021, while also requesting guests at its resorts, restaurants, beach clubs and spas to do the same.
In total, more than £52,000 was donated to the British Asian Trust.
---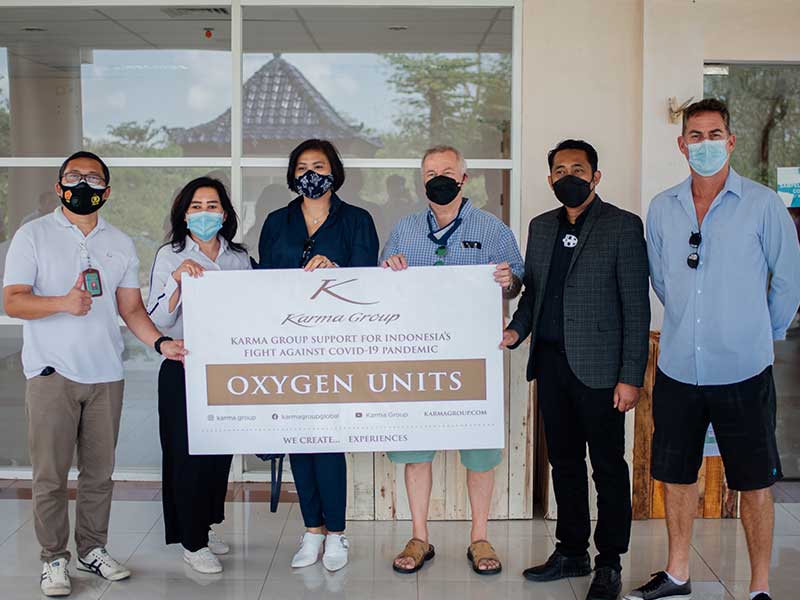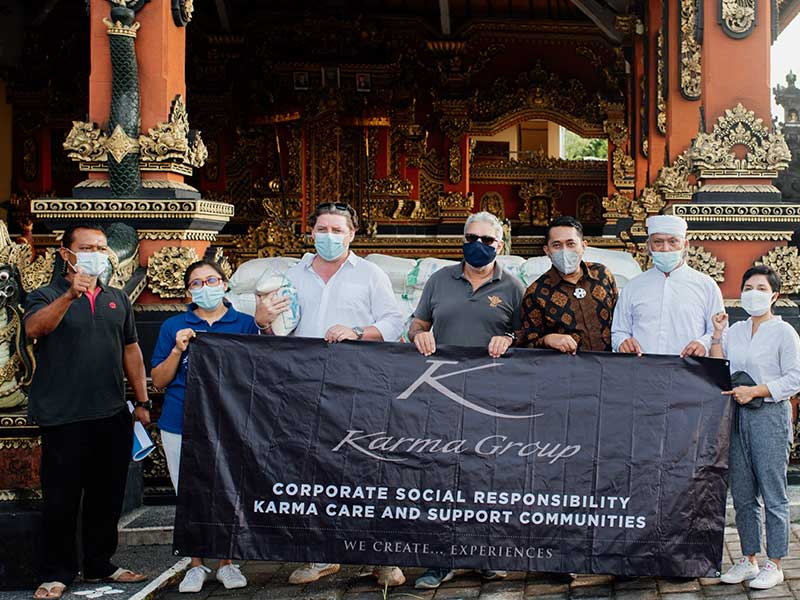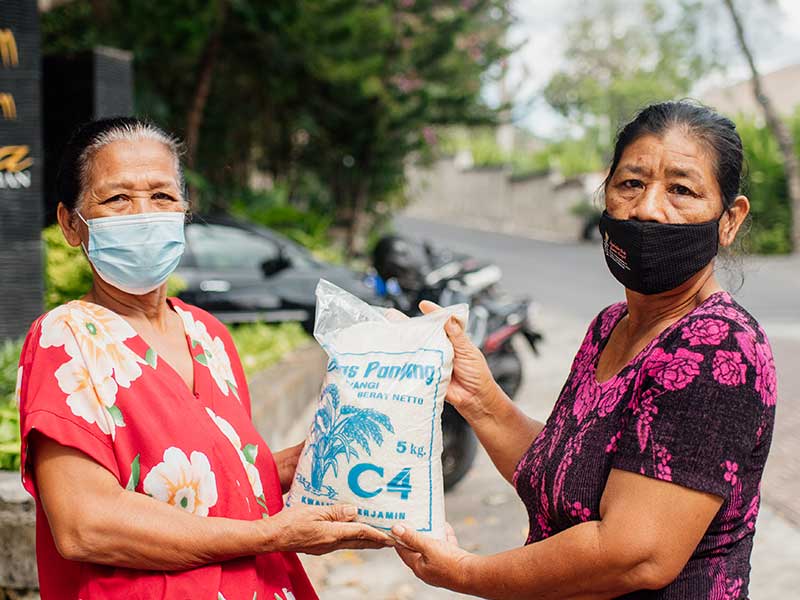 Karma Group's Oxygen and Rice Drive in Bali
Since the middle of July 2021, Bali has experienced an oxygen shortage and it's getting more critical by the day because of the surge in new cases. Karma Group is proud to be donating four double Oxygen Concentrators that will support 2 Covid19 patients eachin the Emergency Department of Udayana University Hospital in Jimbaran – nearby to three Karma Group resorts.Last month, the Karma Group launched a Rice Drive initiative in Bali. On July 28th, representatives of Karma Group management including General Manager Sebastien Marteau, Michel Bordier, Vice President Development, and Esron Panjaitan, Regional head of Human Resources, oversaw the distribution of 476 packages of rice to several local Banjars. These included 185 packages to the Banjar Wijaya Kusuma in Ungasan, 161 packages to Banjar Ubung in Jimbaran and 65 packages to Banjar Kerta Lestari and Banjar Sari Karya.
---
Operation Recuperation awarded a 'Points of Light' by Boris Johnson
More good news is that Operation Recuperation has been given a 'Points of Light' award by UK Prime Minister Boris Johnson.
Earlier this year, Karma Group launched the Karma Frontline Initiative in association with Operation Recuperation. The mission is to donate holidays and short breaks to NHS frontline workers to help them recover from the fight against Covid19.
To date, Karma Group has donated more than 500 overnight stays for NHS workers at Karma Salford Hall – and continues to donate holidays to frontline workers around the world.
The 'Points of Light' award recognises outstanding individual volunteers and people who are making a change in their community.
These are just a handful of initiatives that Karma Group has been involved in since the start of the global pandemic. We will continue to keep readers informed and updated on these initiatives in future editions.