For those of you who have travelled and stayed at our resorts in Bali, then we are thrilled to announce that this year's world renowned Ubud Writers and Readers Festival and Ubud Food Festival will be presented as KEMBALI 2020: A Rebuild Bali Festival (KEMBALI20) that can be experienced virtually. KEMBALI20 will feature over 100+ authors, journalists, artists, advocates and culinary figures from Indonesia and beyond.  
The online festival will feature discussions, workshops, cooking classes, poetry readings, children's programs and book launches – all presented in digital online formats. Journey into the rice fields, mountains, villages and into the homes of Bali's young change-makers.  There will be live screening and virtual sessions with renowned Indonesian and International artists.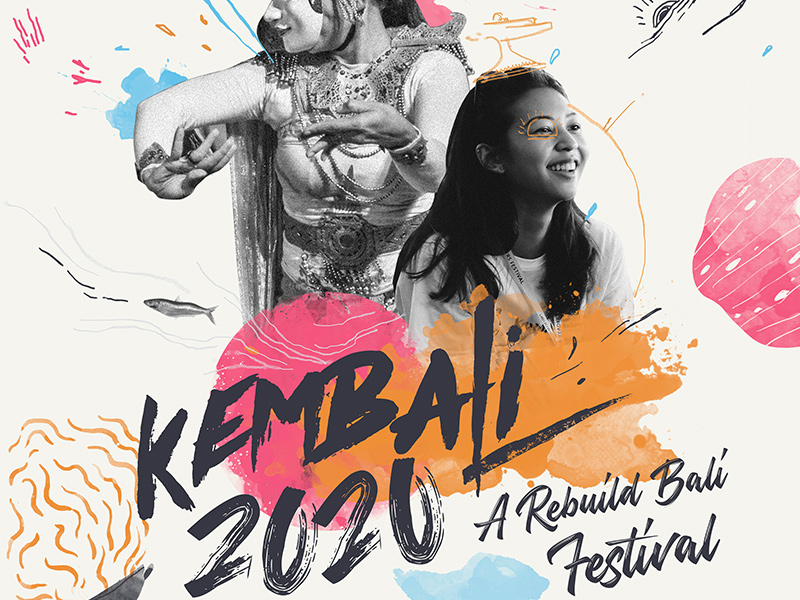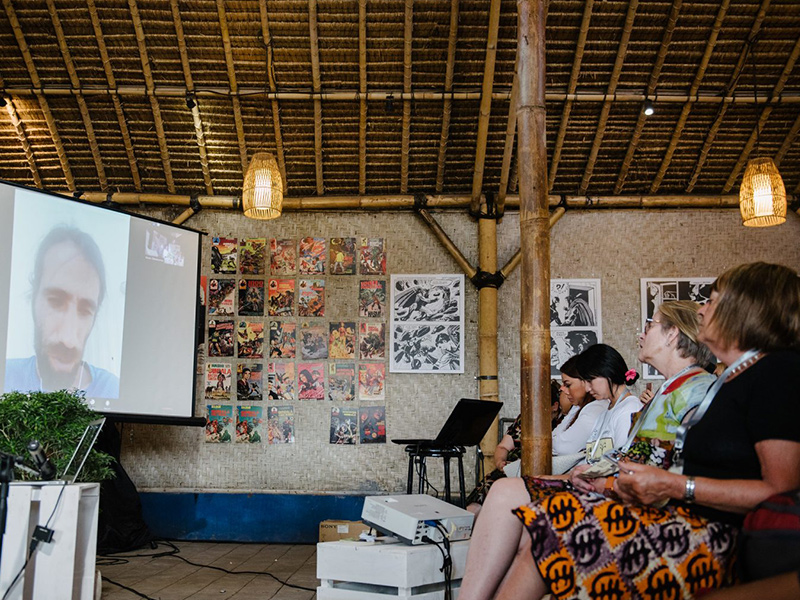 Says founder Janet de Neefe: "The Covid-19 pandemic has created an enormous global shift on so many levels. In this spirit, Kembali2020 is an opportunity to reimagine our world, think more creatively and seek deeper meaning in our lives. It's a message of compassion, artistry and human resilience."
Over 50 sessions of KEMBALI2020 will be free for all users, continuing the Yayasan's long-standing commitment to accessibility and inclusivity. Main Program sessions are accessible through a minimum, one-time donation of IDR150,000/-, providing access to all 60+ events.