Once you delve deeper than craft beers, incredible hikes and tasty foods; you'll quickly find that Bavaria, and in particular Munich, have some of the country's most notable art collections and creative centres – that are unquestionably worth a visit during your Karma Bavaria stay.
Any arts lover should explore the creativity and talent, that is only one hour away from our resort; here are a few of our top picks to get you excited : 
---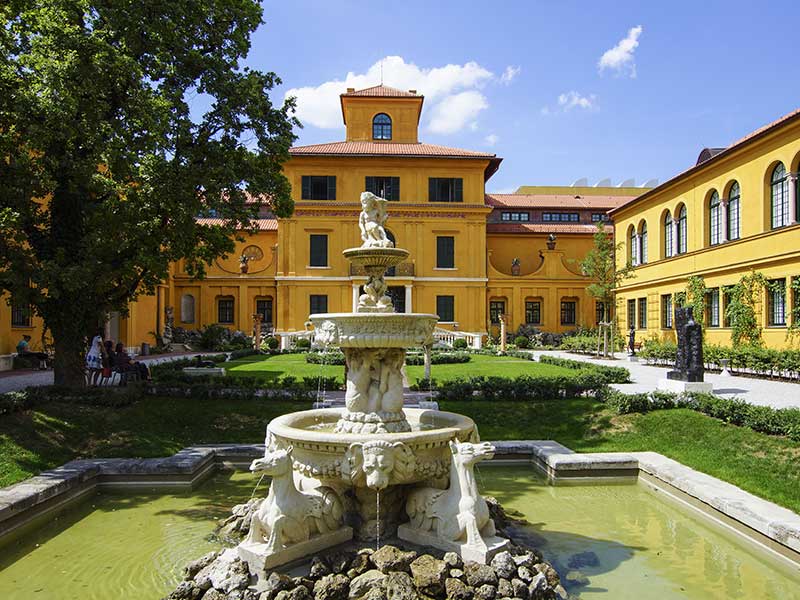 Lenbachhaus – A vision of yellow grandeur. This 19th century villa was originally a Florentine-style residence for German, portrait painter Franz von Lenbach; but through the decades it was expanded and developed by other curators. Today it's open to the public as a significant museum, showcasing a large collection of The Blue Rider group; along with a plethora of contemporary art.
---
Pinakothek der Moderne – The building itself, designed by architect Stephan Braunfels, is well worth a visit, not to mention the art inside. The collections are made up of modern art from world-renowned artists such as Andy Warhol and Joseph Beuys. What many visitors love about the space, is the chronological order of the works as you wander through the halls.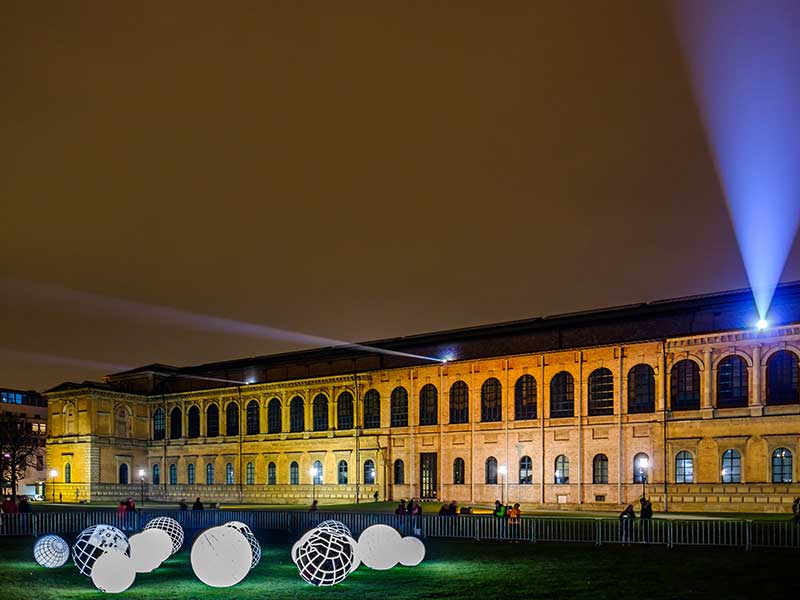 ---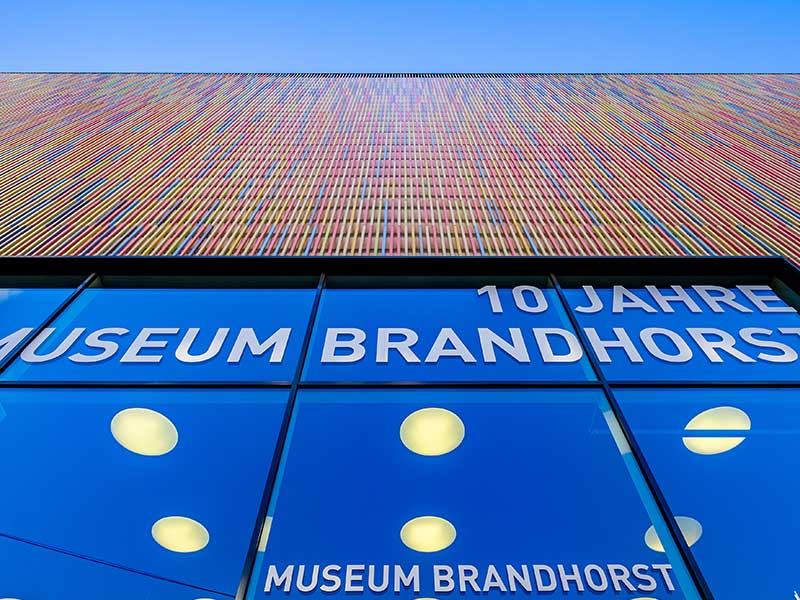 Museum Brandhorst – A newer kid on the block, Museum Brandhorst came onto the Munich art scene in 2009. Since opening, the museum has grown from 700 works and exhibits, to around 1,200; building a reputable name for itself.  Here you'll find plenty of art from the US and European post-war modernism – plus an abundance of avant-garde style.
---
Alte Pinakothek – Think historic when you visit this gallery; with collections dating back to the 14th century. Alte Pinakothek is prestigious, housing the works of prominent art masters like Leonardo da Vinci and Dürer. The building has great significance, as it was once the largest museum in the world – back in 1826.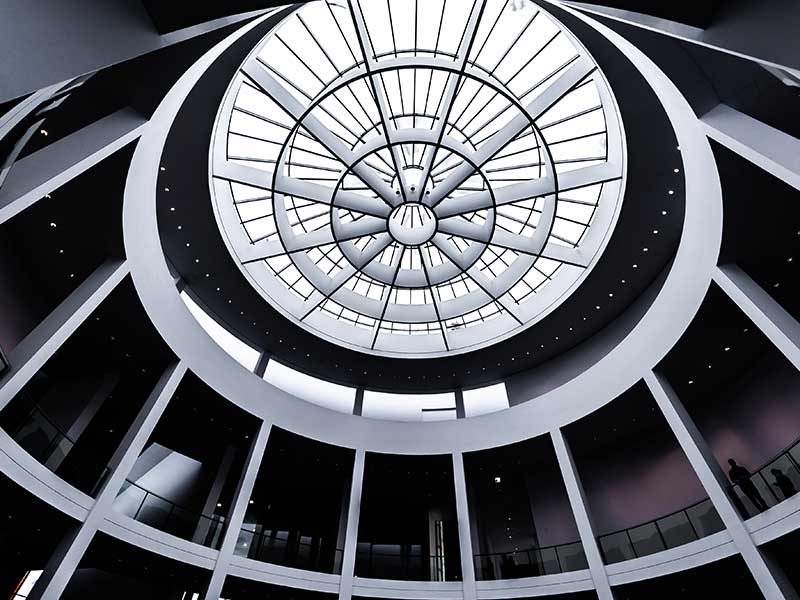 ---
More museums and galleries of importance include – The Munich Residence, Bavarian National Museum,  Sammlung Schack, Haus der Kunst, MUCA and Museum Villa Stuck; along with many more. Plus, the majority of the art scene is located in Munich city centre, so you can experience multiple locations on one cultural adventure – only 55km from Karma Bavaria.  

Karma Tip: Many museums and galleries are only €1 entrance fee on Sundays!