Hot on the heels of the Karma Group Awards event in India, Karma Group's South East Asia Annual Party took place last week in Bali. We say annual but due to a pesky global pandemic it's been three years since we've been able to bring everyone together to celebrate and recognise the achievements of our Karma family in the region!

Spread across two days, on the 10th October, we celebrated Karma Group employees who've been with the Group for 10 and 20 years respectively. Chef Joe and his team pulled out all the stops to deliver a lavish dining experience for the ages – making for an evening that will linger in memory for 20 years to come!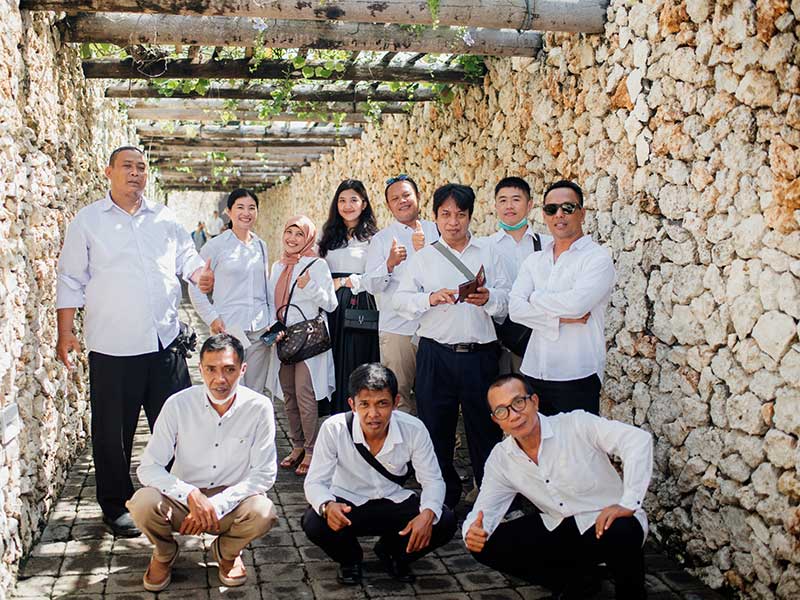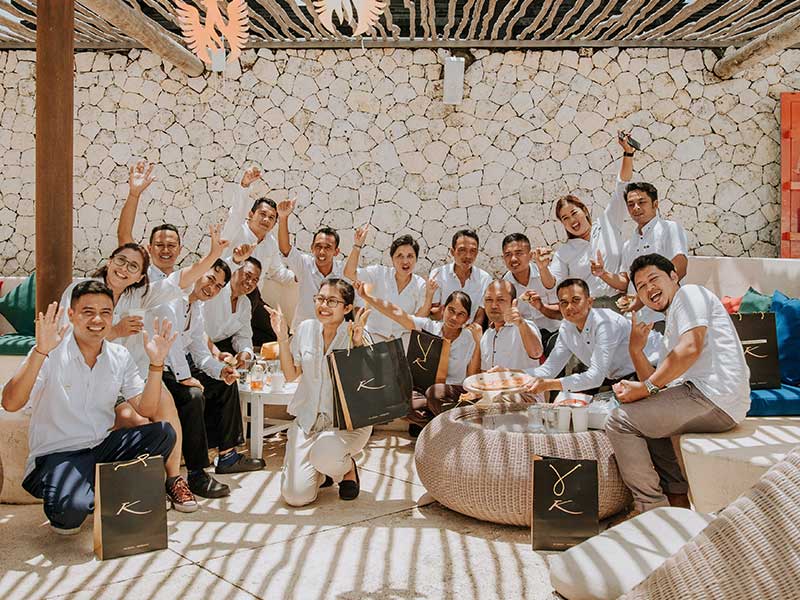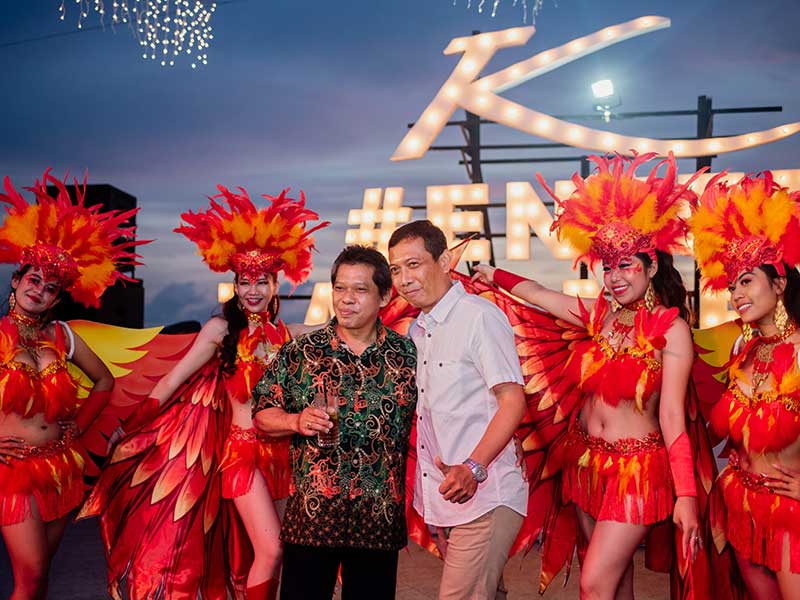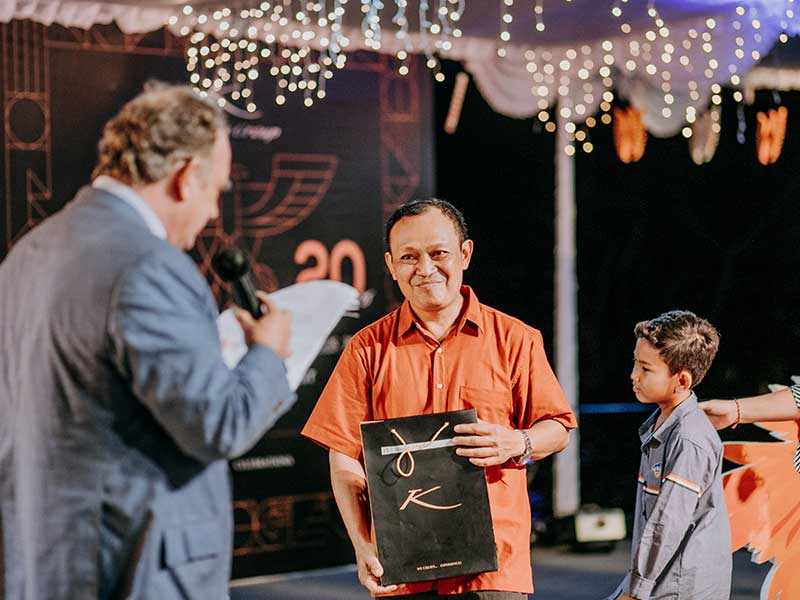 The complete awards ceremony took place the following day with a Roaring Twenties theme that was the ideal way to hit the ground running after the long hiatus – or more accurately hit the dancefloor with a shimmy, as flappers with feather boas and gents in jazz suits from across the Karmaverse gathered in an enormous marquee for a gala dinner conjured by the Puri Bhagawan, Jimbaran team. The feast was followed by a fireworks display, and everyone danced the night away with Indonesian Nameks Band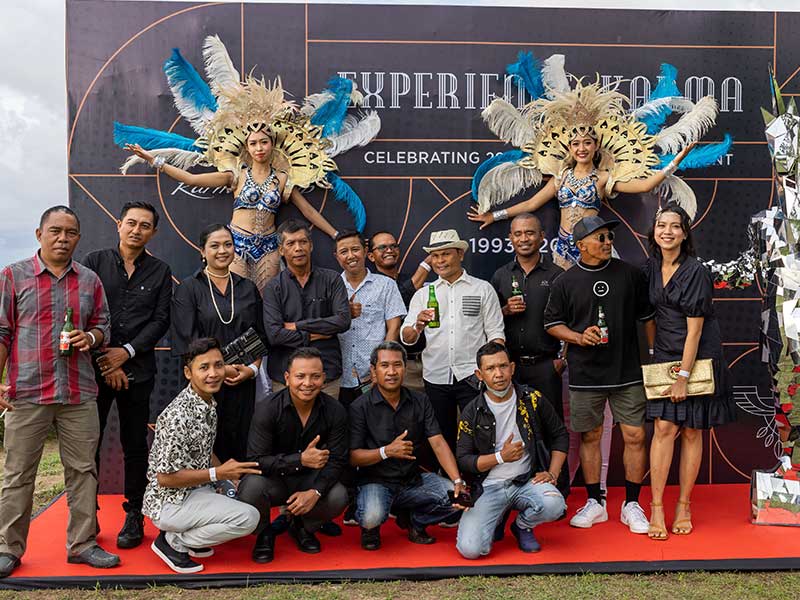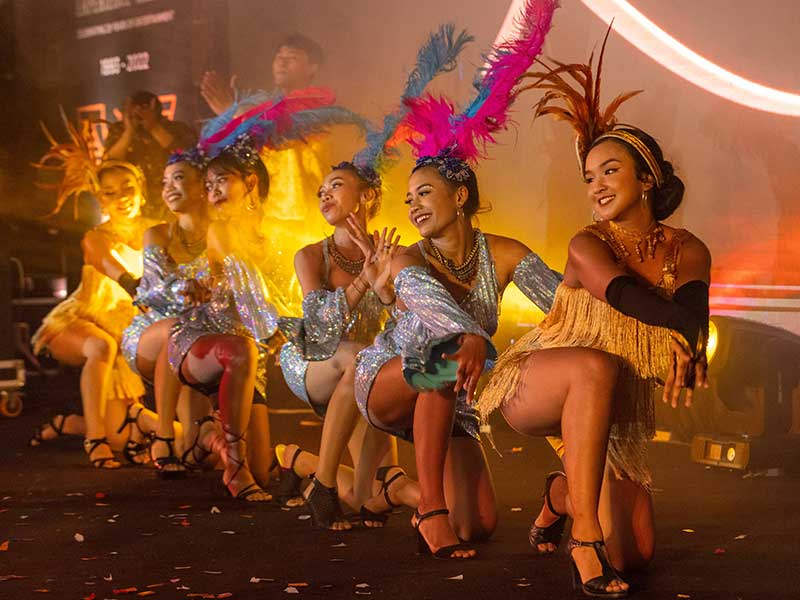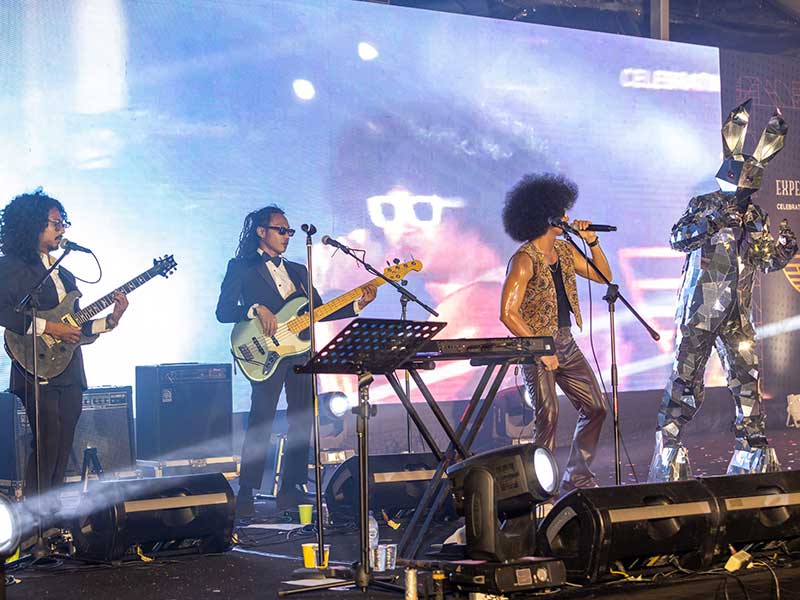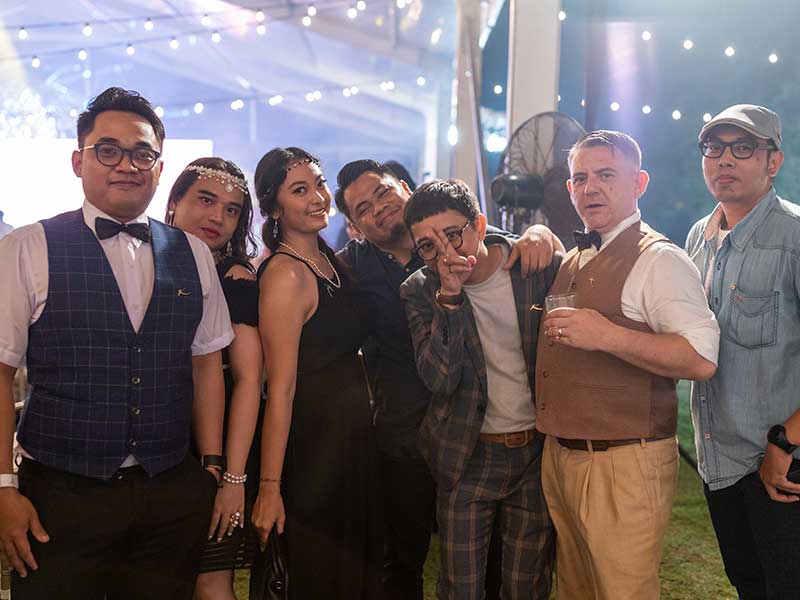 There were a host of VIPs in attendance including of course Karma Group Chairman John Spence as well as our hospitality partners from Wyndham, Bali tourism officials, media and charity representatives. But the real stars of the evening of course were the entire South East Asia team, who went above and beyond in steering Karma Group through a challenging three year period as the world went into lockdown.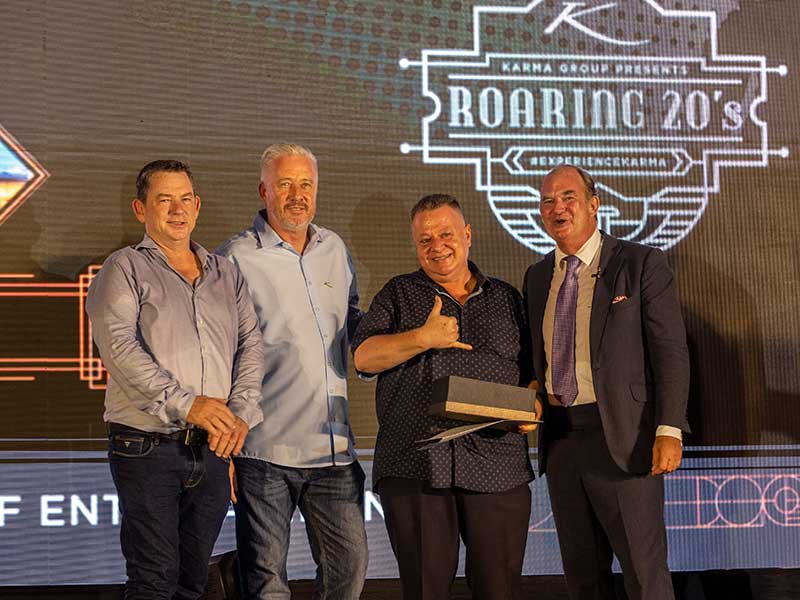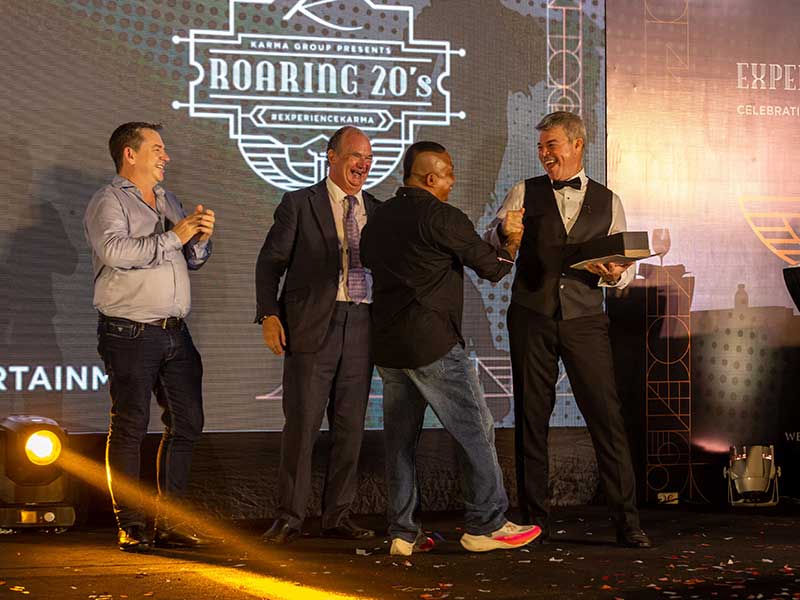 The feast was followed by a fireworks display, as our 10 and 20 year veterans and all the Karma staff celebrated together 29 years of Karma Group. We're all super excited for next year's event when we celebrate the big 30!