Over the last few years, Vietnam has gained popularity as a must-visit destination. Blessed with breathtaking UNESCO heritage sites, amazing temples, architecture, food and coffee, here's 5 'trips' you can take today to get inspired about your journey to Vietnam. It goes without saying, we hope to see you at Karma Cay Tre riverside resort located near the historic town of Hoi An soon!
Explore Vietnam's World Heritage Sites
Vietnam is blessed with eight UNESCO heritage sites and the next best thing to visiting these in person, is virtually. Here are several 360-degree digital tours that take you through Vietnam temples, caves, Hoi An and Ha Long Bay.
---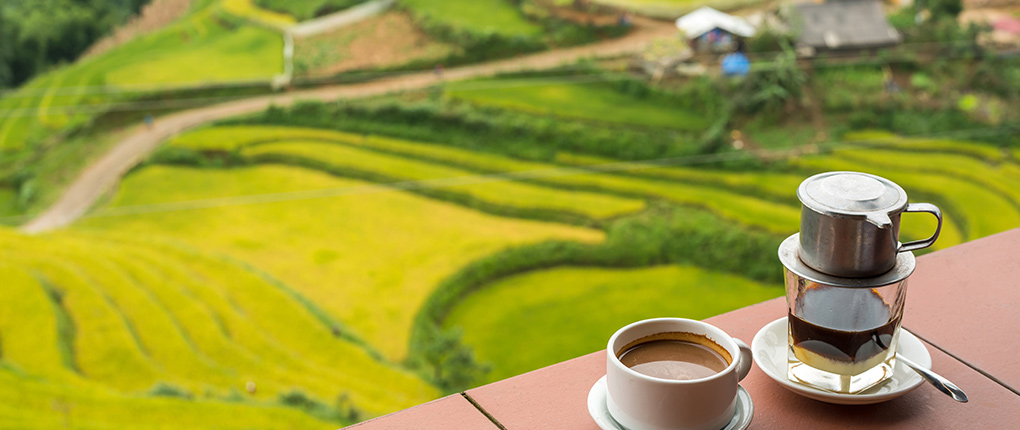 Explore Vietnam's Coffee Scene
Who knew that Vietnam offered great local coffee as well! Vietnamese coffee is made from Robusta beans that are strong and bitter in taste. From local brews at the street café to summer coconut coffee and Hanoi's Hot Egg coffee, start planning your Vietnamese coffee tour here…
---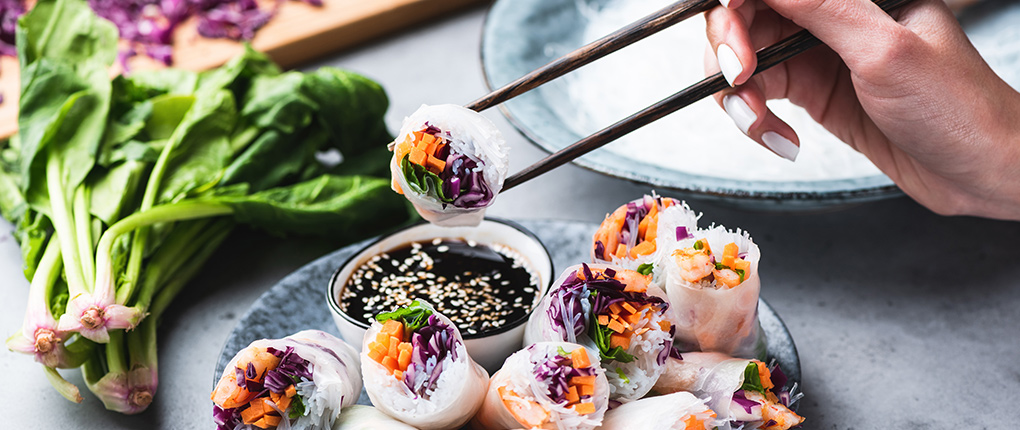 Street Food Cooking Class
Learn how to make some of Vietnam's most popular street food dishes including the famous bún chả, cao lầu, and bánh mì – you can also share your best efforts by tagging @VietnamTourismBoard on social media.
---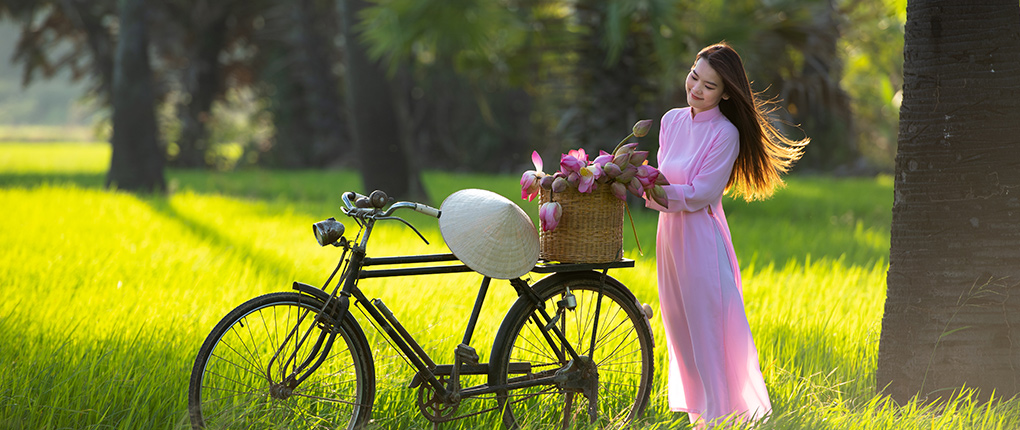 Through the Eyes of a Local
Explore Vietnam through the eyes of 10 young Vietnamese from 10 different provinces. They share their personal stories about growing up in Vietnam, as well as tips and ideas for traveling authentically through the country. A must-watch!
---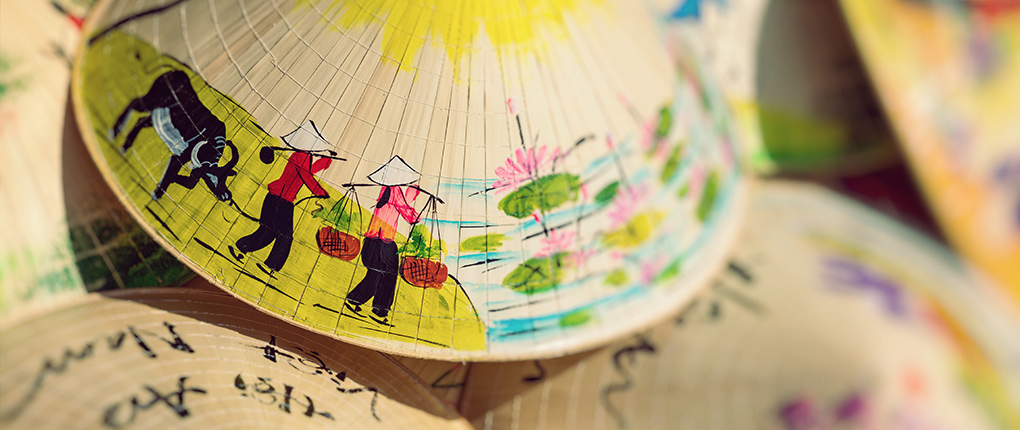 Arts and Culture
What better way to deepen one's understanding of a place than through its history, arts and culture. Vietnam Travel has curated this hotlist of must-read Vietnamese novels, artwork, film, and music clips to inspire!