Nestled among the Nandhi Hills, an easy drive from India's Bangalore and an International airport, resides the newly opened Karma Sunshine Village. A Members-only destination to the growing demand for unique and inspiring domestic travel experiences.
Sunshine Village is a back-to-nature hideaway. It's the ideal escape from the hustle of Bangalore. Set around pretty landscaped gardens, stay in one of 8 cozy huts with grass roofs, bamboo facades and wooden interiors or the unique stand-alone cabin that features a private terrace and 4 separate bedrooms and ensuite bathroom.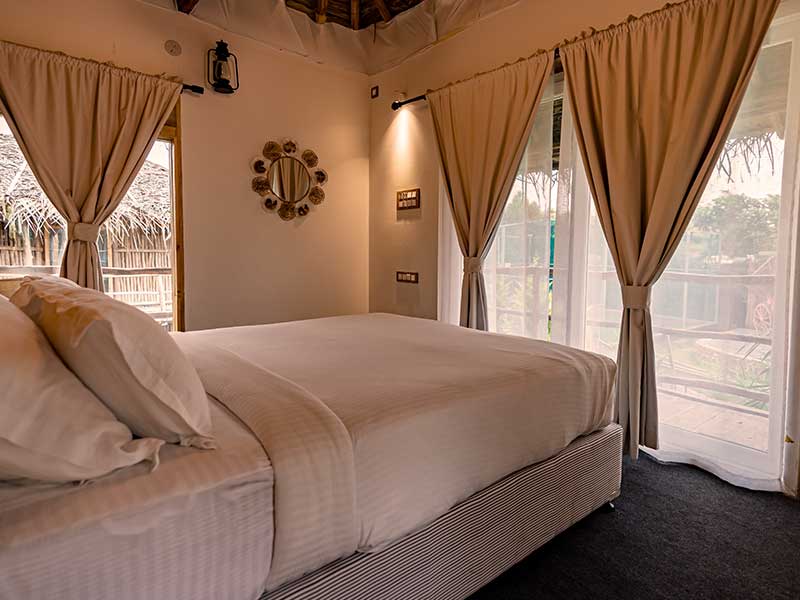 Everything is curated to encourage you to relax and rebalance. Enjoy traditional village-inspired South Indian cuisine at the 'Village Shack' restaurant and bar. Amenities include a plunge pool, an activity space for guests of all ages as well as an outdoor area for a game of Cricket. What makes this rustic getaway a stand-out is that Members can experience the resort either for a day visit or as an overnight or weekend stay.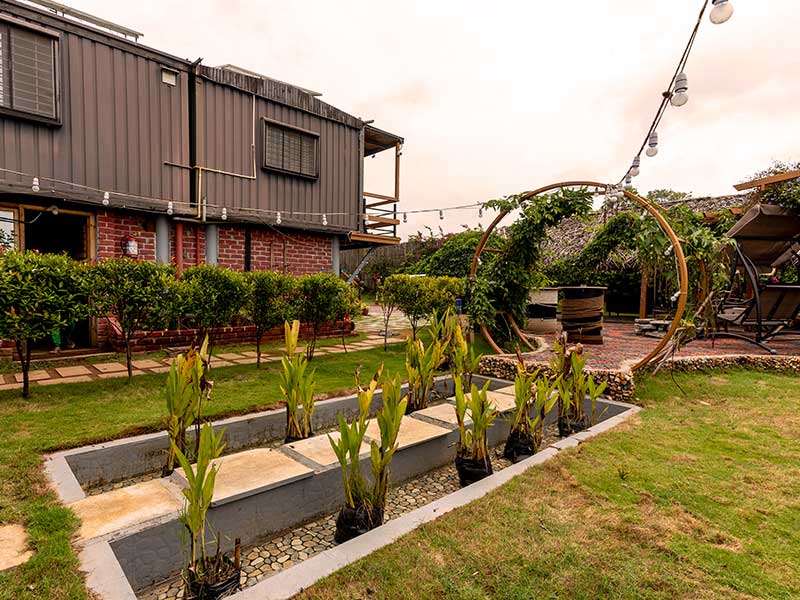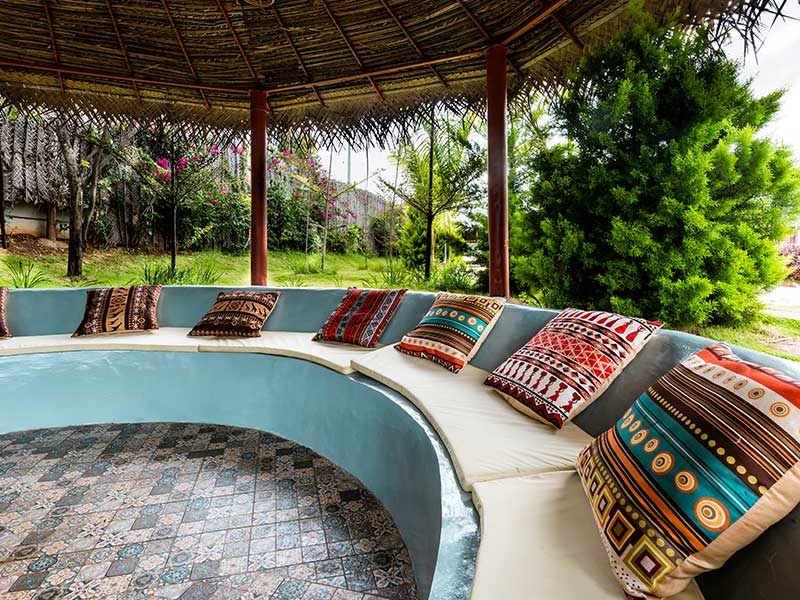 In the evenings, gather with friends and family around the fire pit and enjoy magical sunsets. The surrounding landscape is equally special. Karma Sunshine Village is set against a backdrop of green pastures punctuated by stands of trees, close to the peaceful village of Lagumenahalli. The ancient Ghati Subramanyan Hindu temple is a short drive away. The magical Nandi Hills with their evergreen forests and panoramic views across the landscape are within easy reaching distance.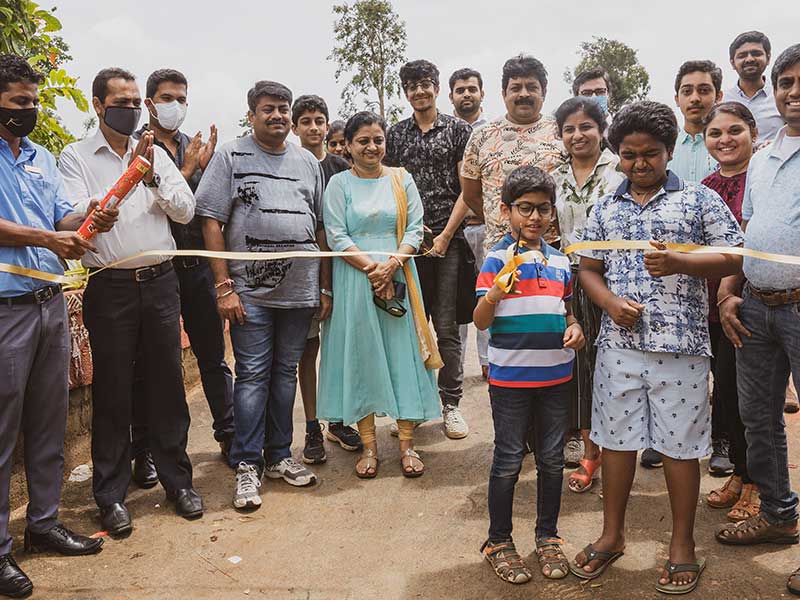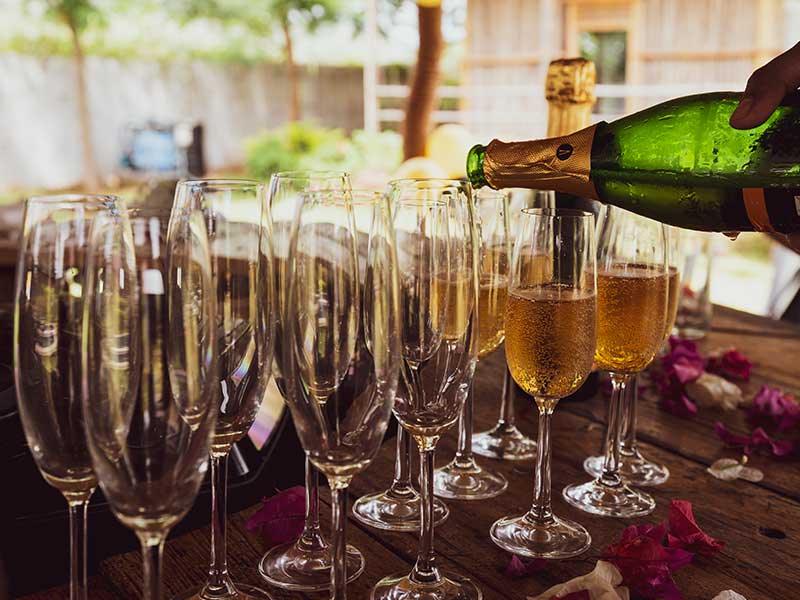 Karma Sunshine Village is an unforgettable destination to unwind and reset your internal clock to the rhythms of nature.
Special Member Offer :
Book your stay for the month of October 2020, and we will only take 13 points per day per couple.
---
Not a Karma Group Member?
Interested to visit Karma Sunshine Village? We are inviting non-members for an opportunity to explore this amazing property. Simply fill out this form to receive your exclusive invitation.