July sees our Karma Cares programme organising two major events geared towards children, one in France, the other in Vietnam…
---

Karma Refuge Summer Camp
As the war in Ukraine drags on, our Karma Refuge project continues to support those forced to flee the country. And with the school holidays now upon us, Karma Cares new Director Victoria Williamson had the bright idea of organising a summer camp for your younger guests. Below she explains how it all went down:
"As there was a long school holiday ahead of us, I decided to set up a summer camp for all the children in Normandy. We have 22 children staying with us in total, aged between 3 to 17. I contacted my daughter's old school and met with ex-pupils, Amelia and Elizabeth, who are now studying at Exeter University. They were really keen to help and were my first students who arrived at the weekend. I wanted the children to learn English whilst having fun and playing games and with the money our Members have raised through our Just Giving page, I was able to buy lots of games and supplies to help make the learning really fun. The first weekend was a great success with all the teenagers getting involved too, which was lovely to see. We have 6 more students coming over the summer so we're excited for our future events!"
Our Just Giving campaign is still open and as you can see, every little bit really does count if you are able to help.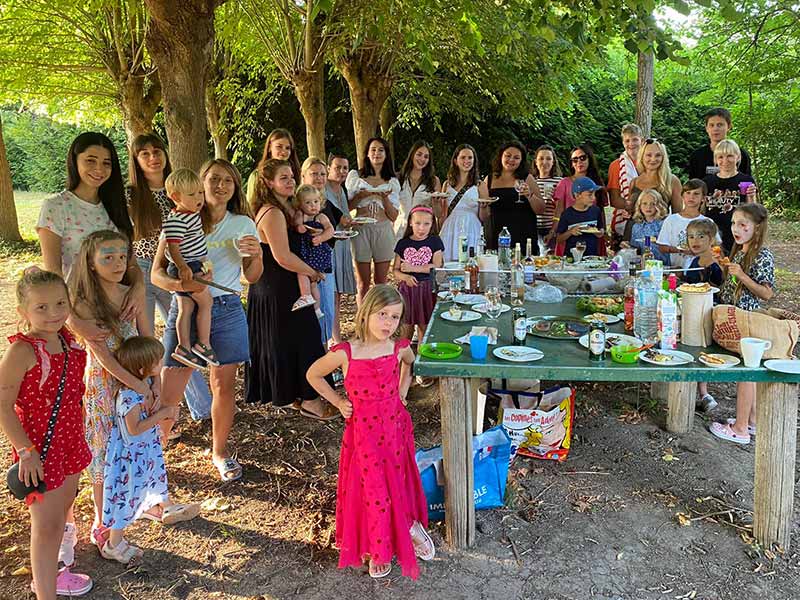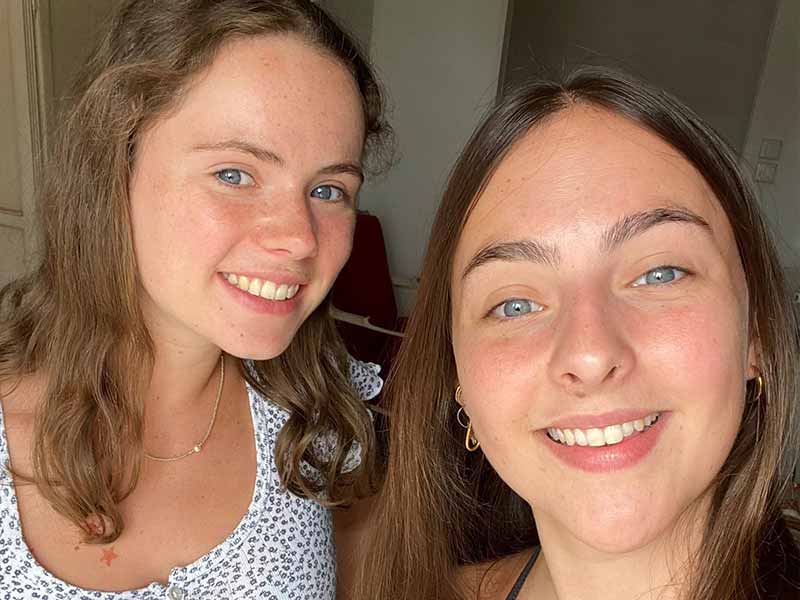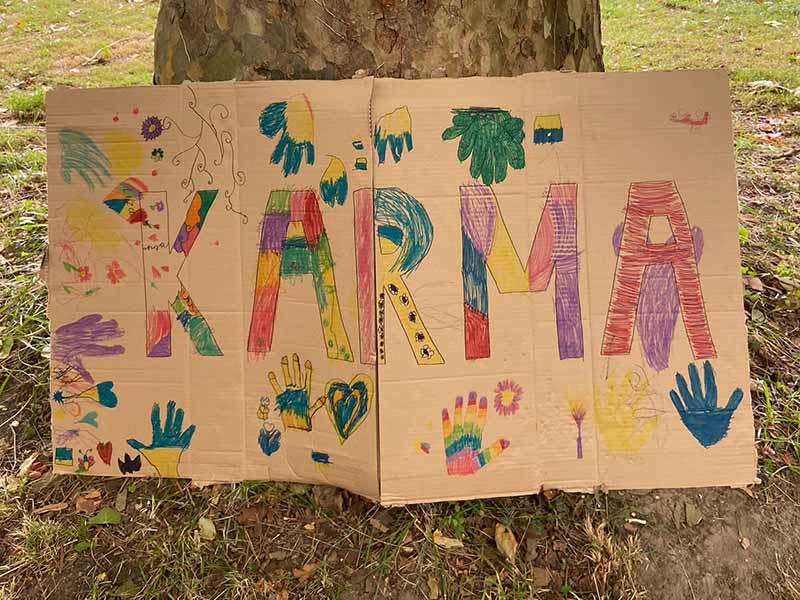 ---

Vietnam Kids Day
July 17 saw staff at our new Hoi An riverside resort Karma Song Hoai host a special day for local children with a range of disabilities. From 3pm onward, the 30 children enjoyed poolside entertainment including circus performances and games that created a real sense of community and connection between the kids and staff members. A special meal was laid on for them including fried chicken, french fries and cakes and all the children went away with a gift from Karma. We look forward to running more such programmes over the coming weeks and months and we invite Members and guests to join us – they are very fulfilling experiences.
Simply contact your Karma Concierge to find out about upcoming philanthropy events.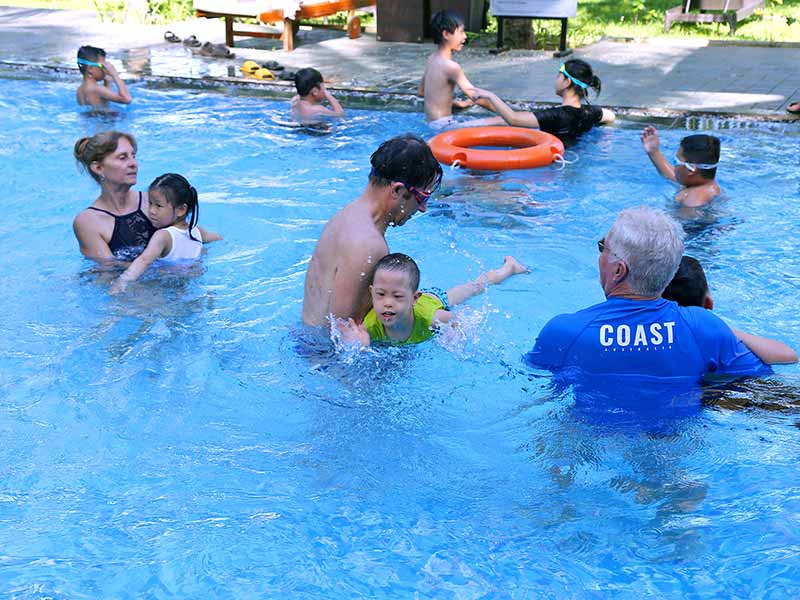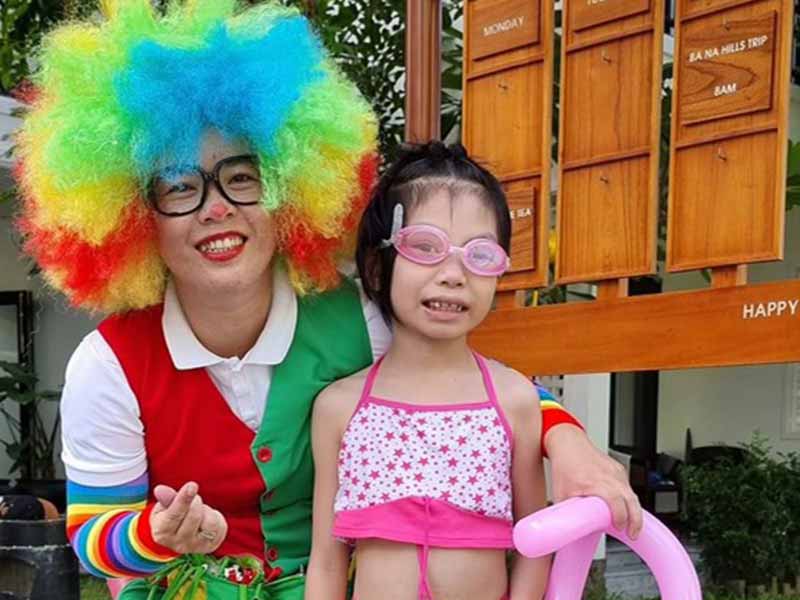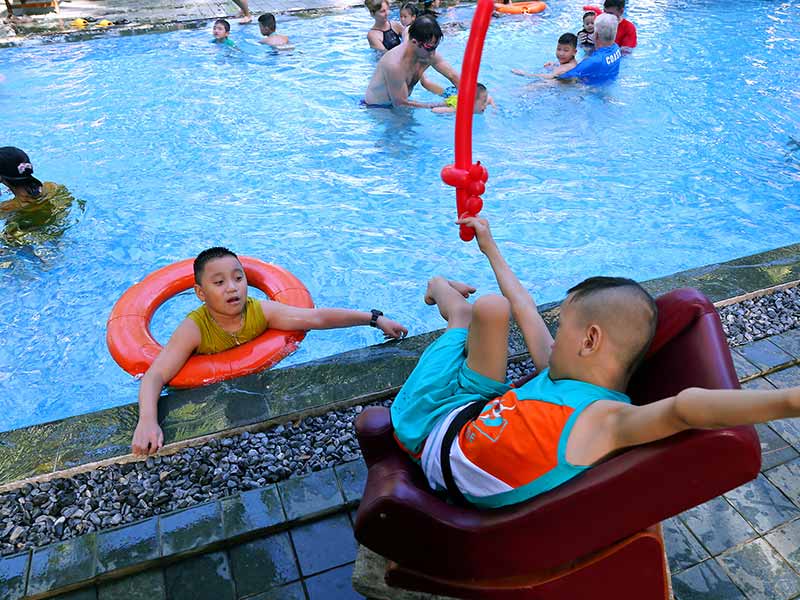 ---