Since its launch just over 10 days ago, the Karma Refuge programme has been moving extremely quickly and we wanted to provide you with an update. For up-to-the-minute information on Karma Refuge and to find out how you can help,, head over to our dedicated Facebook Group – please join us and share the page with your community!
Families have been arriving at our Karma Résidence Normande shelter over the past week, and we are over the moon to be able to help these displaced Ukrainian refugees – even in relatively small numbers. So far, 10 refugee families have arrived at the resort.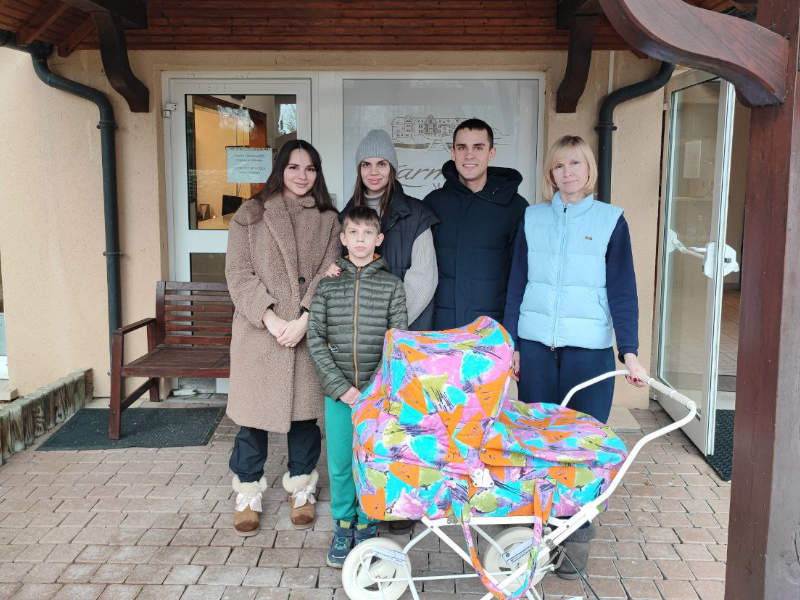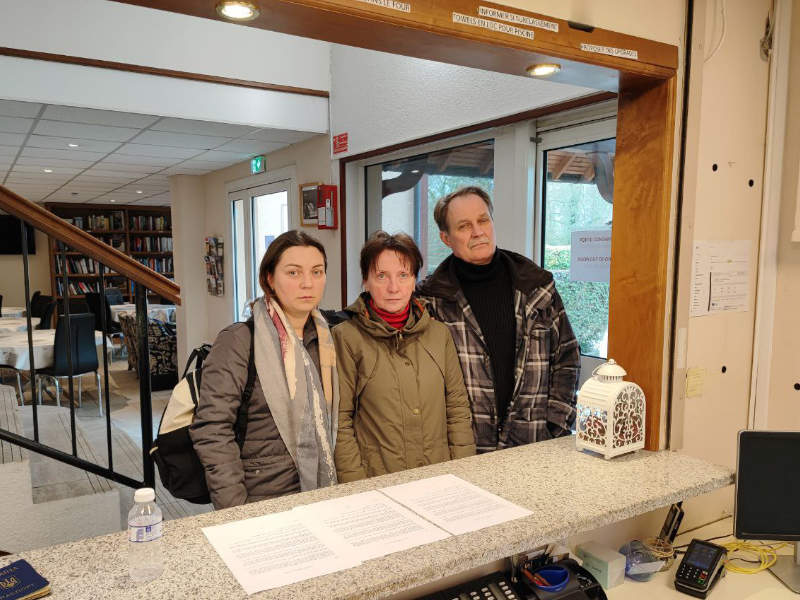 Nanette Spence, wife of Karma Group's Founder John Spence, has also been working tirelessly with her friends to collect supplies and necessities for the Ukrainian families staying at the Karma Refuge shelter. She arranged an urgent collection in London with mothers of Year 8 children at Lambrook School and her personal friends and sent a vanful of food, clothing and pet supplies from London to the resort in Normandy.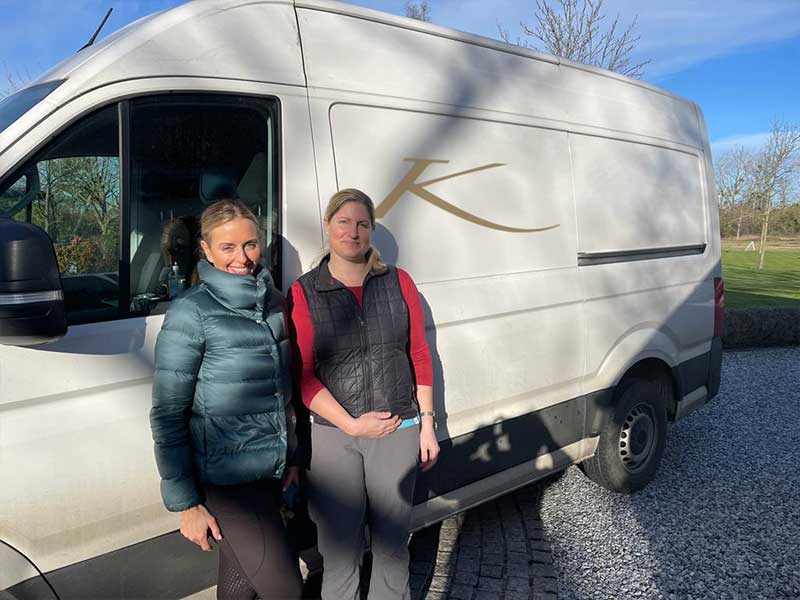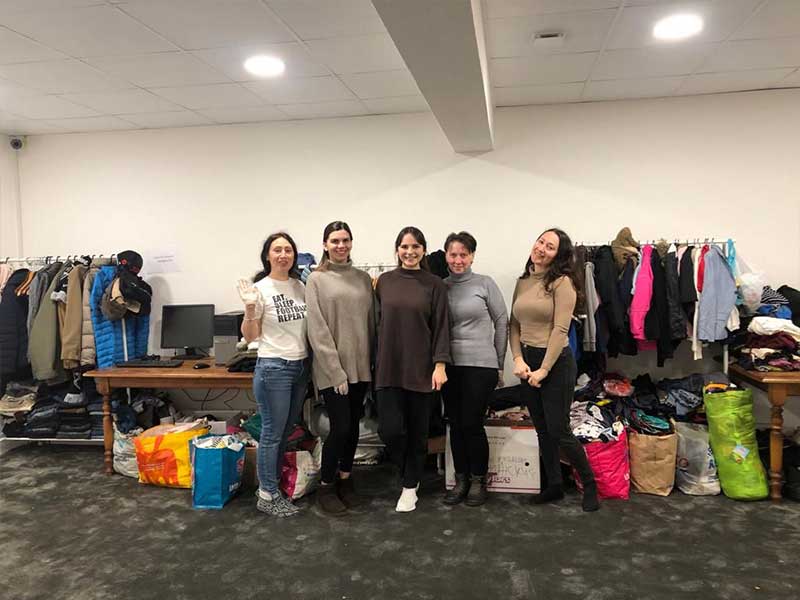 The UN has stated that almost two million Ukrainians have been displaced, and this number is expanding, making it now the fastest-growing refugee crisis in Europe since World War II. Some 1.4 million children have now fled Ukraine since the Russian invasion began on February 24th – that means that one child is becoming a refugee every minute.
The action we are taking is having an immediate, positive impact on people's lives, providing a refuge and safe haven for those who have suffered extreme hardship and trauma. That's why it's vital that we continue to build the Karma Refuge programme – which is not only supporting those most in need, but providing a model for others to replicate.